Analytics-Driven Insights
Organizations demand end-to-end, real-time visibility across every infrastructure element to manage and optimize complex, mobile and connected environments. Splunk has partnered with Cisco to enable analytics-driven insights across Cisco's industry-leading security, networking, wireless, data center and collaboration portfolios. Together Splunk and Cisco can enable our joint customers to:
Find and fix problems faster by adding cross-tier visibility across infrastructure tiers – physical, cloud, and virtual environments
Protect their business with a holistic security approach that treats all data as security relevant
Drive strategic decisions across the organization with real-time insights informed by analytics
Gain Operational Intelligence at Scale
Modern security and IT infrastructures have become too complex and fast changing for traditional tools to manage and monitor. Gaining value from these environments requires end-to-end, real-time visibility across every infrastructure element. Cisco UCS Integrated Infrastructure for Big Data with Splunk Enterprise delivers a highly scalable, high performance unified infrastructure platform for Splunk software deployments.
Read the Solution Guide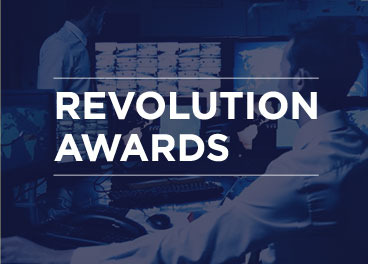 Cisco Named Splunk Revolution Award Winner 2016
Cisco has helped fast-track Operational Intelligence across wired and wireless networks, security, unified communications and more with two dozen free Splunk integrations.

Read the Blog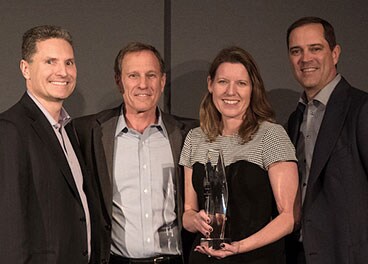 Splunk Named Cisco's Global ISV Partner of the Year 2016
Splunk helps organizations gain insights into machine data generated by Cisco's industry-leading security, networking, data center, wireless and collaboration portfolios.  

Read the Blog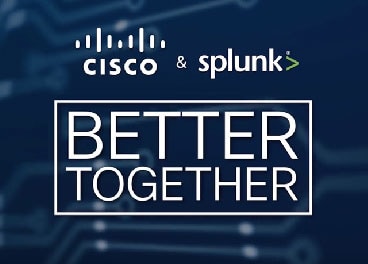 Cisco and Splunk Deliver Operational Intelligence
"I strongly believe the Splunk and Cisco alliance is one of the most exciting collaborations happening today." –Todd Meister, Cisco VP of Software and Solutions Innovation

Watch the Video
Ask an Expert
Need help with your environment and requirements? Send us your questions and we will get back to you as soon as possible.
If you need immediate assistance, check out our community forum, Splunk Answers.
Contact Us