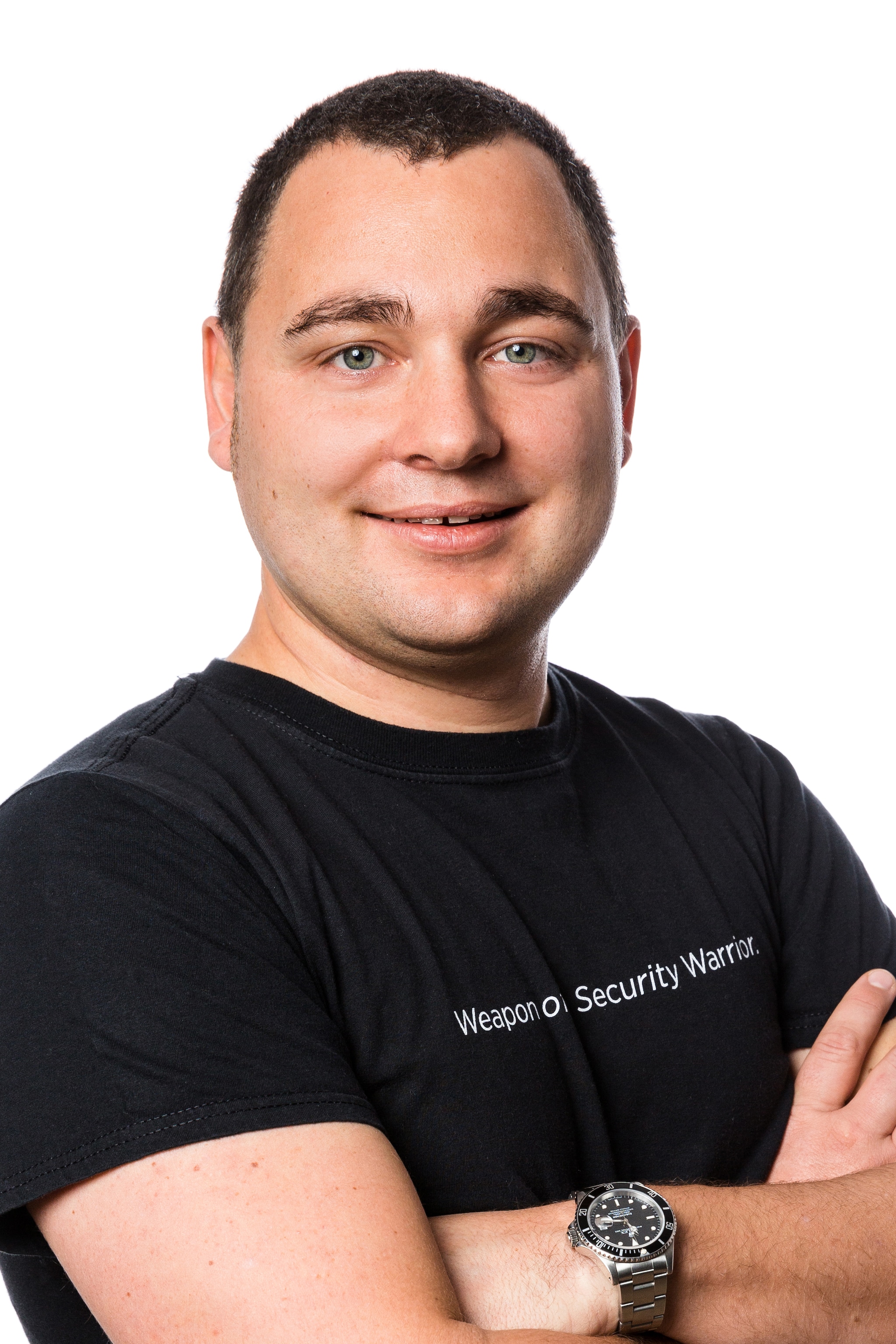 By Matthias Maier October 24, 2017
Hello everyone,
We had a very busy Cyber Security Week this October… we were exhibiting at it-sa 2017 and its 12,000 visitors, as well as collecting two IT Business Awards! Now, that's what we call a good week!
Splunk Wins Gold
Thanks to the votes from Security-Insider.de readers, Splunk won the Gold Award in the SIEM category. If that wasn't honour enough, we were also awarded Gold in the Cognitive Computing/Machine Learning category from Bigdata-Insider.de! Check out Splunkers Jens Luebben and Reinhard Arnhold at the Vogel IT Medien'sGala Dinner...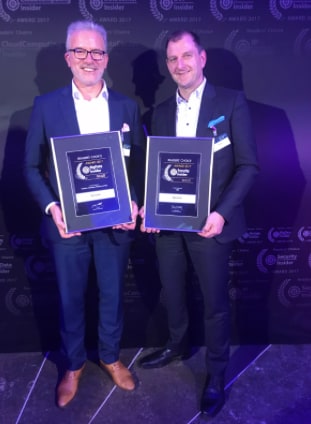 If you want to know more about our gold standard Splunk for SIEM or Cognitive Computing/Machine Learning, or if you're a data scientist wanting to to learn how to utilize both together - then checkout our new whitepaper. "Operationalizing Machine Learning to Detect Malicious Domain Names" gives an introduction to what's happening behind the scenes, and how machine learning works for a security use case.
Splunk at it-sa 2017
That same winning week, the Splunk team was out in full force at it-sa 2017 with three speaking slots on the main show floor. Together with our Splunk partners - magellan netzwerke, SVA and doIT Solutions, we spent three days in Nürnberg, where more than 12,000 security geeks from central Europe came together to learn and network.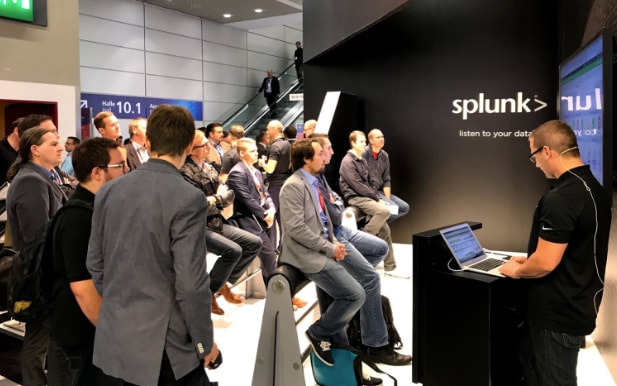 It was great to see a constant buzz around our booth, as well as so many faces at our presentations in the technical and management forums . Feel free to review our 15 minute slots from the event:
Machine Learning umfassend erklärt - Angelo Brancato, Splunk Security Specialist

Related materials include the DGA App for Splunk and our whitepaper on how to operationalize machine learning to detect malicious domains.
Ransomware – wie kann ich mich schützen? - Angelo Brancato, Splunk Security Specialist

Related materials include 'Splunk Security Essentials for Ransomware App' and our hands on experience guide on how to Scope a Ransomware Infection
Ein Datendiebstahl und die neue EU-Datenschutzgrundverordnung - Matthias Maier, Splunk Security Evangelist

For more information on this, download our whitepaper 'How machine data helps with the new EU-DSGVO' (GDPR), or listen to our recorded webinar with Splunk's DPO, Elizabeth Davies to hear her perspective.
We look forward to seeing you again at next year's it-sa!
Happy Splunking!
Matthias