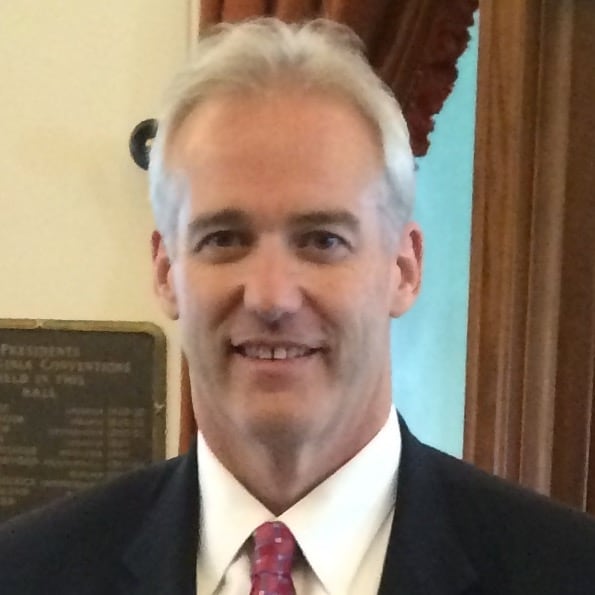 By Lerry Wilson May 10, 2022
Last year, International Data Corporation released its Data GlobalSphere Forecast, 2021-25, in which it outlined the projected 23% compound annual growth in data, leaping to 175 zettabytes of data globally. So the natural question becomes, what will the world do with that much data? And, more importantly, what can your business do with your data?



Intel and Splunk share a vision and mission focused on enabling our ecosystem and customers to turn data into action and unlock data driven innovation. Intel "is on a journey to become the trusted performance leader that unleashes the potential of data." Splunk's mission is to enable you (any organization) to harness all the machine data generated by your IT and business environment (cloud to edge), and make it accessible, usable and valuable to everyone. But as corporate advisor Joel A Barker has stated, "Vision without action is merely a dream. Action without vision just passes the time. Vision with action can change the world."

Our silver sponsorship at the Intel Vision 2022 event gives us the opportunity to showcase how the shared vision and mission of Intel and Splunk is resulting in data driven innovation from the cloud to the edge via an ecosystem of trusted industry partners that are bringing this data to life to solve critical business challenges—and ultimately change the world.
In session DTCC003, Intel and Pure Storage architects will present a new cloud native reference architecture based on the 3rd Gen Intel® Xeon® Scalable processors, using Splunk Operator for Kubernetes, Confluent for Kubernetes, and disaggregated storage. This reference architecture can help organizations manage hybrid cloud platforms, improve workload performance, increase infrastructure utilization, and boost operational efficiency. In their Proof of Concept, the team used Intel IT's high-cardinality production data to provide real-world results. The nine-node cluster reached a peak ingest rate of 886 MBps (2.95 times faster than bare metal infrastructure), while simultaneously finishing 400 successful dense Splunk searches per minute (4.4 times improvement over bare metal infrastructure), at only 58% CPU utilization. They will also share how Splunk® SmartStore and Confluent Tiered Storage, running on Pure Storage Flashblade, can enable organizations to store more data longer, without sacrificing performance.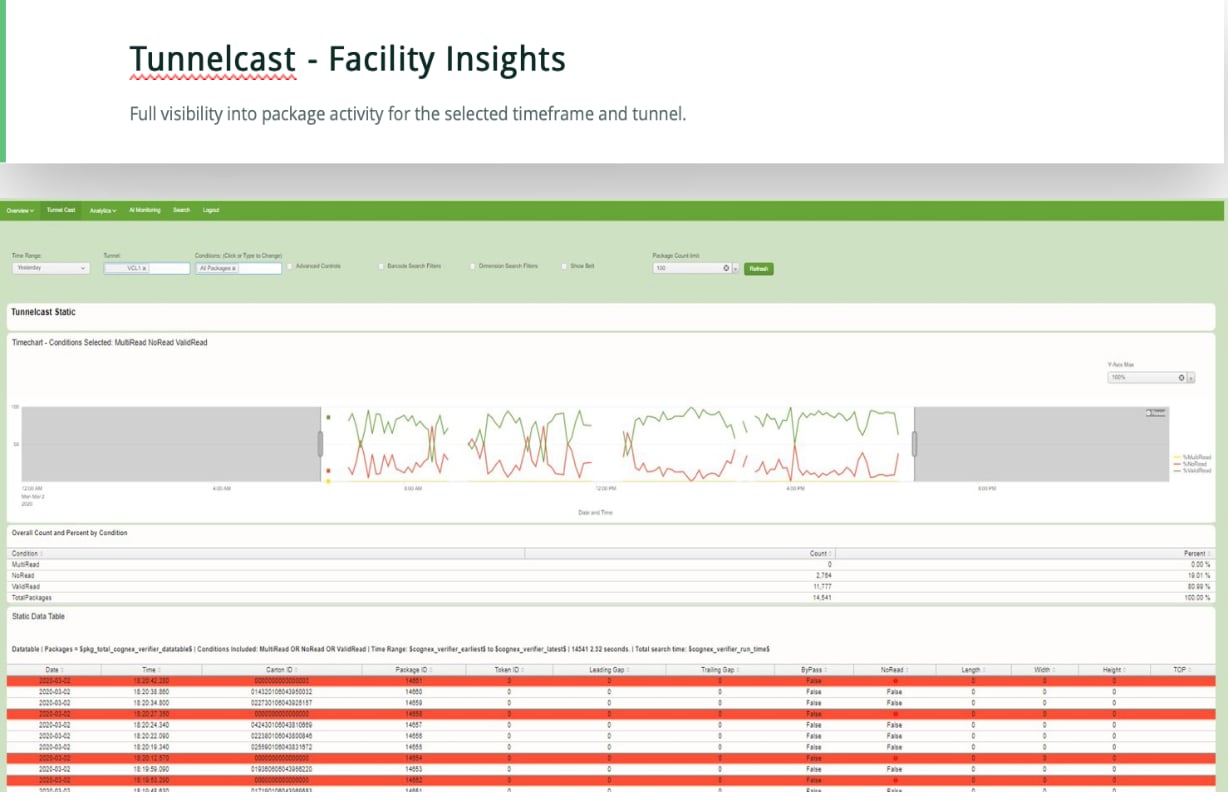 At the edge, Splunk and Intel ecosystem partners are innovating to address the critical issue of supply chain and operational performance leveraging Splunk's data platform and Intel's Intel® Distribution of OpenVINO™ Toolkit and Intel® Edge Insight for Industry.
Siena Analytics partners with Intel and Splunk to leverage data from sensors, cameras and other sources to apply AI technologies to supply chain and logistics challenges. This combination of Intel's innovative edge technologies ingesting inference data from cameras into the Splunk platform helps Siena apply AI technology that delivers increased compliance and performance to its customers.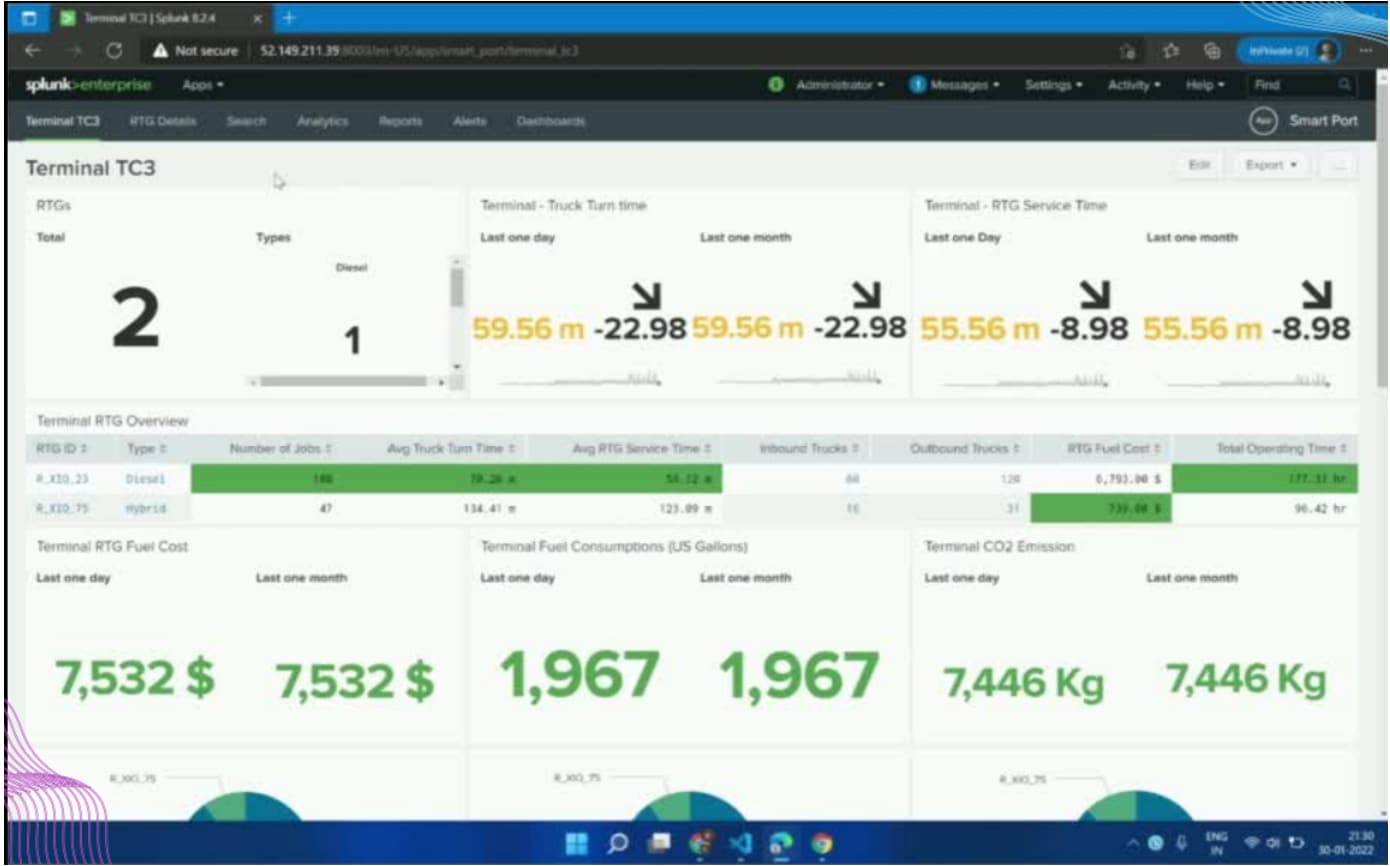 Strategic Maintenance Solutions — a leading Splunk partner developing and delivering industrial solutions on the Splunk platform — and Scalers.ai — an enterprise technology platform leveraging AI to solve the industries biggest challenges — have teamed up to deliver a complete technology stack solution to digitally transform safety, cybersecurity and operations at ports around the world. The foundation of the solution includes analytics and data visualization from Splunk and Intel OpenVINO™ toolkit for enhanced AI. The Smart Ports solution will help port operators increase throughput to reduce supply chain delays. Learn more here.
You can come meet these partners and learn more about their solutions by visiting the Splunk booth (#801) if you are attending the Intel Vision 2022 event at the Gaylord Texan in Grapevine, TX today or tomorrow. To virtually engage with Intel, Splunk and our partners and learn more about data driven innovation on Splunk, please visit the Splunk virtual booth during the show.