TAKING IT TO THE NEXT LEVEL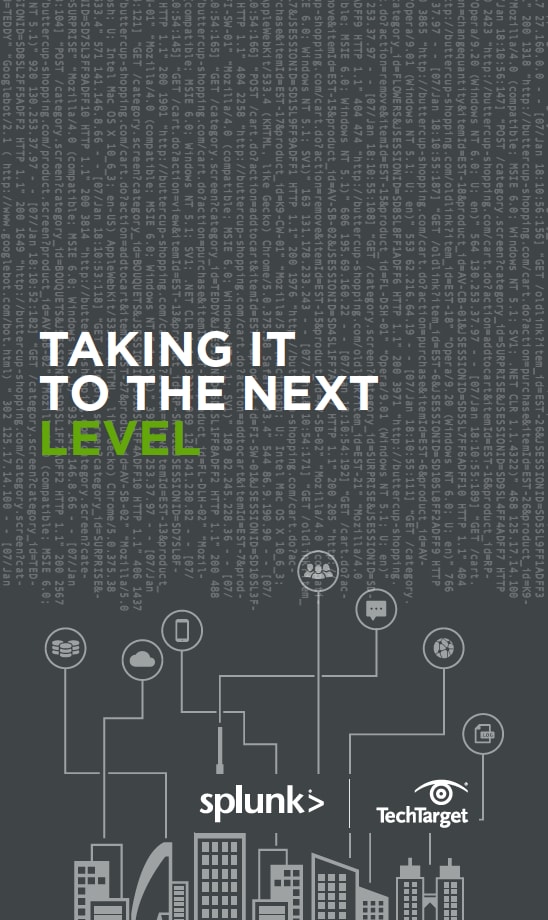 Digital transformation has taken hold across industries, and in this new era of service delivery, IT must shift its position, approach and even technology. IT thought leaders are calling for a more proactive, efficient and granular way to manage and monitor data.
This new e-book discusses the changes that need to happen within your organization to take IT to the next level. IT services must be at the forefront of digital transformation, but that will only happen if it stays ahead of the new demands and trends.
Download your complimentary copy of Taking IT to the Next Level to discover how IT can:
Position itself as a strategic business partner

Adopt a data-centric DevOps approach

Successfully experiment with new stack technologies like containers