How Government Professionals Can Gain More Insights Into IT Operations Data

How can government IT professionals can gain more insights into IT operations data?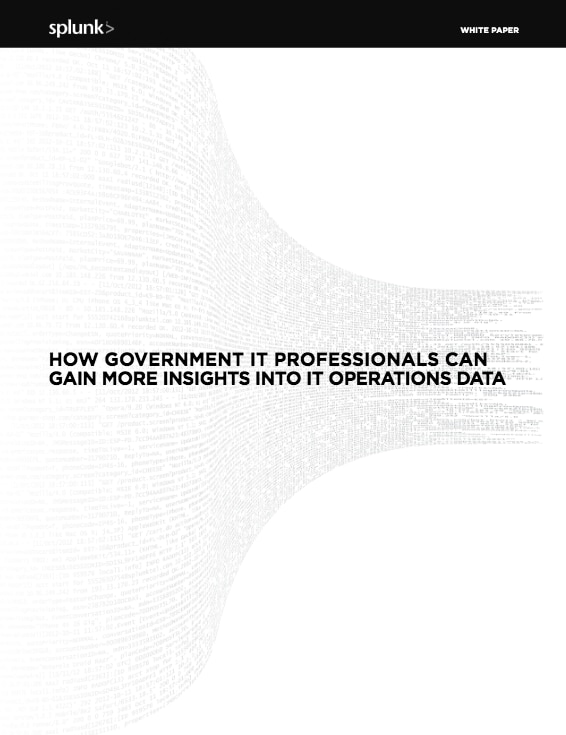 Every public sector organization, from federal to state and local agencies to higher education institutions, strives for efficient and reliable operations. But the changing threat landscape, technology challenges and more has create unprecedented challenges for public sector IT professionals. Splunk surveyed 634 public sector IT decision-makers and influencers in the federal, state and local, and higher education institutions to find out what IT challenges they face.


Register for your complimentary copy of How Government IT Professionals Can Gain More Insights Into IT Operations Data to learn about:

IT challenges public sector organizations are facing

How machine data can solve some of those issues

How public sector organizations can turn IT data into actionable intelligence