Resilience on Black Friday 2022
7 e-commerce leaders deliver for customers when traffic peaks
As e-commerce brands head into the highly competitive Cyber 5 season, they must prioritize their customers' shopping experience. Resilience ensures the customer experience is seamless.
The companies we feature use Splunk to build resilience across all their digital systems — accelerating the time to find and fix issues, and absorb shocks like spikes in demand. These organizations can predict and prevent major outages. They go beyond simple monitoring and maintain server uptime on the busiest shopping days: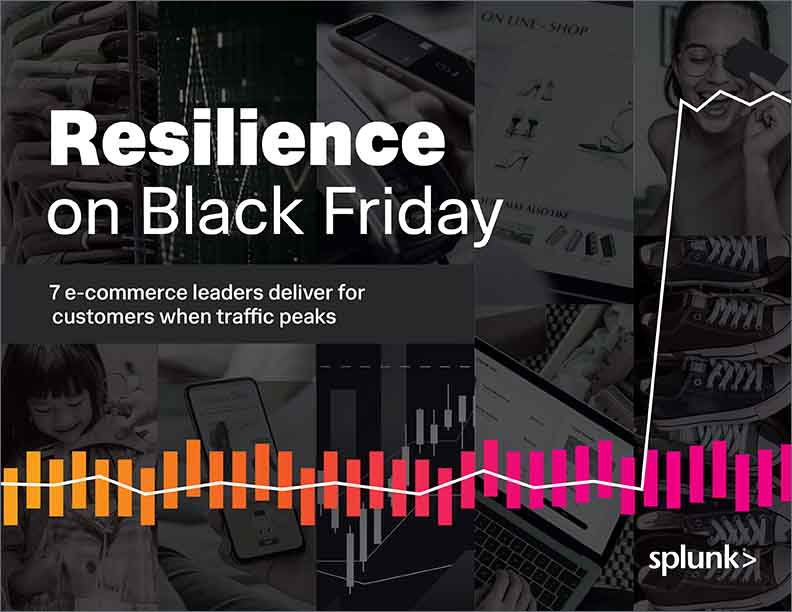 Stripe achieved 99.9998% availability.
Lenovo maintained 100% uptime despite a 300% increase in web traffic.
Cainz achieved 800% improvement in the performance of e-commerce sites.