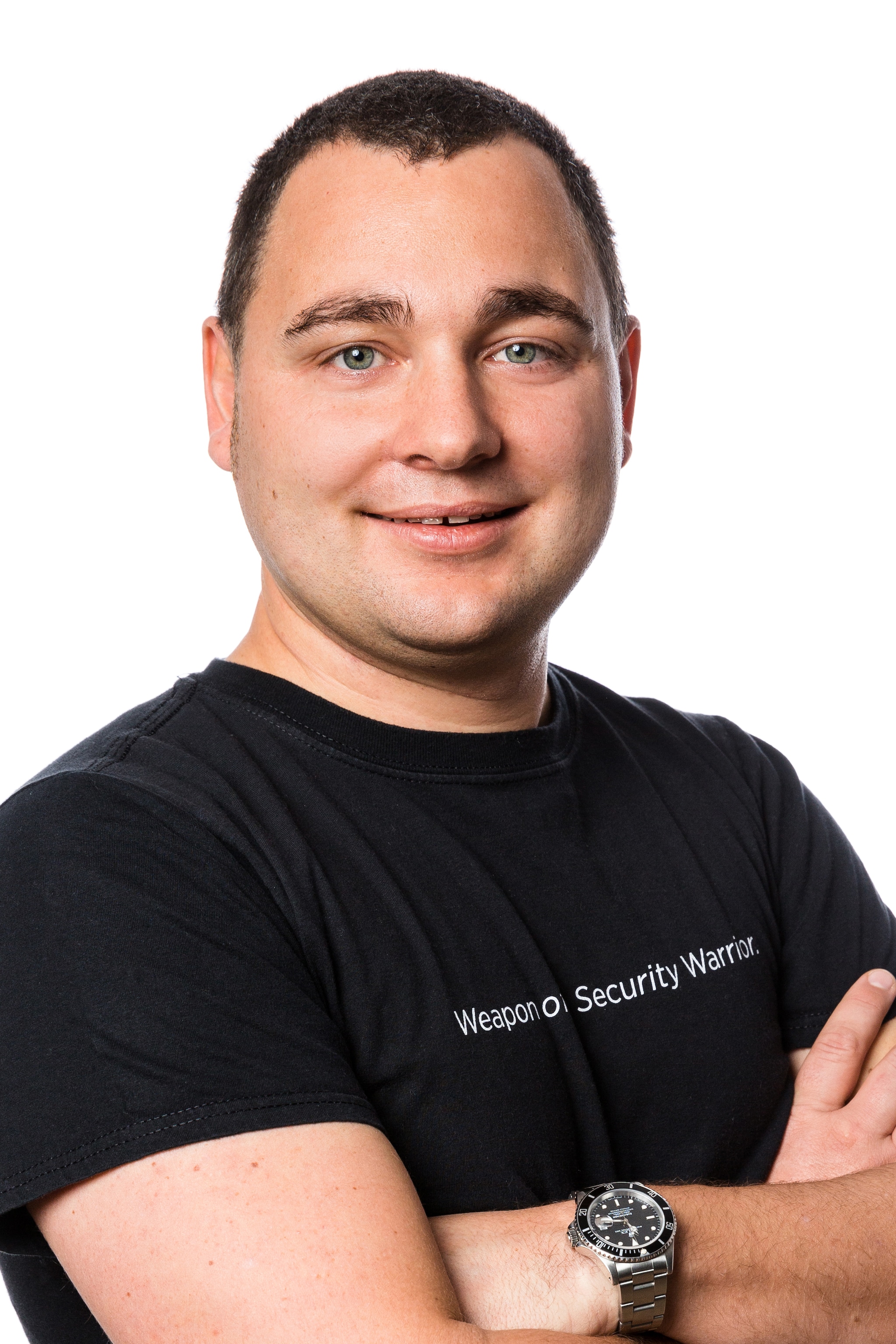 By Matthias Maier June 12, 2017
Hello everyone,
What a great week at Infosecurity Europe, where security geeks from the UK and all over Europe came together to exchange their secret handshake moves!
One of the best things about Infosecurity Europe this year was being alongside so many of our technology partners. Aside from some healthy competition around who had the fanciest set-up, and busiest on-booth sessions, it was a collaborative three days! We hopped around the expo floor presenting on each-other's stands, and I even took part in Arrow's latest podcast series on security.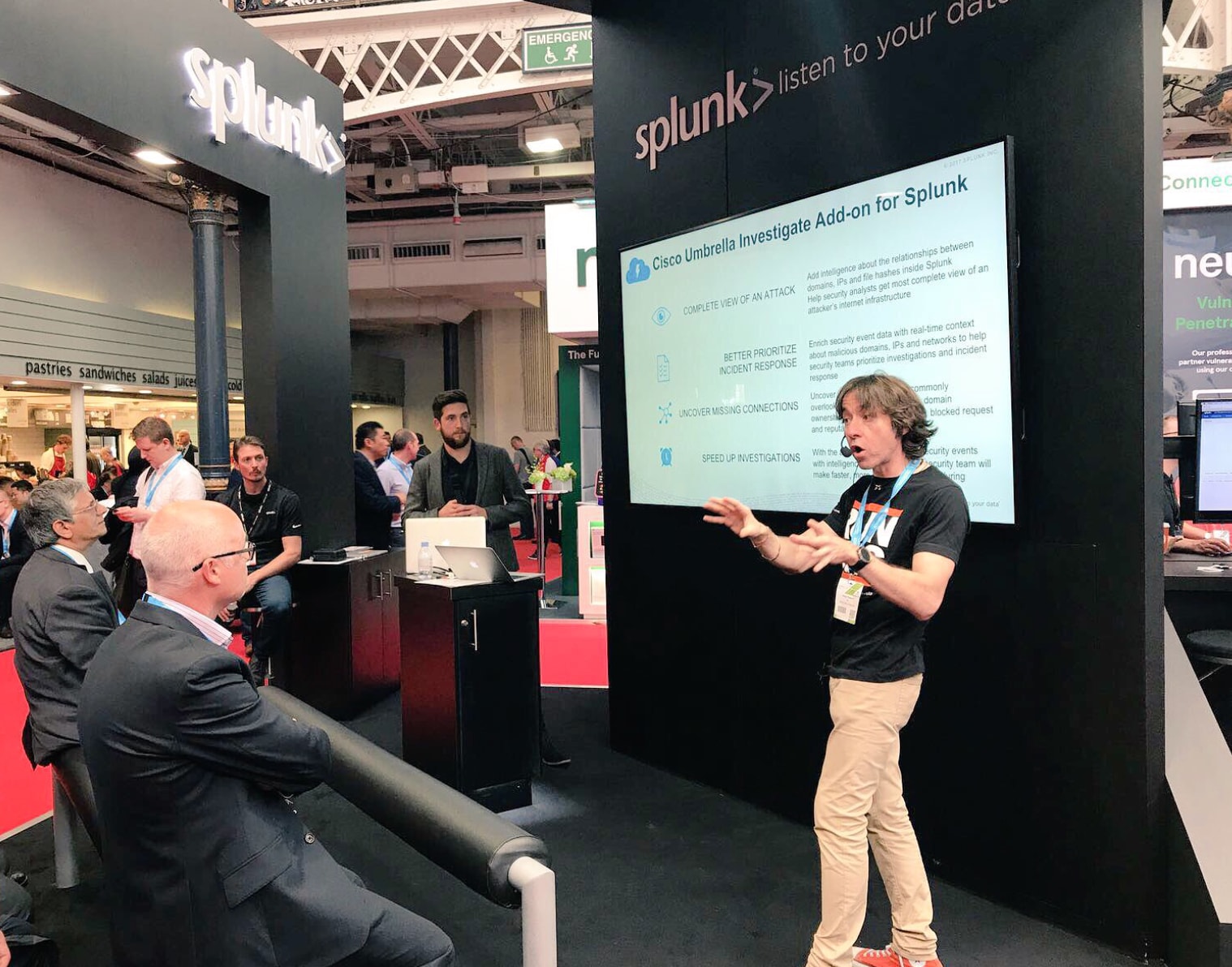 Prior to the event, I shared some predictions on what the top trends would be this year. Not that it was too difficult to call, but it's safe to say that I was right:
GDPR
The European Data Protection Regulation and how to prepare for it was a huge topic this year, especially as this was the last InfoSecurity Europe conference before the regulation comes into effect. Splunk presented a session every day on "A Day in the Life of a GDPR Breach," and every day the booth was crowded with delegates looking for insight on the topic. We handed out many copies of our recent whitepaper "How Machine Data Can Help with GDPR Compliance." Feel free to download your copy here.
Ransomware
After the impact of WannaCry, the world has seen how vulnerable systems are, and what can happen if someone combines a two month old Zero Day exploit with ransomware. At this year's conference, it became alarmingly clear that many organizations have been hit. Many professionals looked into extending their endpoint protection at the show, but were also keen to understand how they can gain better visibility of their environment; desperate to verify a basic security hygiene,and shine a light on those "black invisible holes." If you want to learn more, try our Security Investigation Online Demo to get tips and tricks on how to to spot ransomware early.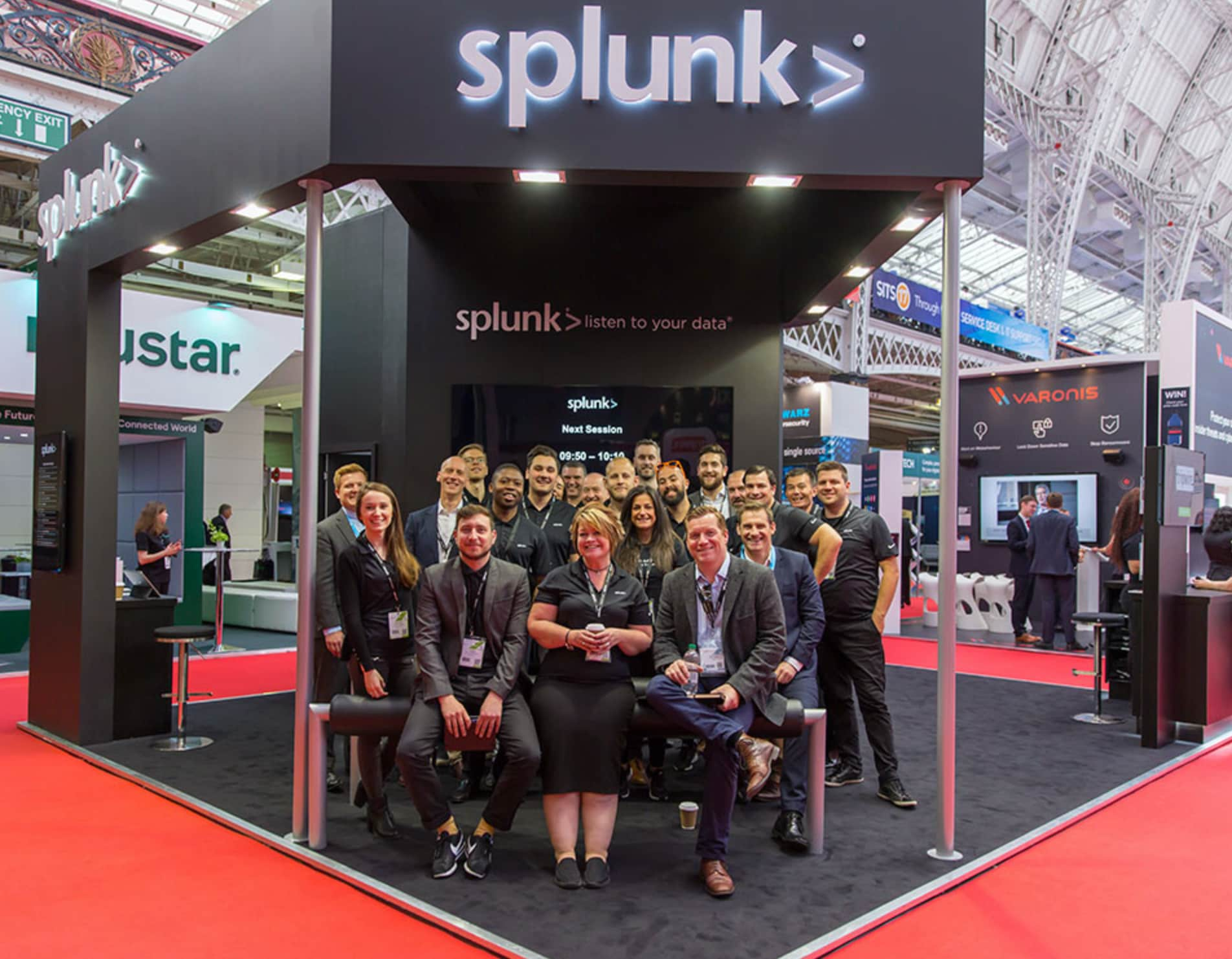 Splunk Enterprise Security wins "Best SIEM/Behavioural Analytics Tool" at SC Magazine 2017
The latest requirements and challenges security teams are faced with—like GDPR as well as Ransomware—require a centralized visibility, operationalizing security processes and the ability to answer the important questions, fast. The team at SC Magazine have recognized this and awarded our Splunk Enterprise Security Solution as Best SIEM and Behavioural Analytics tool.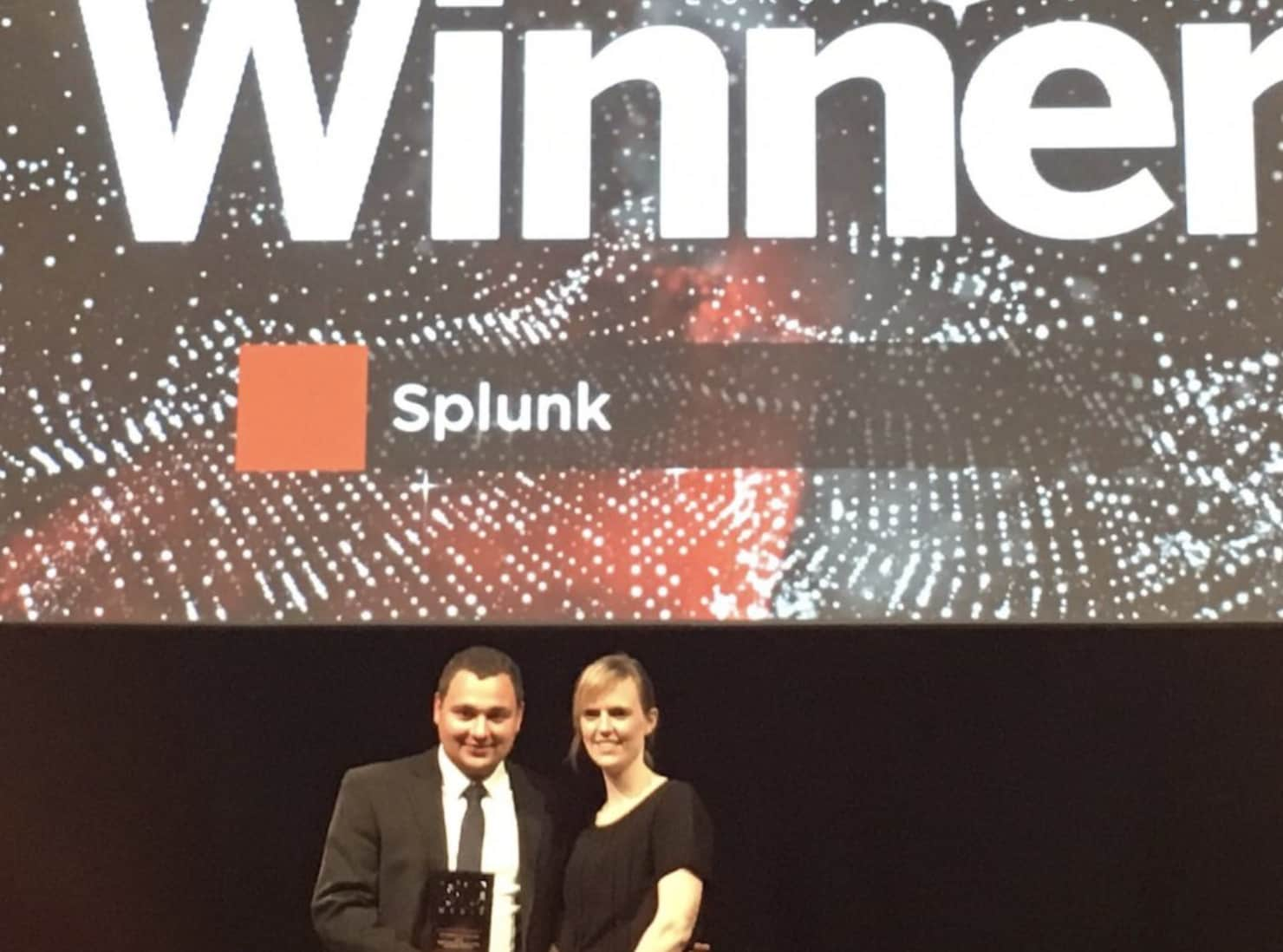 Find out how you can operationalize threat intelligence, implement risk scoring and better collaborate within your team during incident investigation.
If you want to get hands on, try our ES online Sandbox.
If you want to know more about your maturity in security operations against industry peers, you can find it out in less than 3 minutes with IDC's Security Response Readiness assessment.
Thanks for reading and hope to see you at next year's Infosec!
Stay safe!
Matthias