Splunk Security
Delivering analytics-driven security solutions
Webinar: Aflac Protects You. See Who Protects Them | August 9 at 9am PT
Splunk Enterprise Security
Splunk Enterprise Security (ES) is a SIEM that provides insight into machine data generated from security technologies. It streamlines all aspects of security operations and is suitable for organizations of all sizes and expertise.
Learn More
Free Online Sandbox
Splunk User Behavior Analytics
Splunk UBA is an out-of-the-box solution that helps organizations find known, unknown and hidden threats. It addresses the entire lifecycle of a cyber-attack using data science, machine learning and advanced correlation.
Learn More
Splunk Quick Start Bundles
Complete with a Splunk license, a selection of Splunk Apps and Add-Ons, professional services, education credits, and user conference passes, a Splunk Quick Start is your one-stop shop for Operational Intelligence.
Analytics-Driven Security
Splunk brings multiple IT areas together to enable collaboration and implement best practices to address modern cyber threat challenges. With Splunk as a nerve center, security teams can leverage statistical, visual, behavioral and exploratory analytics to drive insights, decisions and actions.
Splunk Security Investigations Online Experience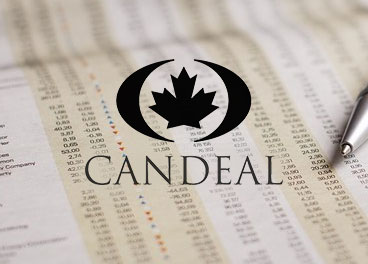 CanDeal
Uses Splunk Enterprise to quickly mitigate advanced persistent threats (APTs) and meet security regulations.

Read the Case Study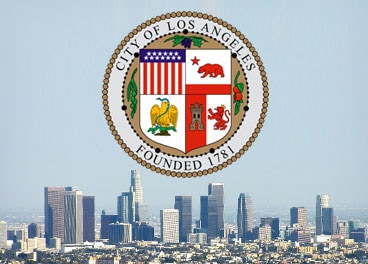 City of Los Angeles
Deployed a Splunk SIEM solution to enhance the detection and response of cyberthreats and intrusions.

Read the Case Study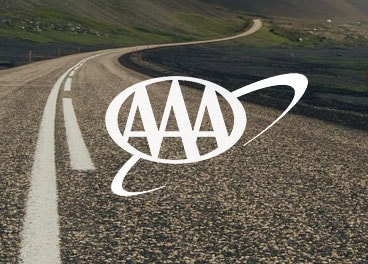 AAA Western & Central NY
Uses Splunk Cloud to deliver operational improvements and security intelligence while reducing operational complexity.

Watch the Video
Security Technology
Provider Apps
Over 400 security apps and add-ons developed by Splunk, its partners or community members are available on apps.splunk.com to provide fast insights into many of the industry's leading security technologies. These apps and add-ons extend the power of Splunk security solutions by enhancing security protection for threat intelligence, network security, endpoint security and activity, malware and payload analysis and identity and authentication, including environmental, physical and spatial technologies. A complete listing of Splunk apps and add-ons is available on Splunkbase.
Learn How to Improve Your Security Posture

Video: Splunk Threat Intelligence Demo
The Splunk Enterprise Security threat intelligence framework helps aggregate, prioritize and manage a wide variety of threat intelligence feeds.