Reimagining IT with Splunk and the enterprise machine data fabric
Every industry, every business and every organization is experiencing the effects of digitization. Digital transformation is not only changing the technology we use, it is changing the way teams connect, work and solve problems.
Microservices and containers
are breaking applications into their smallest component parts.
Cloud computing
and the 'cloud of clouds' are spreading applications around the globe.
New hybrid architectures
are breaking older monoliths and building new platforms.
Application updates
are delivered daily, even hourly.
Digital Transformation Requires a New IT Operations Model
To overcome this complexity companies need to adopt a new approach to digital transformation that will:

Enable people to work together as a team of teams
and empower them to get the job done.
Build, deliver and manage complete services
rather than focus on IT systems, infrastructure and tools.
Ensure activities are the core, measurable unit of work,
not just component efforts or tasks.
Data Is the Key
This new operating model needs to be built on a foundation that is accessible to all stakeholders, and data is the key. Data informs service modeling, machine learning and predictive analytics to provide the service insights you need to predict and prevent problems before they affect the customer experience.
This is where Splunk comes in.
The enterprise machine data fabric

puts data at the center of your digital transformation strategy to enable the new IT model.

The Splunk platform

collects and analyzes all kinds of machine data—wire data, application and server logs, agent data, API data, mobile data and structured data—to deliver historical analysis, real-time insights and predictive analytics powered by

machine learning

. With the Splunk platform you can ask ANY question of ANY machine data to gain

Operational Intelligence

.

Why Splunk for IT Operations Analytics?
Splunk IT Operations Analytics (ITOA) delivers real-time insights into the health and performance of your IT systems, services and activities. With Splunk you can troubleshoot applications, investigate security incidents, assess service impact, analyze KPIs, improve application performance and service delivery, and meet compliance requirements in minutes instead of hours or days.
Splunk software lets you monitor, search, analyze, visualize and act on massive streams of real-time and historical machine data generated by IT systems and technologies.
Zillow has woven the Splunk platform into the foundation of its infrastructure. More than 300 employees use Splunk software for real-time IT monitoring and troubleshooting.


Read the Case Study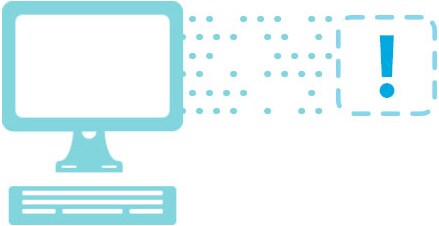 Application Management
Splunk helps companies deliver a better customer experience with application management solutions that monitor and measure the key areas that impact Customer Experience (CX): uptime, response times and MTTR.
CSAA Insurance Group combines data from APM tools like Dynatrace with application logs in Splunk for improved monitoring, troubleshooting and end-to-end visibility.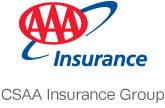 Read the Case Study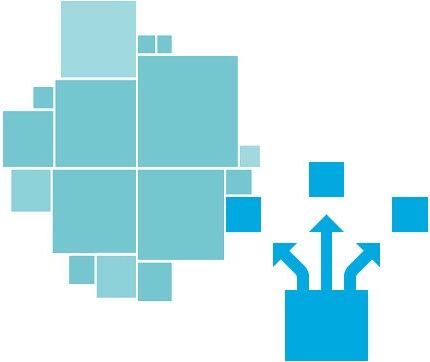 Service Monitoring
Splunk IT Service Intelligence is a next-generation monitoring and analytics solution that uses machine learning and event analytics to simplify operations and align IT with the business.
Splunk IT Service Intelligence helps Cox Automotive deliver critical insights into its auction service to improve service reliability and the end-user experience.


Watch the Video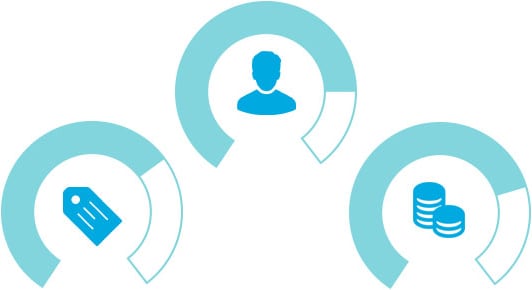 DevOps
The Splunk platform provides real-time insights across all stages of the DevOps lifecycle - from application development, to testing, to production monitoring.
FamilySearch successfully moved to a DevOps model using Splunk Cloud and is now able to deliver over 900 deploys per day.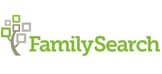 Read the Case Study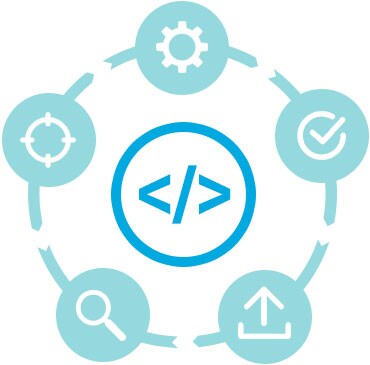 In the new IT world it will take teams of really smart people using advanced software and working together to transform your business.
Splunk can help you reengage your ecosystem and break down the walls between your teams, activities and services. Through shared information derived from a rich set of data, including everything from logs to metrics to human behavior, Splunk can be used to gain critical service insights to help quickly resolve IT issues.

Why You Can't Spell Digital Transformation Without "IT"
Learn how to use advanced analytics and machine data to ensure a successful digital transformation.
Get the White Paper

Splunk Leads Worldwide ITOA Software Market Share
IDC Worldwide IT Operations Analytics Software Market Shares 2015 Special Report by Tim Grieser and Mary Johnston Turner.


Get the Report