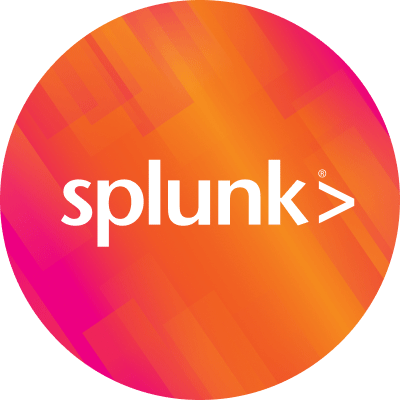 By Splunk July 25, 2017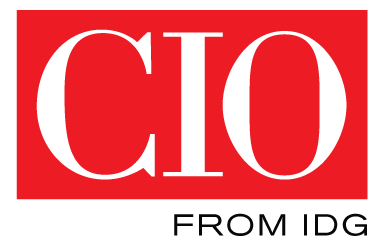 Last week in Boston, more than 100 IT executives attended CIO Perspectives where they discussed how to address the challenges of today's game-changing technologies. I had the opportunity to attend and participate in a panel discussion discussing hot industry and technology trends.
While the topics were wide-ranging, there were three recurring themes that seemed to deeply resonate with IT execs at the event.
1. Digital Transformation
Once seen as IT vendor jargon, many CIOs have looked at their business and IT organizations and internalized what digital transformation means to them. During a coffee break, one CIO mentioned how new digitally-native competitors were coming into their space, then said "Digital transformation is real for us. If we don't do it, we'll cease to exist in 5 years."
2. Attracting, Retaining and Empowering Skilled Talent
The challenge of attracting and retaining talent was validated across the room in sessions. While the "war for talent" was not new, it was interesting to hear a panel talk about how they are tackling this challenge. Connecting talent to the mission of the company became a refrain. Training—both through formal and informal means—was mentioned by the panelists.
3. Bringing Developers, Business and IT Operations Together
This one may have resonated more with me as we hosted a table with a topic on DevOps, so there may be some self-selection. Still, we had a full table before salads arrived! Everyone at the table agreed on the need to more tightly connect their innovation and operations efforts. However, people offered differing views whether their operations and development teams were well aligned. It was interesting to see that people were willing to address this not only within their organizations, but also wanted help from outside the organization to accelerate their efforts. This not only took the form of consulting, but outsourcing entire IT functions as well.
I was glad that multiple people asked me about how Splunk helps organizations with DevOps challenges. Many think of Splunk as the basis of a SIEM or log aggregation for IT Operations. When they realized that so many aspects of development generate machine data—and that data can be ingested, indexed and analyzed—they quickly saw the possibilities of giving developers insight into their production data, empowering product teams based on build analytics, improving and accelerating test coverage, and enabling more innovation by reducing the effort required to find and fix problems with critical applications.
Whether it's enabling digital transformation or empowering IT talent with information to make better decisions faster, Splunk is a common thread in addressing many of the challenges I heard last week.
Learn more about how your peers are navigating the digital business transformation and how you can get ahead in the whitepaper "Digital Transformation Trailblazing: A Data-Driven Approach." You can also view our Digital Business Transformation infographic.
Happy Splunking,
Bill
@billemmett000
*Fair disclosure – Splunk was a sponsor of CIO Perspectives
----------------------------------------------------
Thanks!
Bill Emmett