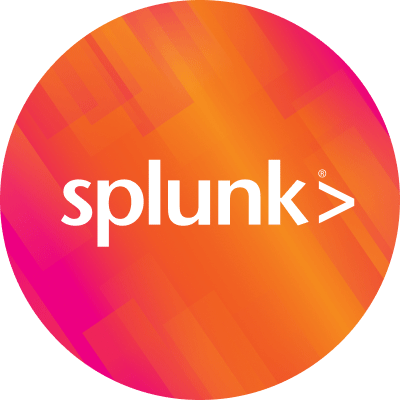 By Splunk February 13, 2020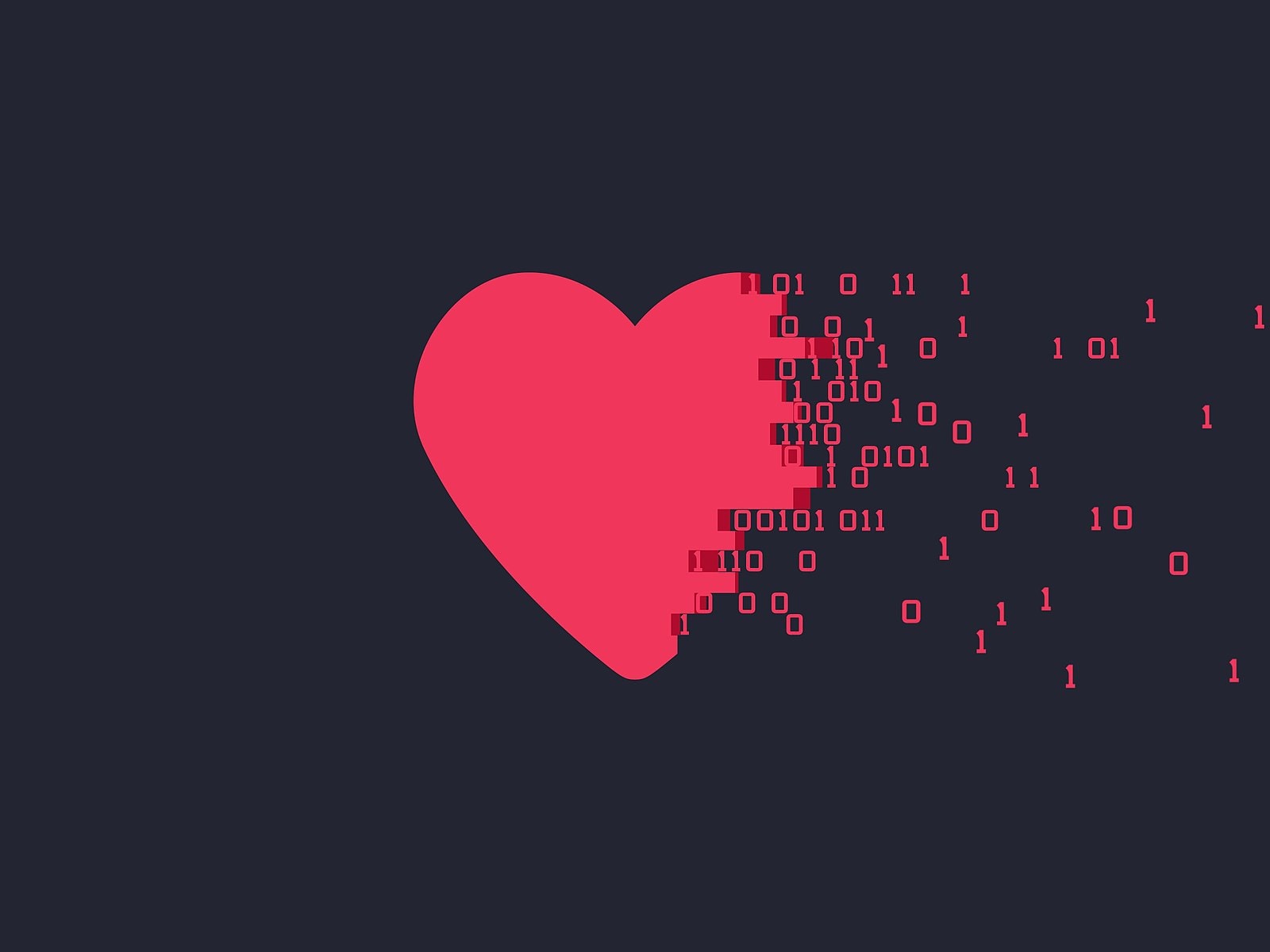 Happy Valentine's Day 2020. In previous years we've brought you data-driven ways to choose the perfect RomCom, select your perfect gift and how to love your data (and your date). Last year was "I Love You Just the Way You R. Romantic Songs For The Data Enthusiast in Your Life". My personal favourite was "Sorry SIEMs to be the hardest word".
As with all things at Splunk - we always think we can do better. We love how our customers are turning data into doing so I'm delighted to bring you the 2020 "I chart you" Valentine's playlist for the data lover in your life:
Have a fantastic Valentine's Day!
As always thanks for reading and sorry for the appalling puns.
Matt
----------------------------------------------------
Thanks!
Matt Davies