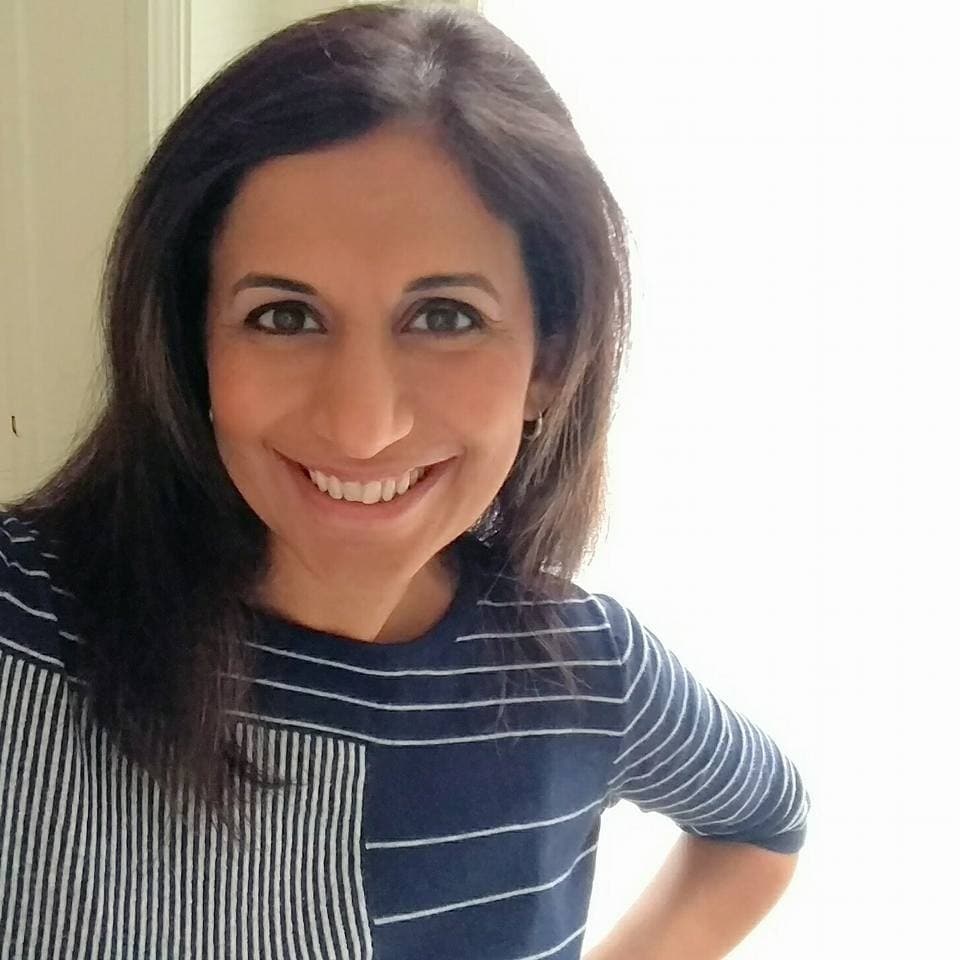 By Seema Haji December 21, 2017
With the holidays right round the corner, hopefully you've arrived at your destination, finished your holiday shopping and are ready to gather 'round with your loved ones and sit back and enjoy food, friends, and the holiday lights. With a full-on display of multi-colored lights beginning with the Indian holiday Diwali in early October, followed by Halloween, and through Christmas, my condo often resembles the Macy's at Union Square storefront for the better portion of fall and winter. Yes, my household will be well lit for the holidays, but with LED lighting and automatic switching—I do try to minimize the power drain of all that holiday goodness.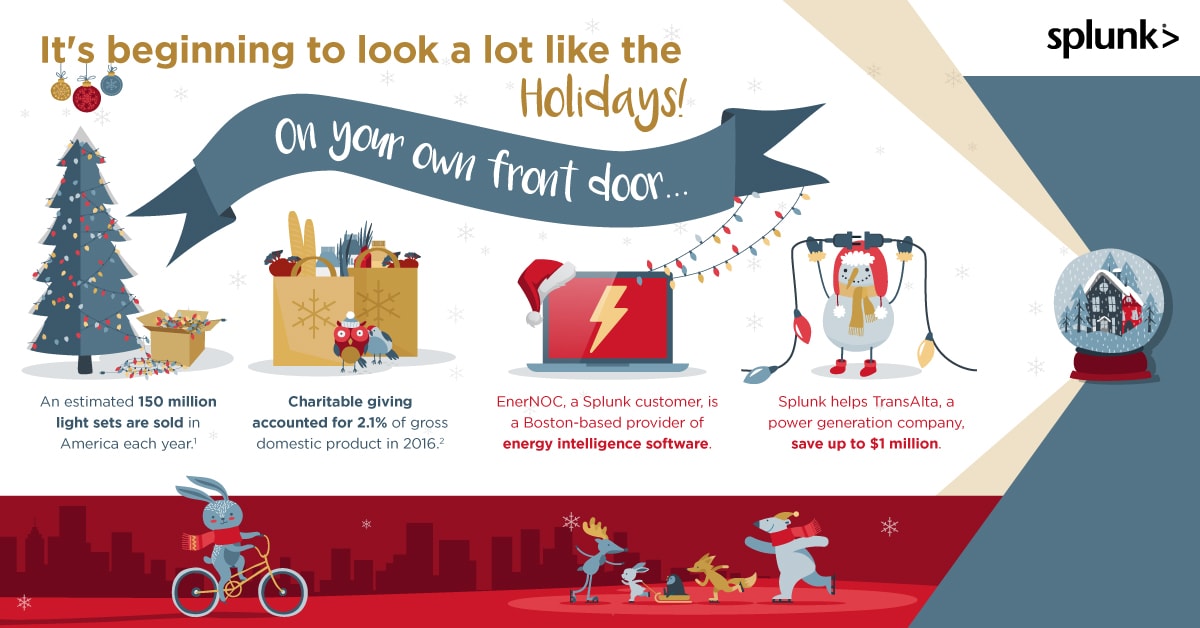 With all of the holiday lights, energy companies will want to make sure they are prepared for the increase in energy consumption and that they enable their customers to optimize their power usage. One great example is EnerNOC, a Boston-based provider of energy intelligence software that enables its customers—electric power grid operators, businesses and utilities worldwide—to optimize the use of energy by processing and analyzing large streams of data on consumption, prices and weather. EnerNOC is in the business of helping customers make more efficient use of energy resources, and key to this is processing and analyzing large amounts of data. By deploying Splunk Enterprise, the company has gained real-time visibility into the data flowing through its EIS platform, which helps it process data more quickly and accurately. With that—and the increased value through advanced analytics—EnerNOC can provide enhanced service to its customers.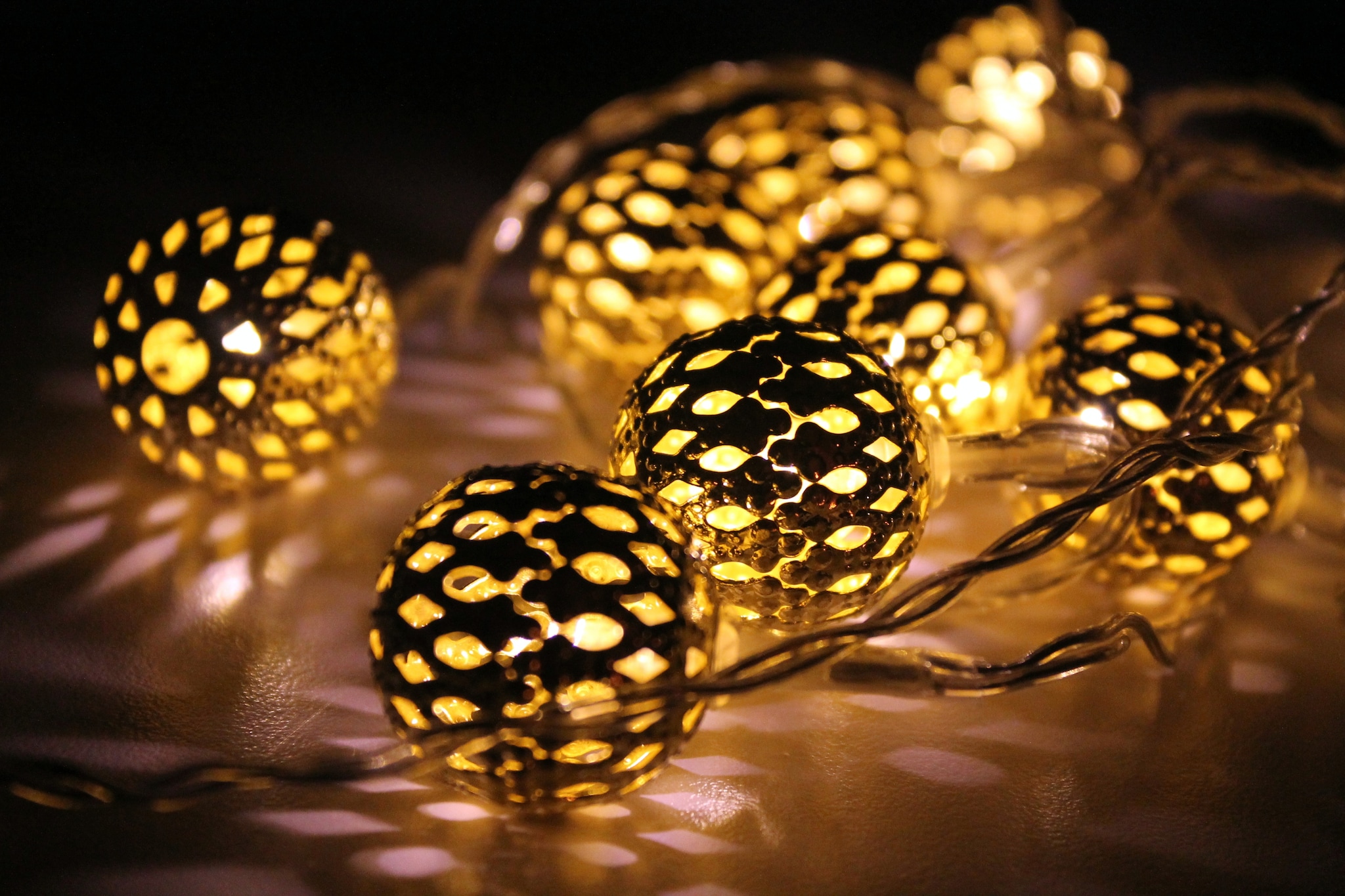 As we are getting ready to wrap up for the winter break here at Splunk, we're working hard to ensure that our customers, including energy trading platform ENGIE Global Markets and energy and utilities companies like TransAlta and, of course, EnerNOC continue to keep the lights on this holiday with Splunk solutions! Take a look at our Customer Stories e-book for more information about how utilities and other companies around the globe use Splunk to provide their customers with the best service possible.
I hope you enjoyed our holiday blog series. Whether it's travel, music, family and friends, or sharing your time with the less fortunate—there is always something we can do to share the holiday spirit and light the way for others.
From me to you—Happy Holidays. May your days be bright, your cheer bountiful and your hot chocolate steaming!
Footnote:
[1] https://www.smithsonianmag.com/history/untangling-history-christmas-lights-180961140/
[2] https://www.nptrust.org/philanthropic-resources/charitable-giving-statistics/