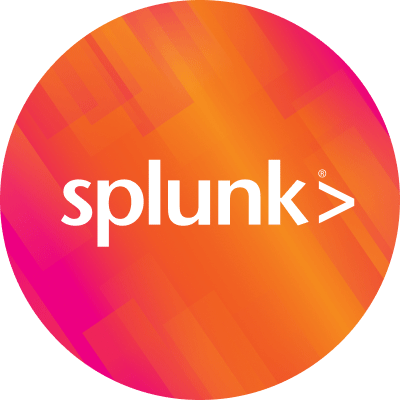 By Splunk February 14, 2019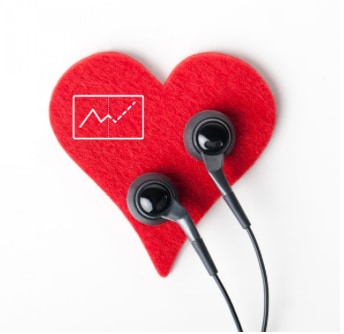 Valentine's Day blog posts have become a bit of a tradition at Splunk. Previous posts can be found here covering how ML could change Valentine's Day, Splunking romcom movies, a data driven guide to finding love and how to love your data and your date. This year, to continue the theme I want to help you find the perfect romantic soundtrack for the data enthusiast in your life.
Imagine the scene; you've kept a log or spreadsheet of your partner's favourite meal (creepy to some, but they consider it thoughtful), you've found the right coloured wine based on RGB code and you're all set for a romantic dinner with only the soft hue of a computer screen for mood lighting. Everything is set and you utter the words "Alexa – play my partner's favourite song". The opening bars of Iron Maiden's "Run To The Hills" starts to play, sending the wrong message entirely and totally ruins your excel-driven romantic night in.
Do not panic, because help is at hand! Below is Splunk's perfect playlist for your data-driven other half, and some useful links for dinner conversation* if you find yourself going blank with nerves:
My Chart Will Go On - Shazam and Splunk, the perfect pair to predict the top 10

Unchained Remedy - How Vodafone gets real-time insight into the world's largest Remedy deployment

(Everything I do) I do it for (Cool)Blue - A great logging example from CoolBlue in The Netherlands

Track for Good - How DB Cargo delivers predictive maintenance using Splunk Industrial Asset Intelligence

Best Things in Life Are Free - Try Splunk now, for free, in the cloud

(Cyber) Hunting High and Low - 20 security use cases already used by leading organisations

Sorry SIEMs to Be the Hardest Word - Gartner 2018 Magic Quadrant for SIEM

The First Time Ever I Saw Your Space - Less stargazing, more data in space with Surrey Satellite

Time After Time (Series Data) - This machine data ebook is perfect reading material for a quiet Valentine's night in

Wind Beneath My Wings - A trip to cloud nine with how Dubai Airport is using its data to become 'the airport of the future'

Fix You - Hear how predictive analytics can help troubleshoot, fix and prevent IT incidents. How romantic.

Chasing Cars - How BMW uses its data and machine learning to predict the future
So, will you be "Bringing .exe Back" this Valentine's Day? Well alongside some soulful malware detection courtesy of Splunk, now you can! This blog was all about celebrating February 14th by listening to your data, as well as listening to some romantic music (but you're probably best to actually listen to your date if you want to make it to February 15th…)
As always, thanks for reading - and for making your way through all these puns!
Matt
*Splunk is not responsible for the outcome of your Valentine's Day if you choose to talk about machine data over a romantic meal.
----------------------------------------------------
Thanks!
Matt Davies