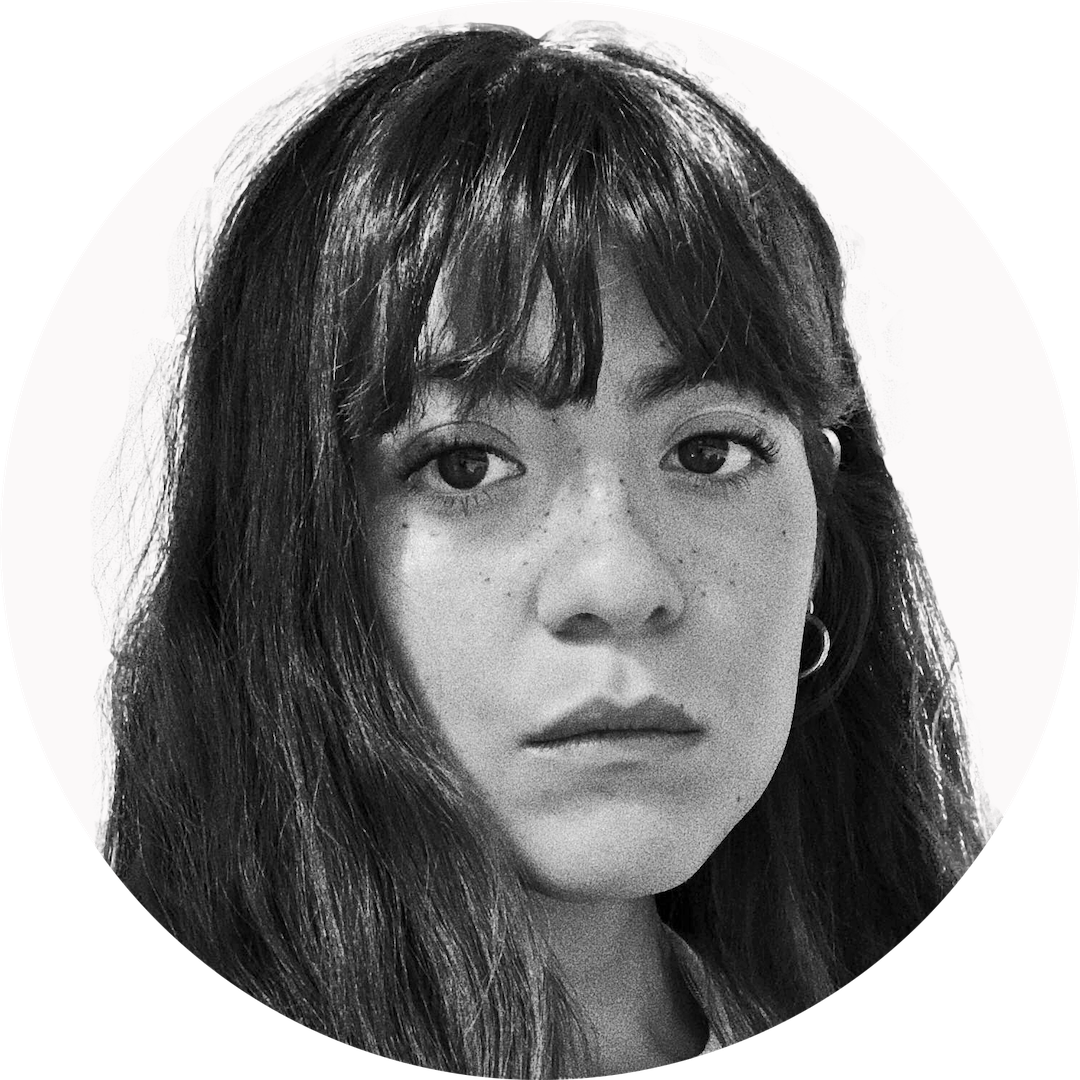 By Evania Zhang April 01, 2020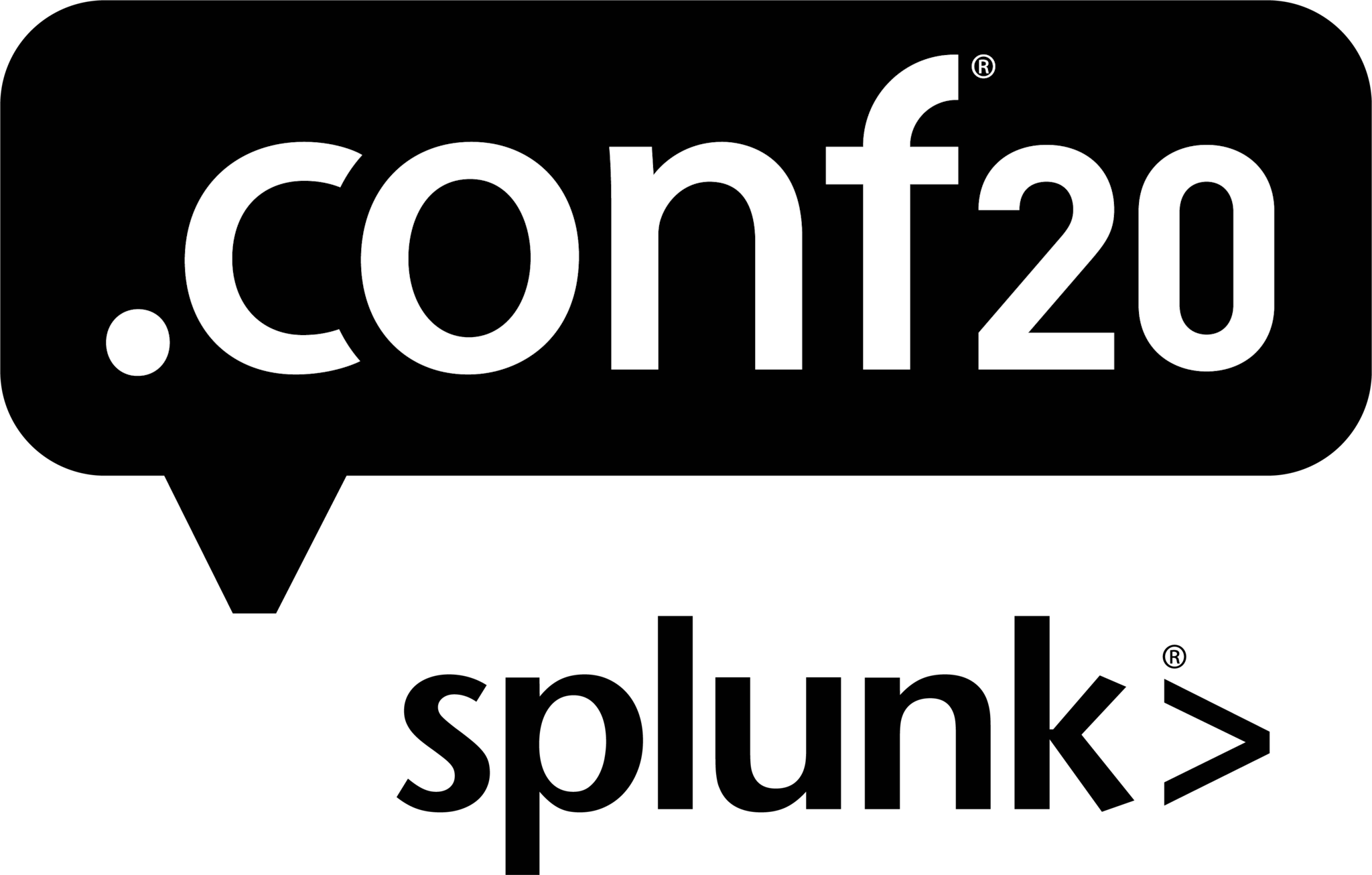 It's always exciting when a new karma contest winner comes around, so we're even more stoked to be revealing two winners in this installment since we didn't get to make the January announcement. That makes two more members of this awesome user community who will be experiencing .conf20 free of charge. If you didn't know, Splunk .conf is the premier education and thought leadership event for thousands of IT, security and business professionals looking to turn their data into action, and being able to give our top contributors on Splunk Answers a free pass to the conference for helping out our online community brings us so much joy. But before we divulge our winners, let's take a moment to introduce a neat blog series on the rise that features some of our other many passionate users.
The "Meet the Doers" blog series puts a spotlight on some of our superstars in the community. These amazing stories are an insight into the many lives, journeys, and passions that have developed around Splunk. You can read about the career-changing moves Splunk users have made to better their lives or just shine some light on data in their workplace. Through these blogs, you get to learn about people like Maggie Kostiew aiming to Splunk the weather, and Jenn Gruener, an accountant turned senior security analyst, or the story of Mike Musskopf using Splunk for preventative maintenance on industrial machines for his own company. You can check out the other blogs in the series on Splunk Blogs.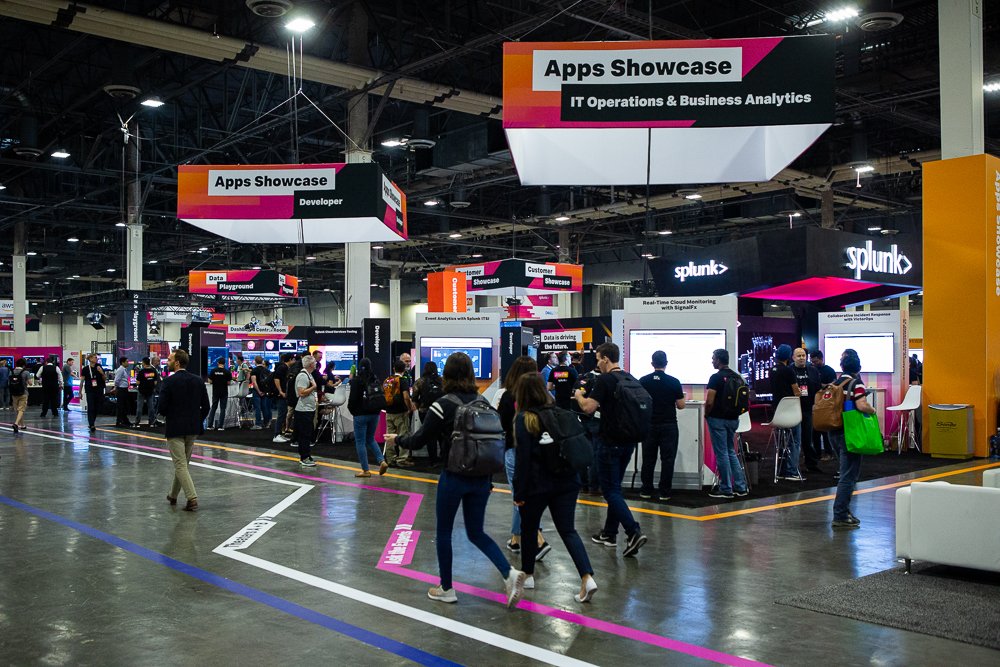 We admire all the effort and thoughtfulness our users around the world put into teaching and building the Splunk community up to what it is today. Spending most of my time working on Splunk Answers, I've found it to be a great platform for helping users connect with one another to share knowledge. While there is only one person per month that we can recognize as a winner for our karma contest, we are incredibly thankful to all users for their active participation.
And now what you have been waiting for…
The winners of the January & February karma competitions are... nickhillscpl and manjunathmeti! What goes around comes around, and for their contributions to community members, both will receive a free pass to .conf20!
Kudos to the winners and runners-up for the months of January & February 2020:
January
February
In addition to our eligible content participants above, Splunk Answers wouldn't be as lively and full of content as it is without our SplunkTrust members and fellow Splunk employees. There is always much appreciation to go around for all their hard work and passion. I have not been at Splunk long and I have found this to be the most invigorating community to be a part of. As always, thank you from the Community team here at Splunk.
Our top SplunkTrust and Splunker contributors for January and February 2020:
January
February
Now if this is your first time hearing about our monthly karma contest, you can find how to earn karma here. Otherwise, you can stay connected by joining our community Slack or checking out your local Splunk user group online.