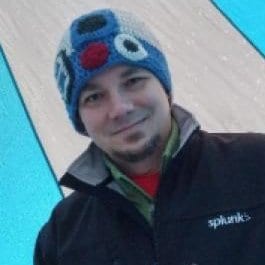 By Jason Hupka October 21, 2019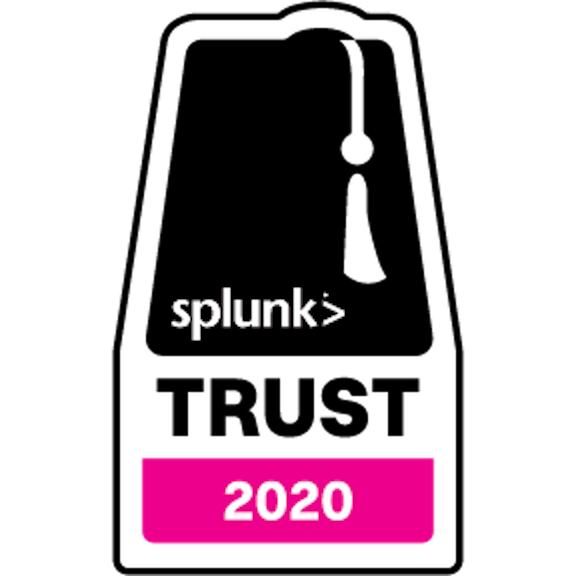 This year we introduced a more formalized nomination and application process for the SplunkTrust, and we received an unprecedented number of amazing applications. The members of the Splunk community have an amazing connection, and their camaraderie shows through the wonderful submissions we received.
Members of the SplunkTrust are chosen because they are the most dedicated and helpful participants within the Splunk community. Throughout the year, Splunk customers and partners offer their time answering questions, assisting other community members with challenges, promoting Splunk best practices, and developing Splunk apps and add-ons. SplunkTrust membership is renewable annually, and the selection process involves both current members and a selection committee within Splunk.
What's so wonderful about being in the SplunkTrust? Primarily, the honor represents a recognition by peers that the SplunkTrust member embodies the hallmarks of the program —helpful, technical, knowledgeable, and available. In addition, SplunkTrust members receive the coveted Splunk Fez, a membership pin for the 2020 year, Splunk EDU credits, and a free pass to .conf20. Members are entitled to use the SplunkTrust logo on their professional profiles on sites such as LinkedIn, and will have the logo added to their profile on Splunk Answers.
We have 66 members* of the SplunkTrust for 2020, and they will be inducted during a ceremony at .conf19! The following members represent the Splunk experts in our global community who help build and grow world-class Splunk deployments and centers of excellence:
Nancy Kafer
Micah Kemp
Tom Kopchak
George Starcher
* Multiple inductees asked not to be listed publicly.
But wait, there's more! We ask existing SplunkTrust members to nominate Splunk employees they feel support the community with as much passion and commitment as they do. The following are the Honorary SplunkTrust members chosen by the SplunkTrust for 2020: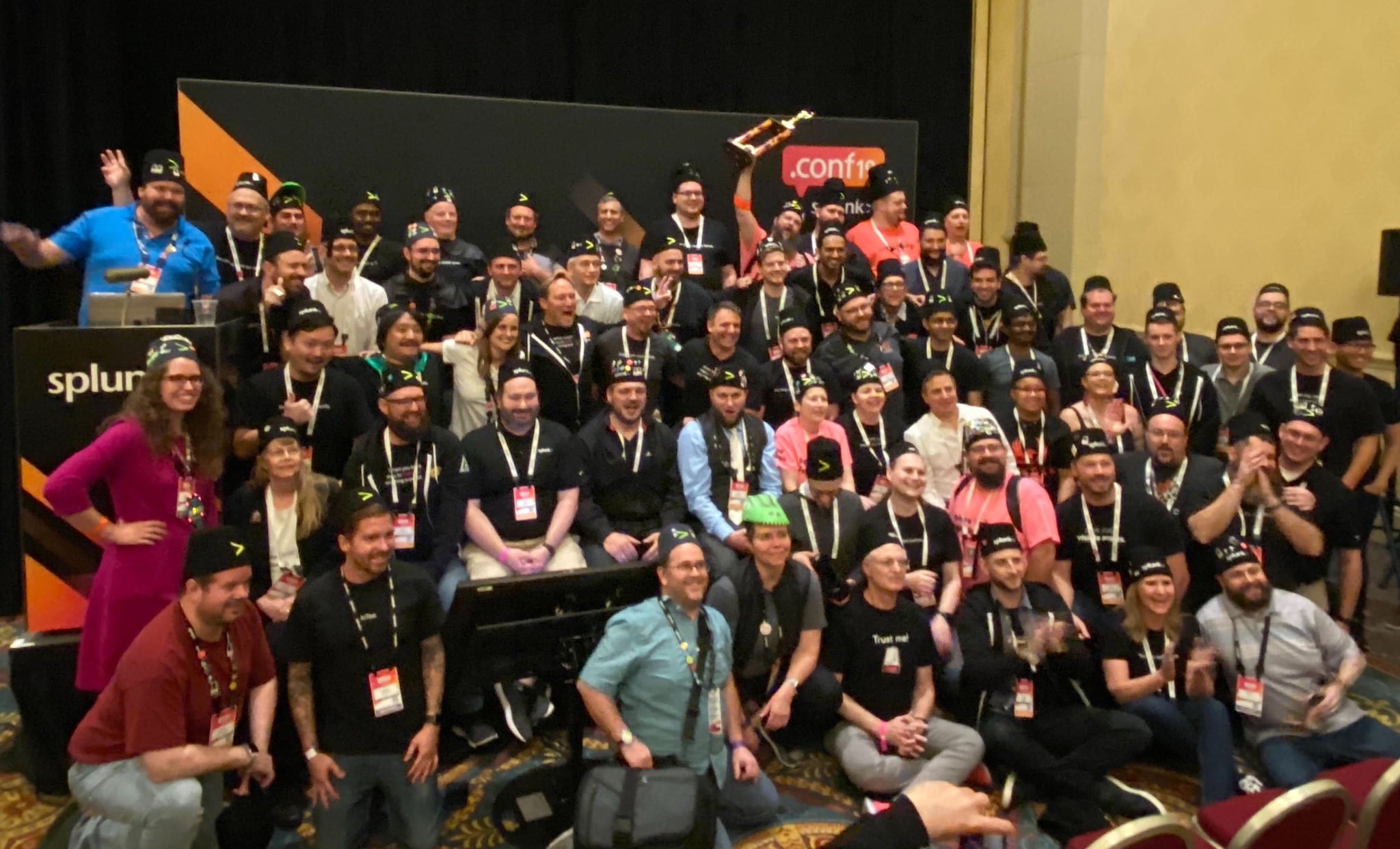 We are so proud of our 66 SplunkTrust and three Honorary SplunkTrust members, and we truly appreciate their willingness to contribute to the Splunk community. Please join me in congratulating the SplunkTrust 2020 cohort!

Are you interested in becoming a member of the SplunkTrust? Learn more about the SplunkTrust, its members, and the benefits here. Nominations and applications will open in June 2020.
---
Follow all the conversations coming out of #splunkconf19!
Tune in to the livestream at 9am PT on Tuesday, Oct. 22, and Wednesday, Oct. 23, to watch the Day 1 and Day 2 keynotes.