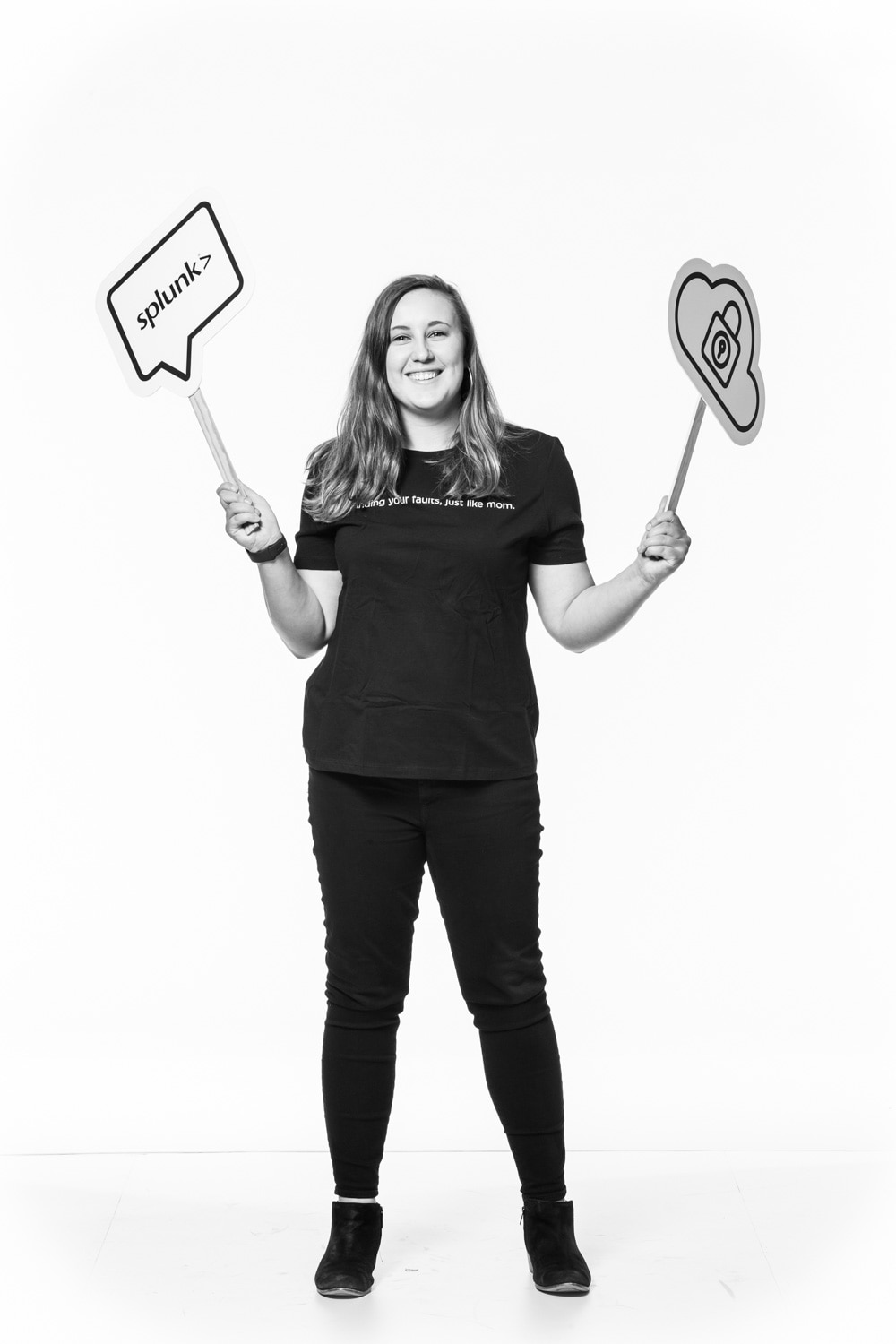 By Annie Wilson March 13, 2018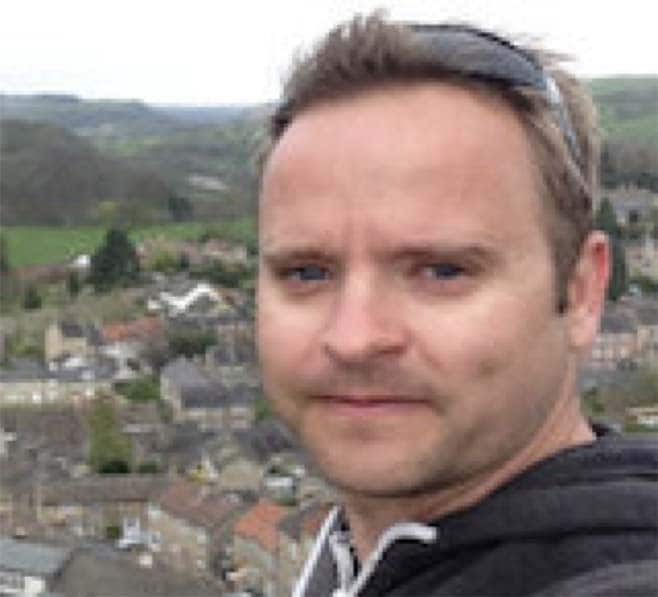 Last week, we launched the Call for Papers for .conf18, happening October 1st-4th in Orlando, FL, and we're excited to see some of the amazing Splunk customer stories starting to come in. Last month, we were able to ask Tim Clancy, Engineering Manager at Atlassian and .conf2017 speaker, about his experience and advice to Splunk users who are curious about submitting a talk of their own. Out of over 300 presentations at .conf2017, "Traversing the Cloud: Atlassian's Journey Building a Logging Pipeline with Splunk on AWS" was highly rated by .conf attendees.
Tim's biggest piece of speaking advice? "Do it! Speaking at any conference can be daunting, but it is worth the time and effort you put into it."
Read below to learn more about Tim's experience as a .conf speaker and hear his advice to prospective speakers.
How long have you been a Splunk user?
I started with Splunk as a user about 3 years ago at a previous company. Here at Atlassian I have been an admin of our site for about 18 months.
What did you present at .conf2017?
I presented on our log ingestion pipeline using AWS Kinesis and Splunk running in AWS. I went through the challenges of growing it from handling a few TB a day to 40TB within a year—what we got right and what we realized we didn't. Finally, I touched on some of the challenges of building a Splunk platform at Atlassian—some of our users want to do crazy things!
What got you excited about speaking at .conf?
I wanted to be able to share with other Splunk customers something that our team is proud of, and be able to learn from them about their experiences and realize we aren't the only ones facing the same challenges.
What is your advice to other Splunk customers considering attending or presenting at .conf?
Do it! Speaking at any conference can be daunting, but it is worth the time and effort you put into it. You will be surprised that something you consider to be a fairly mundane part of your job can truly be insightful to others.
What do you like most about .conf?
I loved hearing about the slightly different uses of Splunk, including the running of airports, etc. I also appreciated the opportunity to make contacts both within Splunk Engineering and with other customers.
How did your organization benefit from your attendance at .conf2017?
Being able to chat with a Splunk engineer responsible for an area you were struggling with was fantastic. It was important to make sure they saw why you were having an issue, the learnings on how to just "do things better" from admin, to searching, to dashboards.
What is your favorite memory from .conf2017?
The APAC group was just a fantastic & friendly group to spend a few days with.
---
.conf events would not be possible without the talent and insights our speakers provide. If you are interested in speaking at .conf18, you can submit your paper now! Also—don't forget to sign up for event notifications to stay up-to-date on .conf18 updates. If you would like to learn more about .conf events, check out our On-Demand Archive from previous years or e-mail the .conf team with any questions.