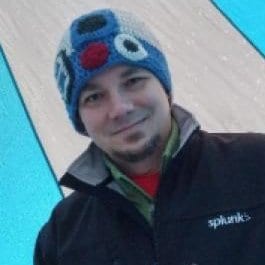 By Jason Hupka November 20, 2019
In the first installment of our Meet the Doers series, we highlight Jenn Gruener.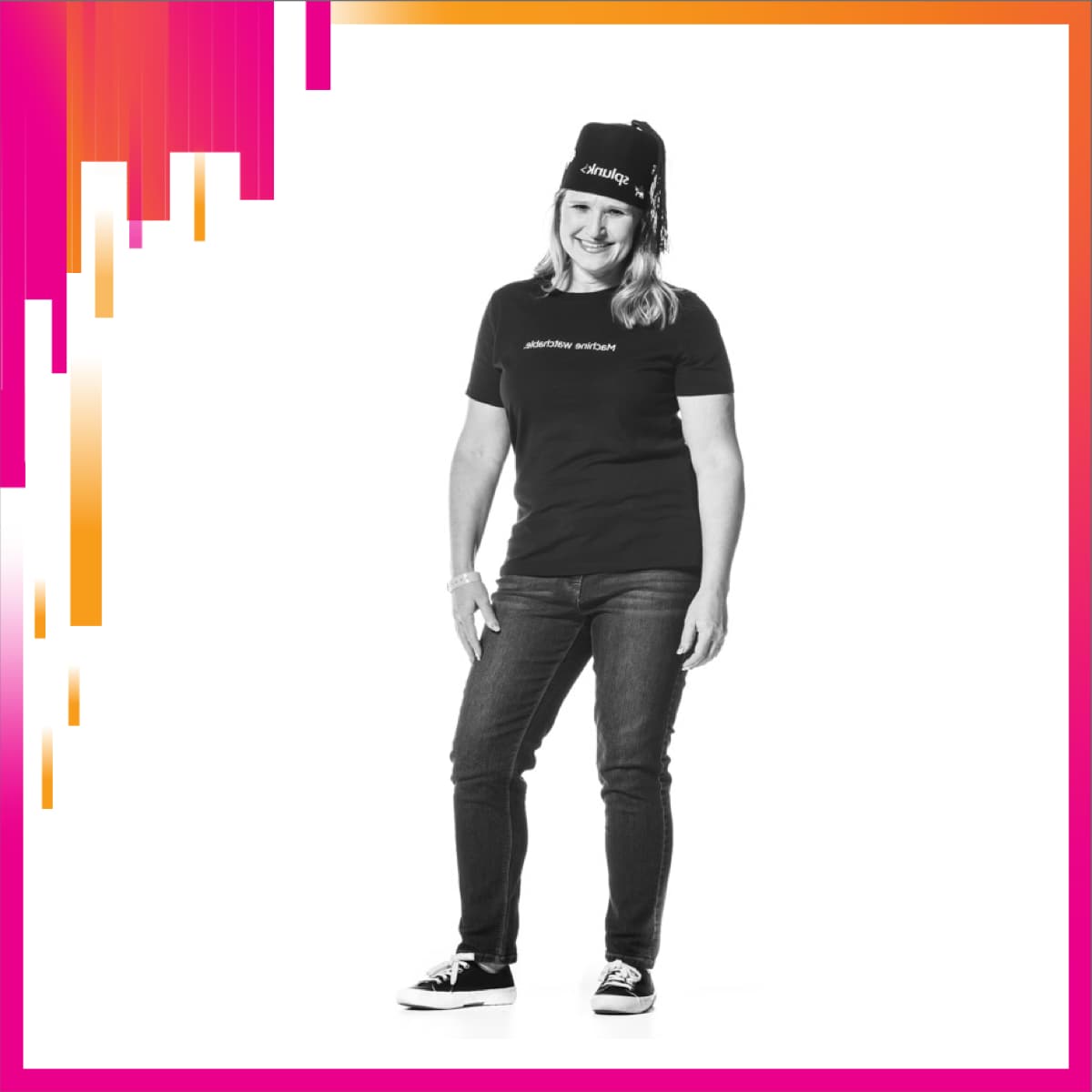 Jenn Gruener began her professional career as an accountant. But in 2003, she discovered a passion for data and taught herself IT security — a move that changed her career trajectory. She started using Splunk while working at a public utility in 2012. Now she has united both career strands, working for a national accounting and consulting firm as a senior security analyst. It's a role in which she can indulge her passion for security, logging, and of course, Splunk.
I sat down with Jenn to discuss her Splunk story in depth.
So, how did you first discover Splunk?
We were looking for a logging tool at the public utility. We didn't have one and we downloaded the free version of Splunk. We found that it was incredibly easy to install. So being on a very limited budget, we could really put some data in there and make it work. I never had professional services, but I never really needed them. We just figured it out.
How did you sell your employer on Splunk's potential?
This is a company that has big goals and really wants to grow — but they didn't have a central logging system. So, I was like, "Hey, I know this product pretty well, let's give it a try." I had faith in Splunk. We put it through a rigorous proof of concept. And I told them that Splunk was not just a logging tool, that it has the potential of being so much more. I've been here a year and a half, and they're supporters now. The confidence has gotten so high that people are like, "We don't need this or that report anymore, we can just get those from Splunk."
Do you have an example of how Splunk proved itself?
We had a mystery on our hands. We needed to figure out when particular events started occurring and what it really meant. Splunk was integral in answering all our questions. Doing wildcard searches brought in results from data sources we hadn't considered. They held key clues to solve our mystery and the historical data was all we needed.
What was one of your favorite projects with Splunk?
It has to be the email notification to each user that they have just received a malicious link or attachment in an email with the subject of "X" from a sender "Y". They are told not to click on the link or launch the attachment based on which kind of email they received. They are to report it as spam and delete it. We have had tremendous success in stopping the interactions and raised their awareness that, in some cases, trusting the sender does not mean the sender hasn't been compromised. We accomplished this with Splunk alerts and emails.
And finally, as a frequent .conf attendee, what is your favorite memory from our user conference?
I went to my first .conf in 2014, and I was overwhelmed. It was a little intimidating. But at the same time, I loved it. Then I saw these guys in these fezzes. I was just pretty much in awe — they were rock stars. And I went back to my job with a lot of great ideas. A few years later, I am a member of the SplunkTrust and I have a fez. It's truly amazing. The fez doesn't just represent the people that know everything about the product, it represents people who have a passion for the product.
Jenn continues to share her passion for Splunk products as the leader of the user group in Springfield, Mo., It's another way that Jenn is further growing the Splunk Community, and creating a whole new crop of Splunk believers.