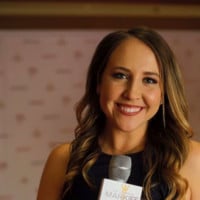 By Kaela Sullivan July 17, 2023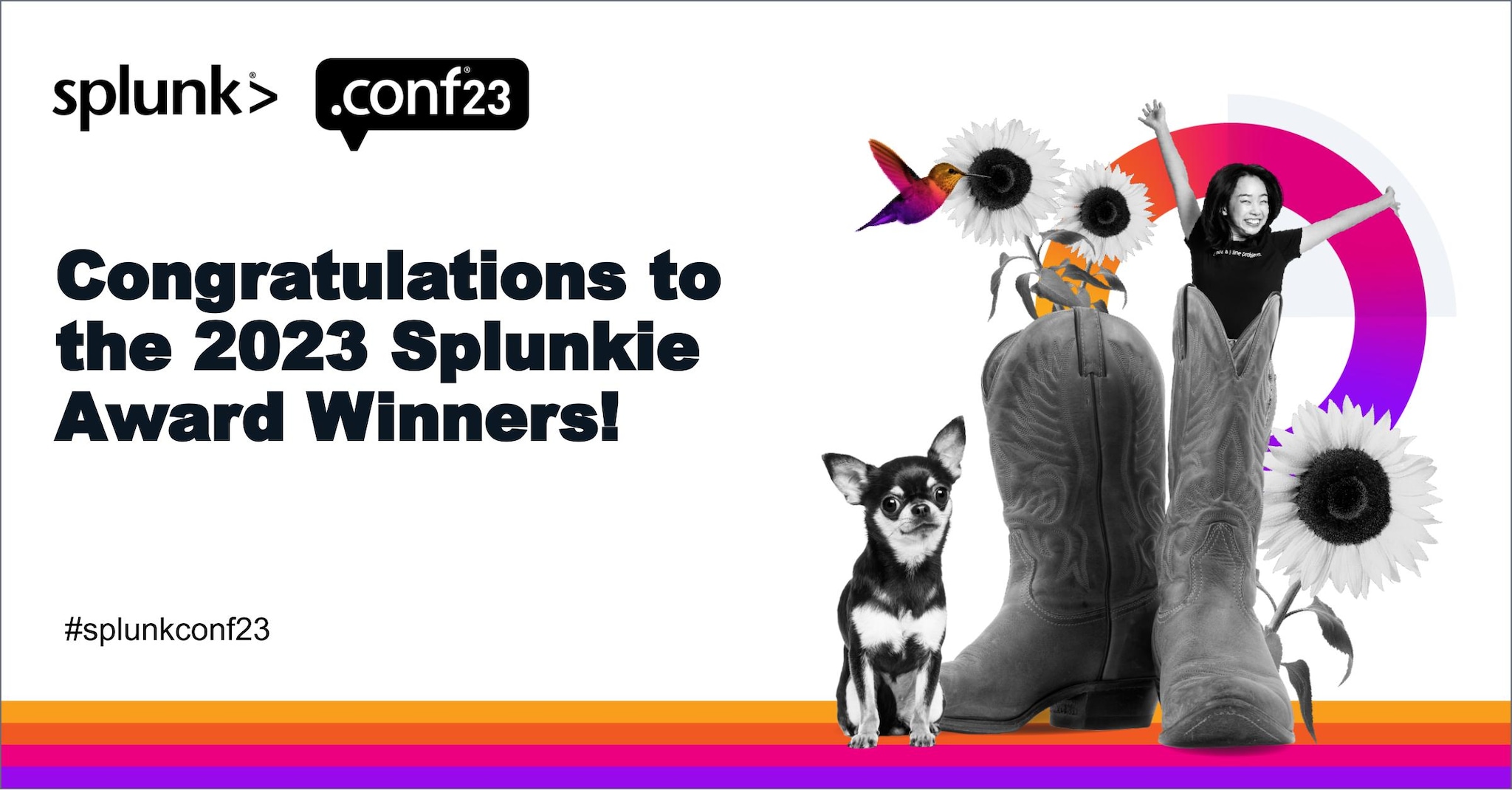 In case you missed it (which I hope you didn't!), today we announced our Splunkie Award Winners during our .conf23 Opening Keynote!
Every year we're blown away by how clever our customers are. How they find exciting ways to streamline development. Protect against security threats. And deliver incredible results for their own customers, despite enormous disruption. And we're honored that they use Splunk to do it.
Presented by Toni Pavlovich, Splunk's Chief Customer Officer, and Simon Davies, Splunk's SVP & General Manager, APAC, each award winner will receive a newly designed Splunkie Awards trophy, a gift certificate to the Splunk Store for some sweet t-shirts, and of course, bragging rights.
And now, your 2023 winners…*cue the awards music*
The Builder: Sandrine Renauld, Airbus
The Change Agent: Larry Kilroy, DataKind
The Guide: Troy Moore, Idaho National Laboratory
The Inventor: Steve Koelpin, TransUnion
The Visionary: Kevin Mannion, TD Bank
Big congratulations to all of the 2023 Splunkie Award winners! We are so inspired by the work you've done and continue to do.
The Splunkie Awards will open for nominations again in spring of 2024 via social, Splunk Blogs and conf.splunk.com!
Do you have a great Splunk story that you want to share? Please send us your Splunk stories anytime via: customeradvocacy@splunk.com.
---
Follow all the conversations coming out of #splunkconf23!