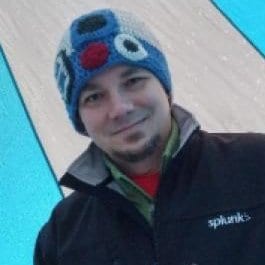 By Jason Hupka January 23, 2020
In the next installment of our 'Meet the Doers' series, we highlight Maggie Kostiew.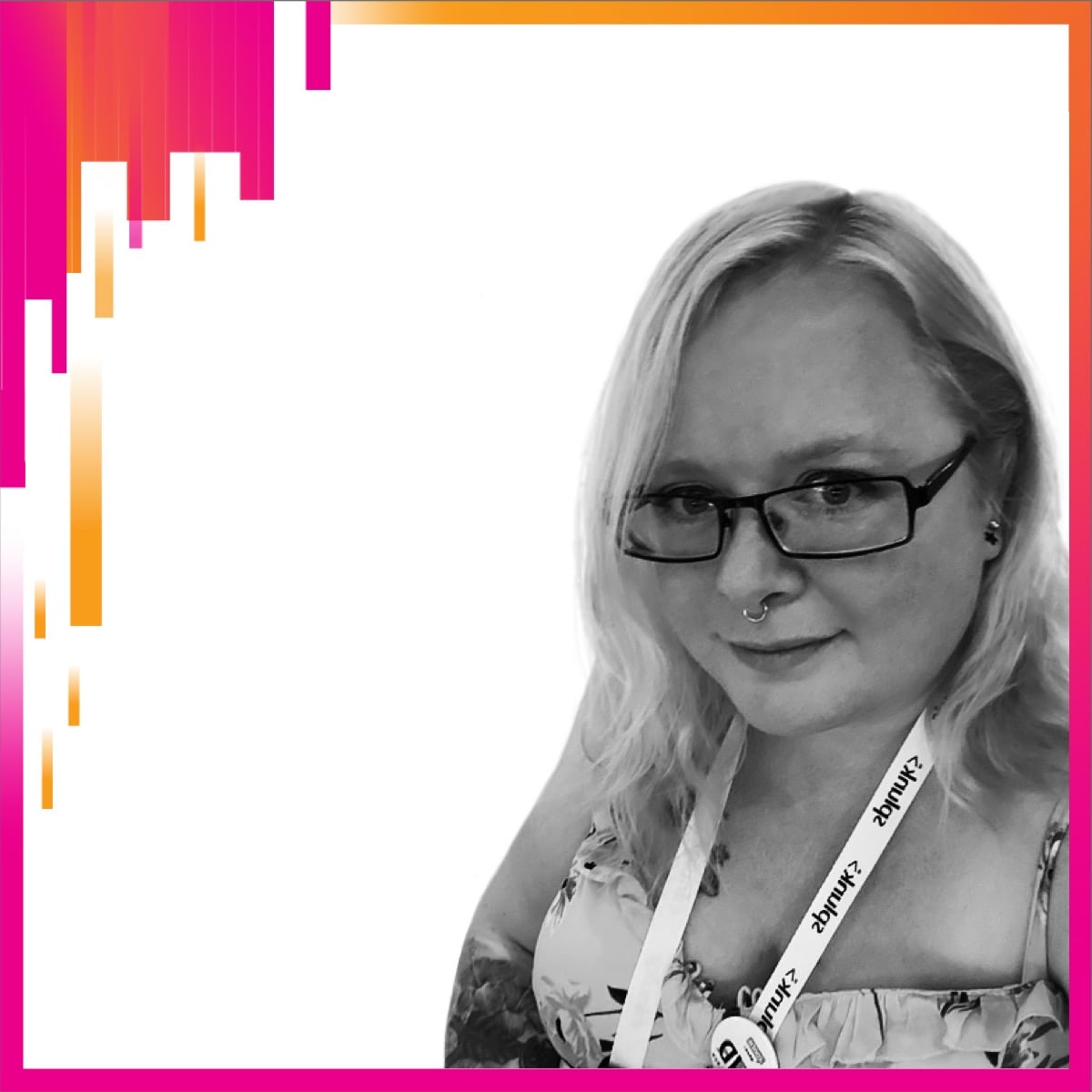 Maggie Kostiew loves data so much, she left a career in finance to go back to school to study computer science. But as she started down the path of programming, she decided that it wasn't something she wanted to do for the rest of her life. Then her current company, Consolidated Communications, a national telecommunications and internet service provider, introduced her to Splunk. She thought the platform had potential, but had no idea how it would transform her career.
"I remember telling myself, 'I do not want to be a programmer.' But I really liked Splunk and I really like data," she says. "It took some convincing, but I realized I could work with it. And it's probably the best decision that I've ever made in my entire life."
Now as a software engineer, she gets to flex her creative muscle by using Splunk to analyze network alarm data and alert Consolidated Communications' customers to critical outages and disruptions by analyzing weather data. I sat down with Kostiew at .conf19 to discuss the innovative new ways she and her company are using Splunk.
Have you always had a passion for data?
Yes. I know Excel like the back of my hand, and I knew how to trend things and it was always fun. With Splunk, I had no idea that this entire world existed. It was just wildly fascinating. It started off with just one department using Splunk. But now we have 50% of the company actively using it.
What kind of things can your company do now with Splunk that they didn't even conceive of doing before?
We can watch alarms, for example, go from normal to active. Now we're able to see one device, with one specific alarm. Splunk can help us determine if these alarms are something we need to respond to, or if they're something we can ignore. We can also see how frequently these alarms have been active, or if there might actually be a bigger issue.
And we can give users insight into the number of critical alarms they're getting every single day or about which regions are more active than other regions. Last week we had a nasty rainstorm, so we had outages. We have the weather channel up all the time, so we have future plans to tie it in so they can be a little bit more predictive.
One big project we were doing involved circuit data and customer information, which we mapped to all of the device alarm data for the NOC. And we were able to enrich it in a way that we've never been able to do with different platforms before. It also opened up the door to being able to pull in customer account information and overlay it. So if an alarm comes in on a specific device, we might be able to alert the customer to a potential outage in their area so they can get ahead of it. And we've never, never been able to do that before.
So, you want to Splunk the weather?
We want to Splunk the weather, and we want to Splunk it with the historical data, too. The project has been very long, but we're nearing the finish line for the first phase, and it's just getting so much better.
And what's the reaction within your organization about Splunk?
I think they feed off of my excitement. I get so excited that I'll call the boss, and he gets excited. Other departments don't know Splunk that well, so we pick their brains a bit about what they want — how often they want a refresh, or what metrics they want to see. Then you build and build. You start with this "little gray rock" and it becomes a polished gem by the end. Then they get little sparkles in their eyes when they realize what you just made them. And I thrive off that.
So why Splunk versus other technologies?
A lot of things. It's a single source, single pane of glass. We have three separate individual departments using the same data in meaningful ways to them. We don't get that with one singular application other than Splunk.
Information is extracted almost effortlessly when you bring in the data. It's not that difficult to use, either. It gives you endless possibilities. I would be hard pressed to say to somebody down the road "I'm bored." That's just not possible with Splunk.
What advice would you give anyone considering Splunk?
It is the best platform to use if you love to learn every day. If you don't want to do a job where it's the same, repetitious thing for the next 20 years of your life, this is the best way to avoid that. There's just so much potential.
As part of that potential, Splunk will help Consolidated Communications cut significant costs going forward. Splunk will also be used to assess and eliminate the programs that the company doesn't need, which in turn will streamline the network environment and create new, efficient processes that will save the company even more.
Kostiew says she's looking forward to the possibilities!