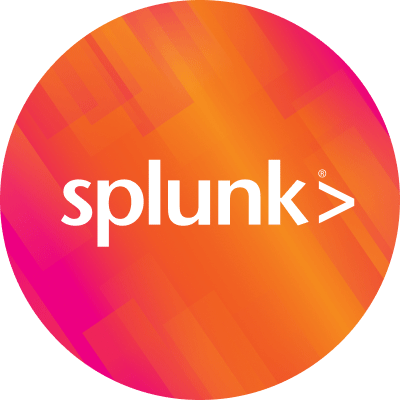 By Splunk April 20, 2020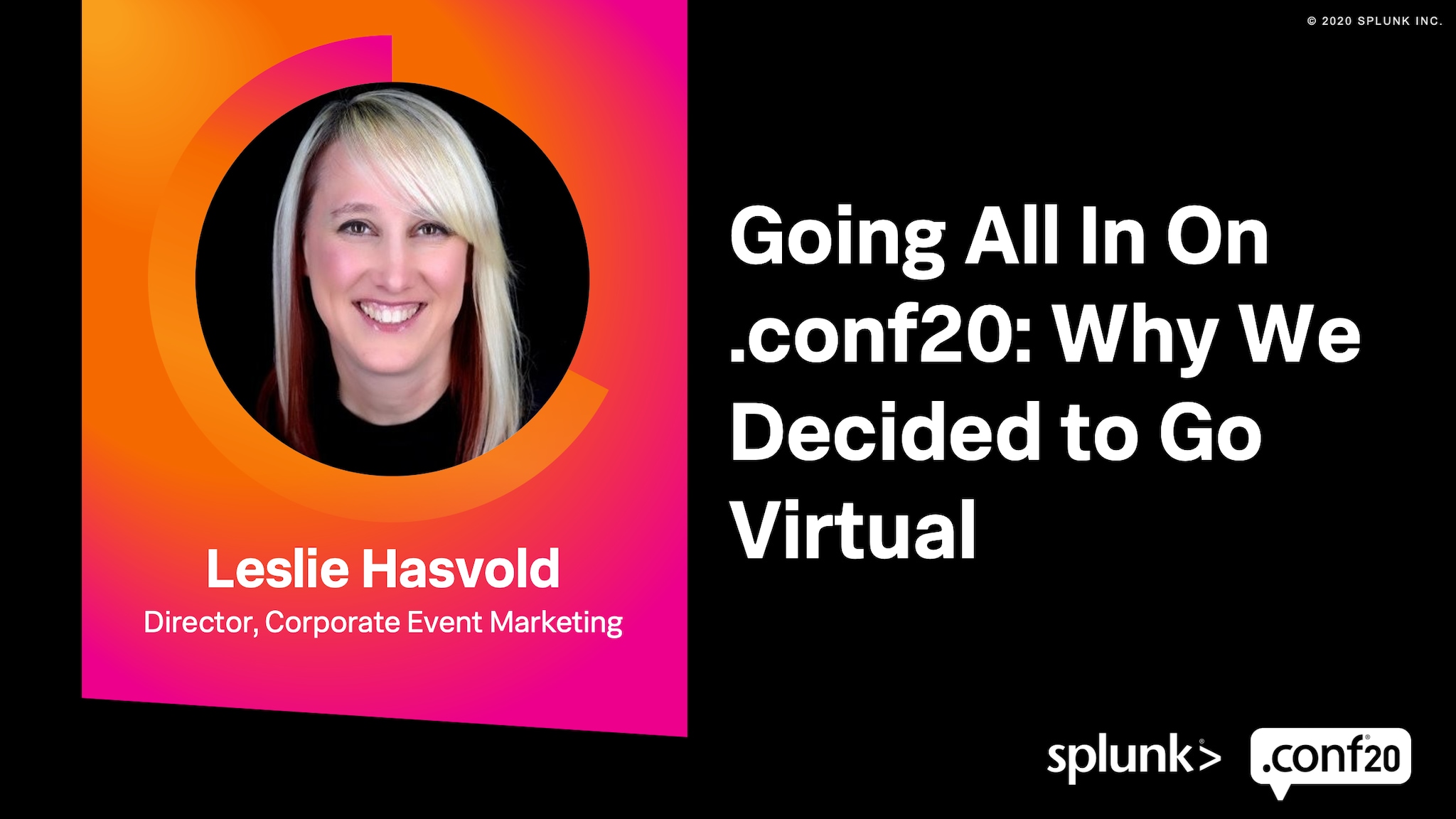 Hey-o, my .conf friends and family. I wanted to take a minute to give you a little more detail behind the decision to move this year's programming to a virtual platform. At the time we made the call, and of my writing, we are all following CDC recommendations against mass gatherings*. Any conferences and events in the coming months are either cancelling or moving on-line. You must be wondering, however, "What about the end of October? Surely things will be back to normal by the third week in October." The fact is, we just don't know what the social situation across the globe will look like the rest of the year and the choice was made based on a few different factors.
First, we know April feels early to make an October plan like this but there are definite advantages to getting an early start. We will have plenty of time to transform the in-person .conf experiences that y'all look forward to into their digital analogs (you see what I did, there?). If we elect to do it this way later in the planning cycle, we may not have enough time to bring you the programming you deserve.
Next, we needed to acknowledge that even if social bans aren't in place it may take a while for things to get back to 'normal'. We know that a percentage of our valued customers, partners, vendors, and employees simply may not feel ready to travel before the end of the year. Finally, .conf brings an international audience. We want our people from all over the globe to feel safe and welcomed despite what may or may not be happening from whence you come.
The last thing I want to talk about is how much we care about our customers and partners and their ability to come out of this pandemic as intact as possible. We can't assume that any of you are going to close the books on 2020 with the staffing and budget allocations that you started with. While we anticipate returning to regularly scheduled programming for .conf21, for .conf this year, we wanted to make sure the education, networking, and messaging about the future are accessible to more Splunk enthusiasts than could likely attend a live program in Las Vegas under the circumstances.
You can still expect a Splunky, interactive, educational, and, yes, FUN digital experience. We are developing as many of the live elements as possible to a digital format, and we can't wait to deliver it to you October 20-21, 2020. Again, we are eager to see you in person in 2021 but for now, click here to get notified about .conf20 updates.
---
*https://www.cdc.gov/coronavirus/2019-ncov/community/large-events/mass-gatherings-ready-for-covid-19.html
----------------------------------------------------
Thanks!
Leslie Hasvold