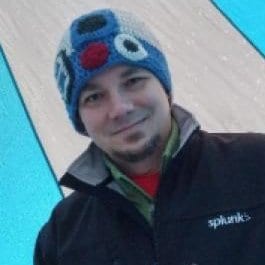 By Jason Hupka January 10, 2020
In the next installment of our 'Meet the Doers' series, we highlight Mike Musskopf.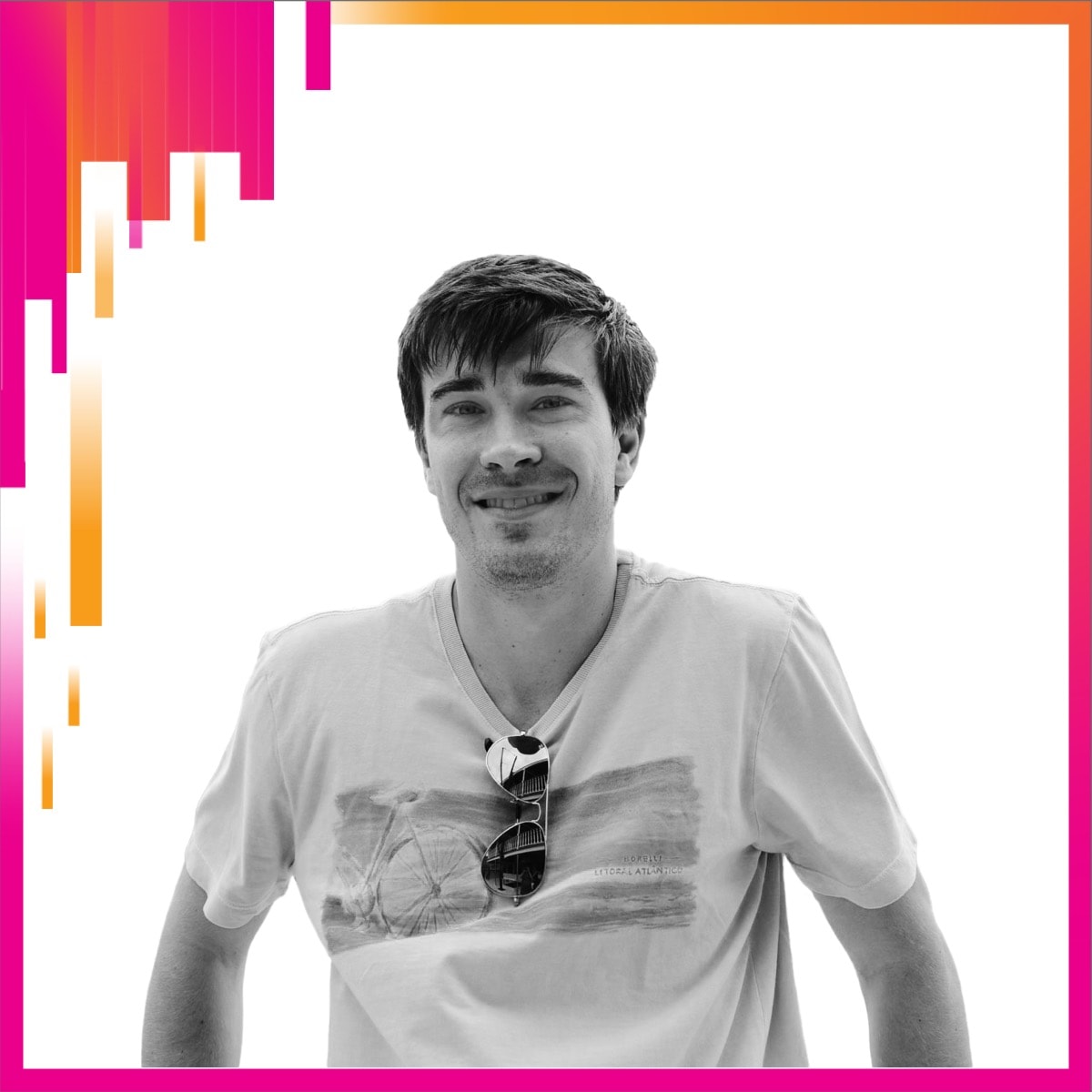 Brisbane, Australia's Mike Musskopf has used Splunk to tackle cyclones, manage software delivery lifecycles for Mastercard and to launch his own IoT data company, Wisen. He's a busy guy, but he found time to chat with me about bringing the power of data against the forces of nature, and building his own company.
What's the best thing you've done with Splunk?
I was with the Department of Agriculture, Fish and Forests about four or five years ago, working in application monitoring and data analysis with platforms like Splunk. A tropical cyclone hits twice or three times every year here, and sometimes they're quite strong. For effective disaster response, we needed to have lists of employees on call at the locations of different agencies. We also needed to know whether the servers on those locations were backed up, because it's possible to lose power and data.
With Splunk, we put together a very nice dashboard showing the cyclone path, with the probable locations the cyclone was going to go through. We were able to track which personnel logged on at what time, so we could know which people were accountable during crises, and also know which personnel are on hand so people can get help and support from them. The data also indicated which of the five locations needed backup, along with the number of laptops they had left in the locations and the number of personnel.
Eventually we had a presentation for the whole government on how the data we collect can be used to serve the public, especially in times of crisis when they need to survive a few days without power. With data, we're able to help people make informed decisions about how to handle crises. It's very, very beneficial.
After that, did other departments in the agency gain interest in using Splunk to track other kinds of data?
Some other people in our department were monitoring creek and river levels to predict floods, which is incredibly useful. But the existing platform they had for this kind of monitoring wasn't good enough, so they tried using Splunk, which showed people the practical application of the platform and its usefulness in getting those kinds of insights.
How has Splunk helped you predict and resolve incidents at Mastercard?
We collect a lot of data for auditing and monitoring transactions, as well as for developers looking for and resolving issues within the platform. Dashboards that display the number of transactions along with the differences in the timing of transactions have alerted us to transactions that seem awry.
Do you use Splunk outside the office?
While I work for Mastercard most of the time, I also have my own company called Wisen, which is an embedded hardware and IoT provider. In the same way that you can collect data in an IT environment, you can also collect data from sensors in industrial environments, if you have the right tools. Wisen's technology provides the means to gather sensor data and enable it to be analyzed. Splunk makes preventative maintenance possible. Instead of waiting for your industrial machines to break down, you can see even from three miles away when a machine starts malfunctioning, and then resolve the problem much sooner.
Mike says the most rewarding thing about Splunk is having the right platform to uncover new insights and trends from his data, in any environment. It's such a powerful platform, he's building his own business on it.