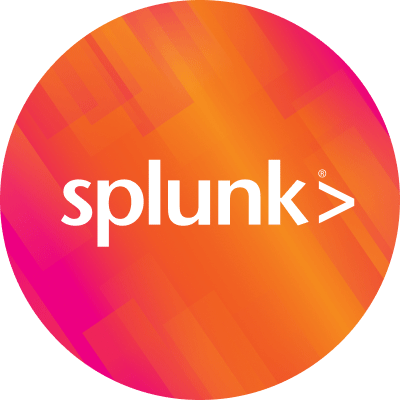 By Splunk August 18, 2020
In the latest edition of our Splunker Stories series, we sat down with Principal Software Engineer, Sharon Xie. She shares with us her journey to Splunk, her passion for solving deep technical problems and how Splunk's open culture empowers Splunkers to be their true authentic selves. Keep reading to learn more!
---
What did you do prior to joining Splunk and how did you end up at Splunk?
My career arc started with a degree in Computer Science from Nanyang Technological University in Singapore. My first job was a software engineer at IBM Singapore. During my tenure there, I got the chance to move to the Bay Area to work. After that, I joined a startup company and worked there for about a year. During that time, I had a recruiter email me regarding openings at Splunk. On enquiring about Splunk from my best friend (a Ph.D in computer science) who happened to work with a competitor of Splunk in their R&D team, I came to know that Splunk was a dream company to work for due to the speed with which Splunk was innovating and gaining market share. My interest in Splunk grew immensely and I actively prepared towards the interview and was fortunate enough to land the role. I have been very proud and happy to work for Splunk ever since.
Tell us about your story. What experiences made you who you are today?
In my current role as Principal Software Engineer and a technical team lead for our Data Stream Processor (DSP) product at Splunk, my team and I are responsible for the query language layer that includes the parser, compiler and query plan.
There are two major events that had a definitive impact on where I am today. The first event occurred shortly after graduation. Although I graduated with a technical degree, I was also working towards getting a CFA (Chartered Financial Analyst) certification in parallel towards making a career switch into the finance domain. After studying for a full year towards taking the CFA certification, I showed up at the exam center to take the test, but was not allowed inside the exam venue since I did not have my passport with me (as luck would have it, it was caught up at the embassy to process my visa application for a planned trip). I was literally stranded at the door of the exam hall. After introspecting deeply whether the additional 6 month wait to take the test again was worthwhile, I concluded that I never really enjoyed learning financial data analysis but was more passionate about learning the logical connections between events or concepts. All in all, I decided that becoming a financial data analyst was not what I wanted, so I didn't pursue this path.
The second event occurred as I prepared to move to the US in 2014. In 2013, I started preparing towards getting an MBA because I felt I was not learning at the pace I wanted to in my job. In the meanwhile, I got an opportunity to travel to the Bay Area as my Singapore team was entrusted to work on a product that was built by a startup and acquired by IBM. That was the first time I visited the Bay Area. My interactions with a lot of people during the one week training,] was a great learning opportunity for me. I fell in love with the Silicon valley culture and the San Francisco Bay Area weather right away. Subsequently, I started exploring opportunities to work in the Bay Area. In 2014, I got both an MBA admission and an opportunity to work in the Bay Area. I chose to work in San Francisco and deferred the MBA admission. I have been very happy with my learning trajectory ever since. With the multitude of opportunities and increasing demand for software engineers, I never went back to pursue my MBA.
I chose to stay as a software engineer in both my milestones, and I got to discover more about myself. I found that my true passion lies in solving deep technical problems and building software.
How have your unique experiences and insights make you successful in your career, and at Splunk?
My definition of being successful in my career is not just about climbing the career ladder. The reasons for my success according to me is because I feel I work on things that I am most passionate about. I have been fortunate to be on a team that collaborates well and supports each other. I am constantly striving to improve team dynamics and look for areas where I can inculcate psychological safety and create a pleasant atmosphere to work. I have also been fortunate to have the support from the leadership team who share the same principles and empower each of us to be our authentic selves.
What do you enjoy about working at Splunk?
There are way too many things to talk about here! I enjoy the people, the culture and the work itself.
I'd like to highlight the work I do. As I said, I work on Splunk's Data Stream Processor (DSP) product.This is a pretty recent innovation of Splunk to solve hard data processing problems. As we all know, data sits in the center of all kinds of businesses to help detect threats, gain insights, and to make decisions. Traditionally, data is processed in batches, known as Batch Processing for big data analytics. The new generation of data processing technology is called Stream Processing, which can process data-in-motion, handles larger data loads, and provides faster insights. DSP leverages the latest stream processing technology and makes it accessible to users without deep technical knowledge about how stream processing works and how to program it. The way we make it accessible is through query language abstraction using SPL2 and this is exactly what my team is working on. On top of this, the DSP platform is also powering businesses to leverage the latest machine learning technology (online learning) without highly specialized data science + data engineering teams. DSP and the stream processing technology is so cutting-edge and exciting and I am very glad to be a part of it.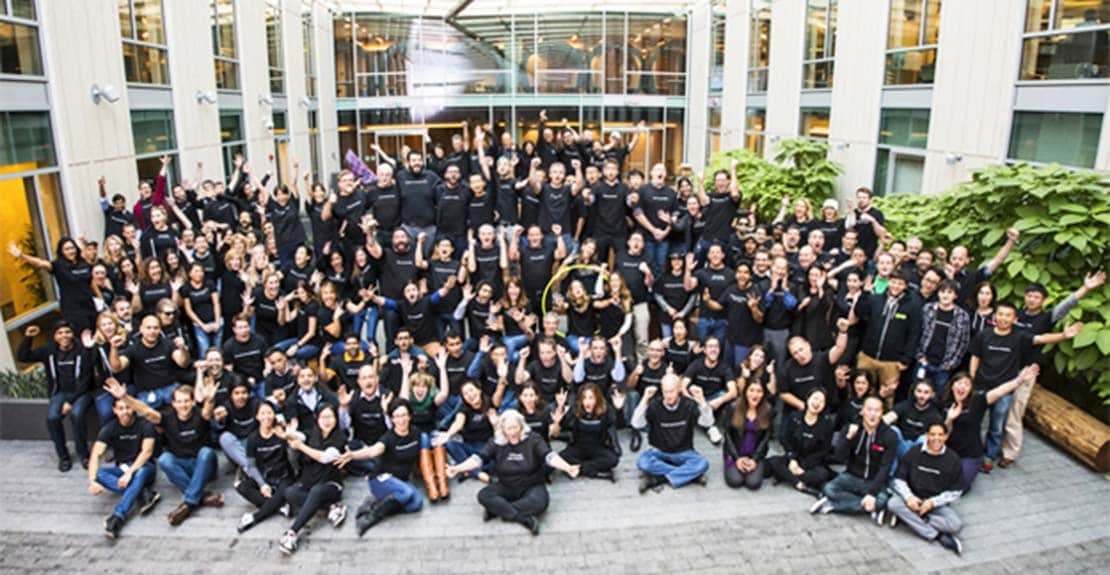 Which Splunk Value (Innovative, Fun, Disruptive, Open, Passionate) resonates most with you? Feel free to choose more than one.
They all resonate with me! I'd like to highlight "Open" here as I feel a lot of companies don't value it that much.
To me, open is about being your authentic self and being able to feel safe to provide feedback.This is extremely important to deliver big projects that require a lot of cross team collaborations. The DSP team makes it very clear that there should NEVER be another smaller meeting after a meeting and no one is punished for speaking up about literally anything. I think this is one of the main reasons that we can consistently deal with difficult situations and deliver good results.
Anything else that you'd like to share that you haven't already?
I'm a believer of Diversity and Inclusion (D&I) and I'm passionate about supporting Womxn in the tech industry. I'm one of the organizers of Womxn in Engineering (WiE) group in Splunk. Our group's mission is to help womxn and non-binary engineers realize their full potential as a technical individual contributor. We have a lot of ongoing events to promote the awareness of D&I and help individuals to pursue career goals through mentorship, sponsorship and etc.
What can we find you doing outside of work? Hobbies or interests?
It's hard to find me given the COVID-19 situation. :). Outside work, I love rock climbing and yoga.

If you'd like to join us, check out Splunk Talent Acquisition Jobs or visit Splunk Careers to learn more about bringing your passion to Splunk.
----------------------------------------------------
Thanks!
Grant Bassett