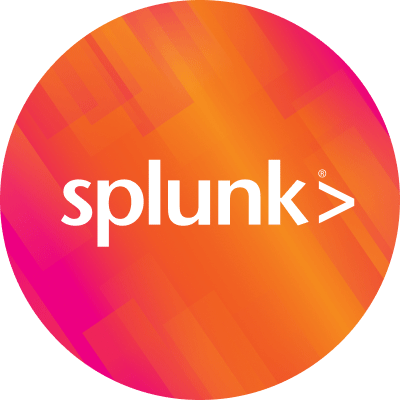 By Splunk September 30, 2020
In our series "Splunker Stories," we introduce you to team members at Splunk who have been recognized for consistently demonstrating our corporate values. Today, we sit down with Olivia Gonzalez, Splunk's Manager, Talent Aquisition Coordination. She is also the Career Chair for SOMOS, which is our LatinX ERG. Read more below on Olivia's unique Splunk experience and the impact Splunk has had on her journey long-term career growth.

---
What did you do prior to joining Splunk and how did you end up at Splunk?
I was a Talent Acquisition Analyst for Yahoo, and was fortunate to have joined Splunk as a referral from another Splunker.
Tell us about your story. What experiences made you who you are today?
Born into a Latin family, work ethic has always been a priority. My Dad had two jobs, and worked diligently to provide for his family. My Mom, (a stay at home mom) was like a superwoman, there was nothing she couldn't do and always gave 110%. Having these two role models was key to my success. I'm a single mother with two of my daughters having Type 1 Diabetes. Although challenging; this has encouraged me to achieve my goals and motivates me to do better.
I started my career in HR and moved over to Talent Acquisition. I've had the opportunity to work with incredible people, teams and mentors throughout my career; and both these opportunities were essential to my professional growth. In T.A; I started as a Staffing Coordinator, which is a very underrated position! Coordinators are responsible for high volume scheduling, rescheduling, travel, expenses, greeting and ensuring a great candidate experience. I learned so much in this role, and it's opened many doors for me, providing me with an enormous appreciation for the candidate experience.
I now manage the Talent Acquisition Coordination team across the U.S and Canada. I'm also the Career Chair for SOMOS, which is our LatinX ERG. This is a great opportunity to promote professional development in the Latin community and also help educate peers.
Being part of Splunk has been one of the best experiences of my life! I'm grateful to be here!
How have your unique experiences and insights make you successful in your career at Splunk?
I'm surrounded by incredible people here at Splunk! Learning from peers and mentors, having the tools I need to succeed, supportive management, and being appreciated has been part of my success. Splunk is the first company where I've been promoted (historically I'd have to leave a company for a promotion.)
Within five years I've been promoted twice, and I take pride in that as a minority.
Splunk has a very fast paced, accommodating, fun, culture where everyone is always willing to help each other. Splunk is such a resilient company that truly cares about employees.
What do you enjoy about working at Splunk?
I've found the diversity here at Splunk to be amazing! This, along with the people and our Splunk culture is very special compared to other companies I've worked for. We know Talent Acquisition is a very important function in any company, and I enjoy leading the team which helps guide the candidates journey throughout our interview process.
I take pride in being a Splunker, and have always felt I could be myself with such a diverse organization.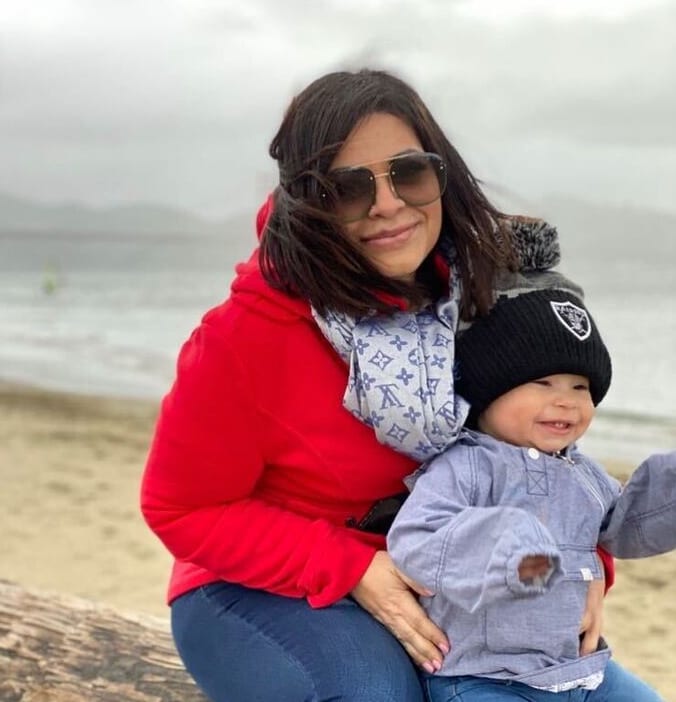 Which Splunk Value (Innovative, Fun, Disruptive, Open, Passionate) resonates most with you?
Passionate and Fun!
Anything else you'd like to share that you haven't already?
During this time with shelter in place; I really miss being in the office working alongside Splunkers. Working for Splunk feels like I found my dream job.
What can we find you doing outside of work? Hobbies or interests?
I'm an advocate for JDRF (formally known as Juvenile Diabetes Research Foundation) and participate in a walk for Type 1 Diabetes every year. This has also been my fifth year volunteering for Night to Shine, a prom for special needs young adults.
I love traveling, spending time with family, and I'm a huge tattoo collector. I have three children and six grandchildren. I'm a proud Nana.
If you want to learn more about life at Splunk, please visit the Splunk Careers page. If you would like to learn more about opportunities with Olivia's coordination team, please check out current Splunk Talent Acquisition career opportunities.
----------------------------------------------------
Thanks!
Grant Bassett