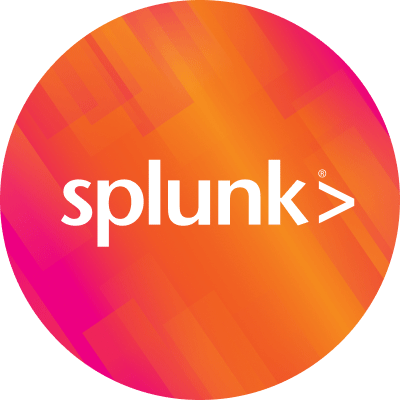 By Splunk August 10, 2018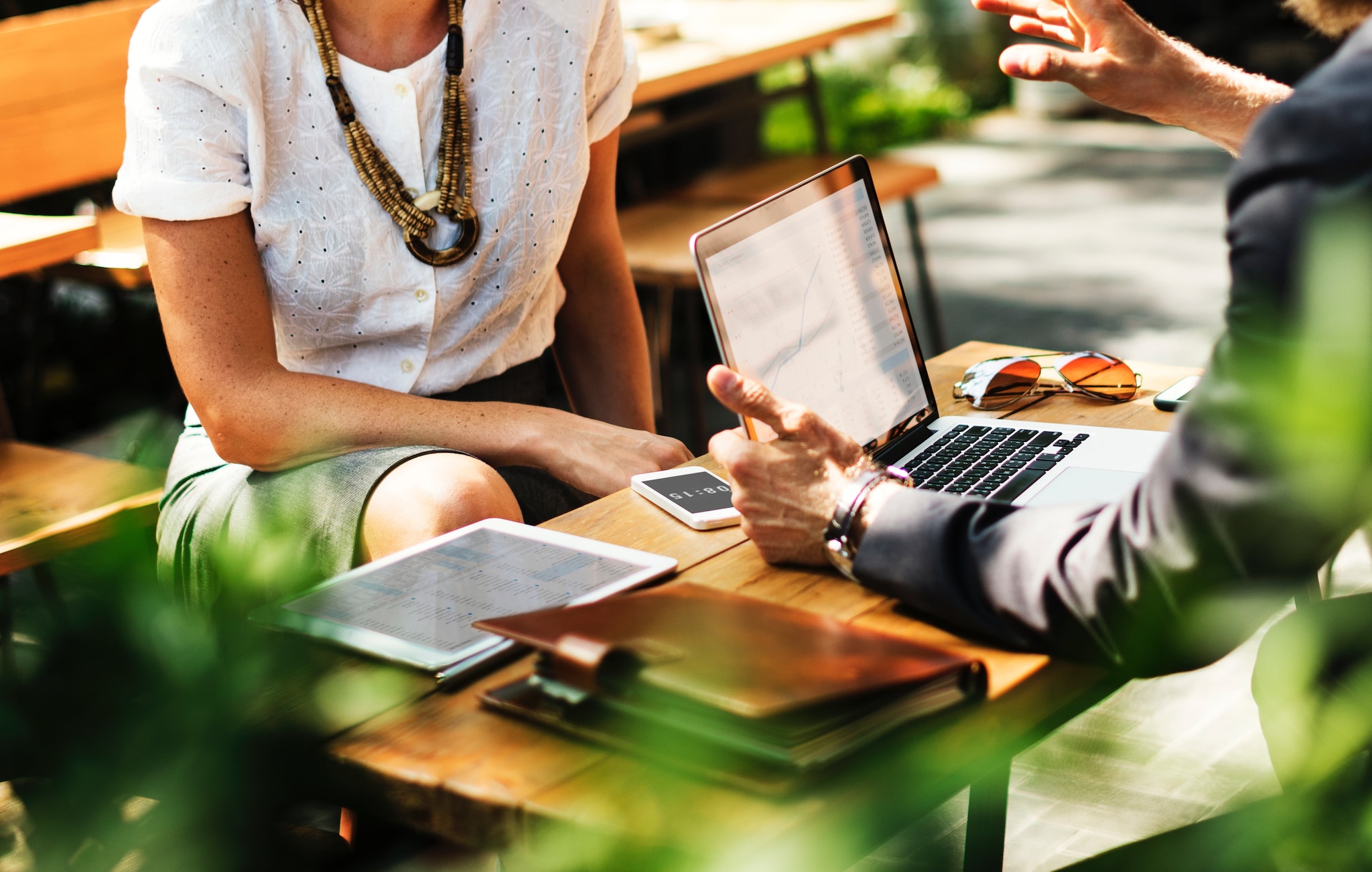 Congratulations! You've applied to a field sales job at Splunk and had an exploratory call with one of our recruiters. The hiring manager is excited to speak with you and your interview is being scheduled, but what should you expect and how can you prepare for the conversation? Preparing for your interview is key and our product is complex and highly technical.
But don't worry—here are five tips to help you get ready to ace your interview:
1. Look Up Your Interviewers on LinkedIn
Your interviewers have seen your LinkedIn profile and resume, and they've received additional insights from your recruiter; they know quite a bit about you! But as any great sales person knows, conversations are more fruitful when both parties know at least a little about the background of the person on the other side of the table (or phone). Prior to your interview you'll receive the names of the Splunkers you'll be interviewing with. Take some time prior to your interview to look them up on LinkedIn to learn more about what they do at Splunk, their work history, where they went to school and any interests they may have. This will help you connect with the interviewer and help frame parts of the conversation.
2. Do Your Research
Just as you'd research a sales prospect or a customer before engaging them, take some time to learn about Splunk before your interview. Familiarizing yourself with Splunk's mission and vision, products, the competitive landscape and Splunk customers, you'll be able to articulate Splunk's value proposition and provide real examples of how your expertise aligns with Splunk and the role you're interviewing for. Some great resources to learn more about Splunk include this company overview, customer use cases and our recent press releases and earnings reports.
3. Have a Plan
Be prepared to talk about a plan on how you would ramp up in this position. A basic outline of a 30/60/90 days strategy is a great way for interviewers to understand how you'd dive into your new role.
4. Take Our Free Splunk Fundamentals Training & Download Our Product
While not required to be considered for career opportunities at Splunk, the free Splunk Fundamentals 1 eLearning course is a great way to learn how to search and navigate in Splunk, use fields, get statistics from your data, create reports, dashboards, lookups and alerts. This self-paced training will provide you with first-hand experience using Splunk, which will translate into a more detailed conversation during your interview. Again, the course is free, and veterans can complete our Fundamentals 2 course for free as well.
5. Get Your Questions Answered and Make Your Pitch
The focus of your interview will be on evaluating whether or not this role aligns with your experience and getting your questions answered. Come prepared with some open-ended questions, as this not only helps you in exploring the opportunity but demonstrates how you would ask questions to prospective customers. If you're asked why you want to work at Splunk, talk about why you want to work in our industry, how you'd leverage our cutting edge technology, and how businesses are benefiting from using Splunk and solving real issues and problems. We're excited about what we're doing, and we want you to share that same excitement!
Now you have an idea of what to expect and how to prepare for your interview with Splunk. For those readers who aren't interviewing at Splunk but would like to, be sure to check out splk.it/salesjobs for a full list of our current openings!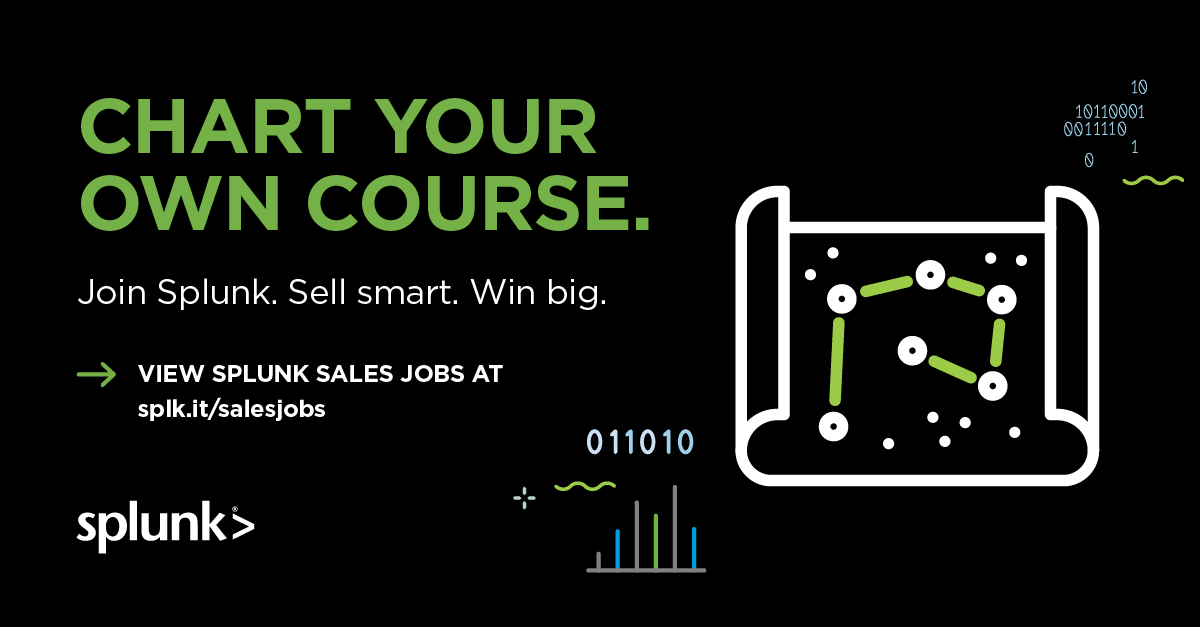 ----------------------------------------------------
Thanks!
Shreya Iyer