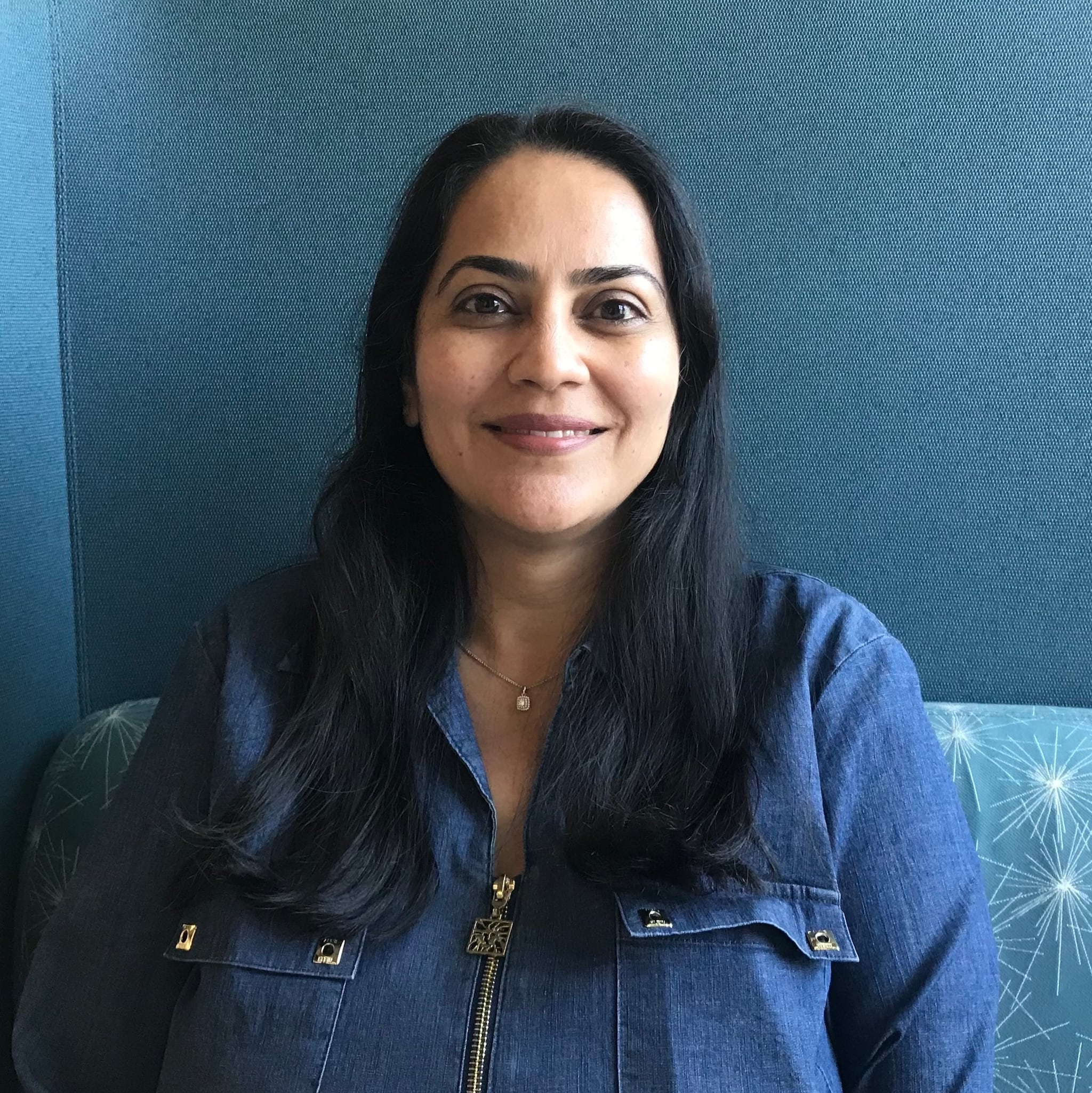 By Priti Vijayvargiya May 05, 2020
Digital transformation is reshaping every aspect of our lives—from health to education to economic prosperity, and data is at the heart of it. At Splunk, we are bringing data to everything, enabling organizations worldwide to investigate, monitor, analyze and act on their data across IT, Security, and DevOps use cases. Through this digitization, we see customers accelerate their journey to the cloud for increased agility, reduced costs, and faster time-to-market. Many of them are increasingly moving towards a multi-cloud approach for the sake of performance optimization, cost savings, and flexibility. The rise of multi-cloud brings about many challenges to the organizations in gaining visibility for monitoring and securing their infrastructure, data and applications. Hybrid environments consisting of on-premises private cloud and multiple public clouds add further complexity, which causes delays and creates management overheads and can significantly diminish the benefits of cloud migration.
We are thrilled to announce our partnership with Google Cloud to help you drive actionable insights from your data and enable fast decisions with real-time visibility across your hybrid and multi-cloud environments. Splunk Cloud will soon be available on Google Cloud to help you unlock the value of your data and provide increased flexibility for harnessing the power of the Splunk Data-to-Everything Platform. Additionally, we are bringing many new, native technology integrations to get you up and running on our joint solutions quickly. These integrations are designed to help you bring data seamlessly from various Google Cloud sources to Splunk Cloud. You can enrich this data with the data collected in Splunk Cloud from other on-premises and cloud sources to give you simplified and scalable end-to-end visibility across your organization.
Many of our customers are already leveraging Splunk in Google Cloud to achieve their business priorities. For example, some of the retail customers use it to improve the uptime of critical applications and infrastructure across brick-and-mortar stores and to ensure that their​ customers' digital experience is seamless as they browse and shop. But it has been more of a data pull approach via the Splunk Add-on for Google Cloud Platform, which gets data from Google Cloud sources to Splunk.
The new integrations deliver a more automated, cloud-native, serverless and scalable "push" approach of data between Google Cloud and Splunk Cloud for a seamless flow. For example, with the integration of Splunk Cloud with Google Cloud's Operations Suite (formerly Stackdriver), Pub/Sub, Cloud Security Command Center (CSCC), and the Anthos platform you can:
Deliver logs directly from Google Cloud's Operations Suite (including Cloud Audit logs, VPC flow logs, alerts and security findings, etc.) to Splunk Cloud using the "GCP Pub/Sub to Splunk Dataflow template"
Push Google Cloud storage data, and asset changes to Splunk Cloud using Google's Cloud functions (Google Cloud's event-driven serverless compute platform)
Monitor and manage Anthos and Google Kubernetes Engine operations with Splunk Cloud using Splunk Connect for Kubernetes, helping you secure and gain visibility into your Kubernetes/hybrid environment. And to complete the trifecta of observability with metrics and traces, use SignalFx Infrastructure Monitoring and SignalFx Microservices APM for real-time observability into Google Cloud Services and your applications, learn more about Splunk's Observability solutions for DevOps in this accompanying blog.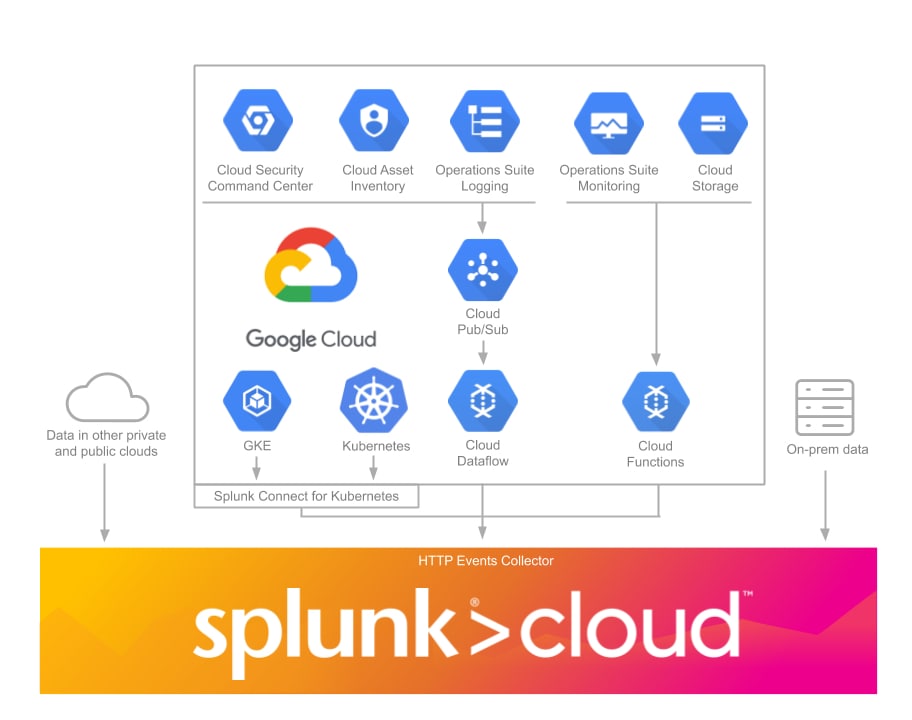 As part of this partnership, we will also be making Splunk's Autobahn program available to you on Google Cloud. Splunk's Autobahn program is a SaaS proof of value program designed to get you up and running quickly. Participating customers can try a free Splunk Cloud instance for a predefined period and can onboard their real data for selected use cases.
We are excited to partner with technology innovators like Google Cloud and look forward to bringing many more breakthrough solutions that enable you to bring data to every question, decision and action. For more information, please visit the Splunk and Google Cloud Partnership page.