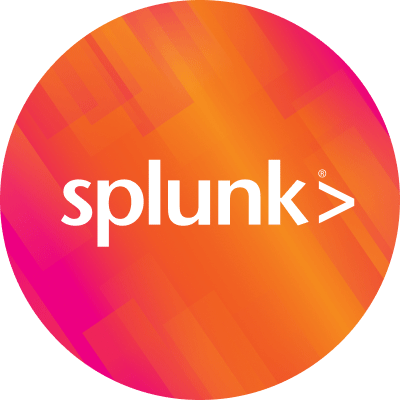 By Splunk January 17, 2020
With 2020 now well underway and the end of our financial year just around the corner, it's a great moment to review some of the successes we have had in the EMEA Partner team over the past year. One particular highlight for us came in December when Orange Business Services, the digital transformation arm of Orange, named Splunk as its Digital & Data Partner of the Year at its annual awards in Paris.
These awards are in recognition of the strong relationship we have with Orange Business Services, working together to bring Data to Everything for our shared customers. Combining Splunk's technology with the service offerings from Orange Business Services' Digital and Data Team is proving to be a compelling proposition for businesses in EMEA looking to turn their data into action. We were in good company at the awards, winning alongside the likes of Cisco, Microsoft and Apple.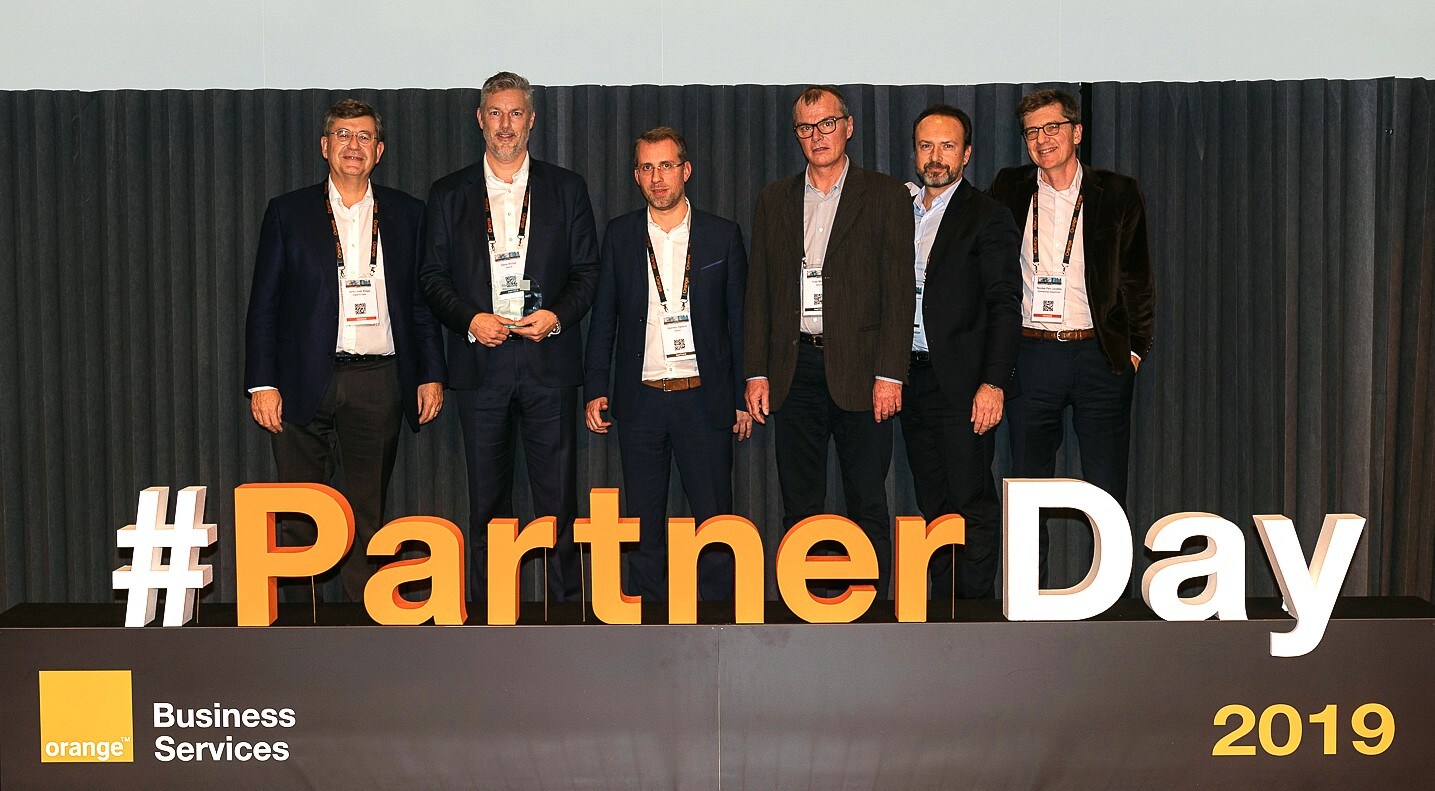 To win an award is a great way to end the year and validates all the hard work the team has put in over the past year to enhance our ecosystem and ensure it is delivering for both partners and customers.
On a personal note, I have been at Splunk for nearly a year and it has been a whirlwind. I started on the last week of our previous financial year and was instantly impressed by the focus and intensity of everyone at the company in helping our customers and partners succeed. The following 12 months have been no different, with our partner kick off and .conf19 being real highlights as I got to know the full extent of our program. Needless to say, I am really excited by how much opportunity the next year holds for our vibrant EMEA partner ecosystem and if you are interested in partnering with us or have any questions about the program, do get in touch!
Thanks for reading,
Steve
----------------------------------------------------
Thanks!
Steve Bridge