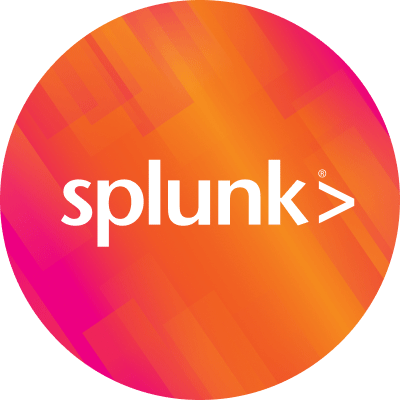 By Splunk April 02, 2020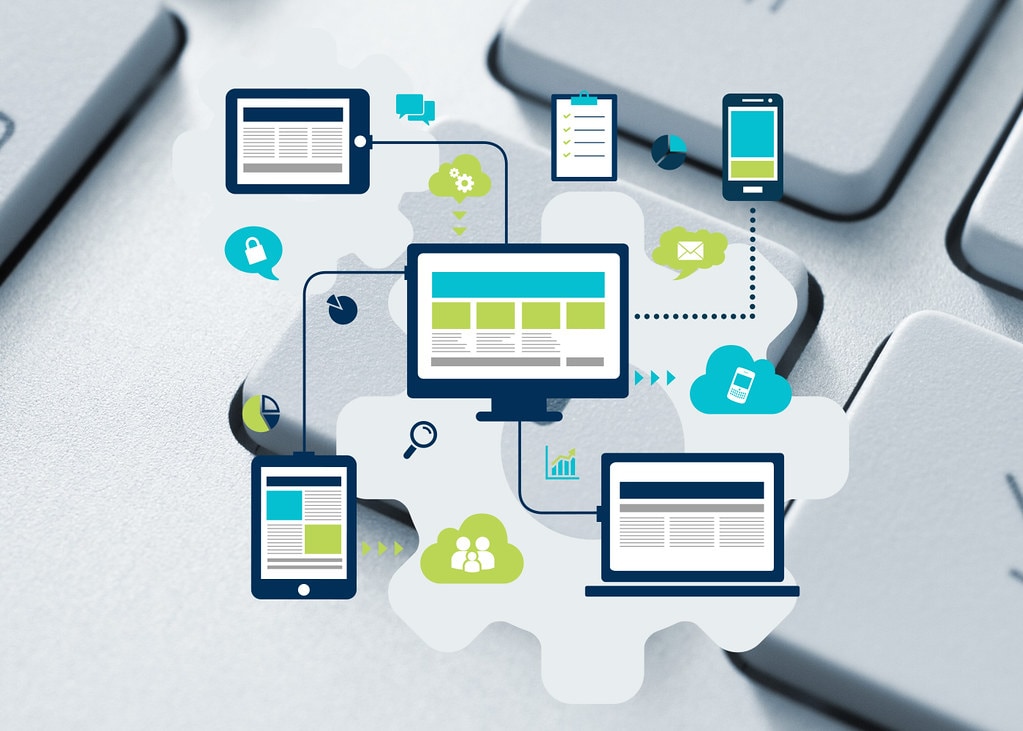 As Washington and the nation reel from the spread of COVID-19, public servants across the country are quickly adapting to the "new normal." As described in OMB's March 23rd memo to agency and department heads, harnessing technology to support mission continuity should be a priority. When agencies embrace technology to support business processes and remote collaboration, they are better positioned to execute their mission and maintain the safety and well-being of a dedicated workforce. And it comes on the heels of its March 17th memo on "Federal Agency Operational Alignment to Slow to Spread of Coronavirus COVID19" that provides an overarching directive to maximize telework and re-prioritize non-mission-critical services to free up capacity for critical services, amongst other things.
One key question to address between these memos is what can agencies do to better facilitate productivity when their personnel are remote? Collaboration tools are important for productivity at any time. They are even more crucial during a crisis like COVID-19 when a substantial percentage of the government workforce is working from home, many for the first time, and there is a deluge of information coming in. While the concept of telework is certainly not new, due to the evolving pandemic, the magnitude of demand for remote work has increased exponentially in just the last few weeks. This includes not just the knowledge worker or the case manager, but also helpdesk and support personnel. When all of your infrastructure is geared towards delivery of mission critical services, it is important to ensure that systems can be recovered quickly in the case of any outage, interruption, or even a cyberattack. While monitoring tools can alert personnel, efficient collaboration and quick decisive action are just as important.
As your teams scale up to accommodate remote work, Splunk is here to help. Our collaboration solution, VictorOps, integrates with Splunk Enterprise or Splunk Cloud to automate incident management, reducing alert fatigue and increasing uptime. It empowers teams by routing alerts to the right people for fast issue resolution. It streamlines on-call schedules and escalation policies, ensuring efficient routing and handling of issues. By providing contextual alert information and suggestions driven from machine learning, it accelerates efficiencies. With native iOS and Android apps, the right person can receive metadata-rich notifications directly to any device.
In addition, for agency leaders to 'maximize flexibility' in telework without compromising efficiencies, here are other ways Splunk can assist:
Increase visibility of the systems and users that are most at risk as you scale remote work
Monitor in real-time and troubleshoot your current network, wireless, WAN and ISP services
Monitor and troubleshoot your current VPN infrastructure and end point devices
Present customizable dashboard capabilities for managers and leadership with real-time views into system and network usage, user activities and other key metrics

COVID-19 is changing our way of life as swiftly as it swept across the globe. Overnight, telework — what used to be once debated and considered an option — is reality. Our goal at Splunk is to ensure our public sector partners can consistently deliver on the promises to their constituents and ensure their well-being. To find out more on what Splunk is doing to support organizations during this challenging time,take a look at Splunk's COVID-19 Resources and Response page. Please join us for a webinar series on telework, starting Wednesday, April 8, on how we, as an organization, are adapting to this new normal and best practices on how to keep your workforce safe and productive.

Thank you for your continued trust in Splunk and may you and your families be safe and healthy.
Until next time,
Bill Wright
----------------------------------------------------
Thanks!
Bill Wright