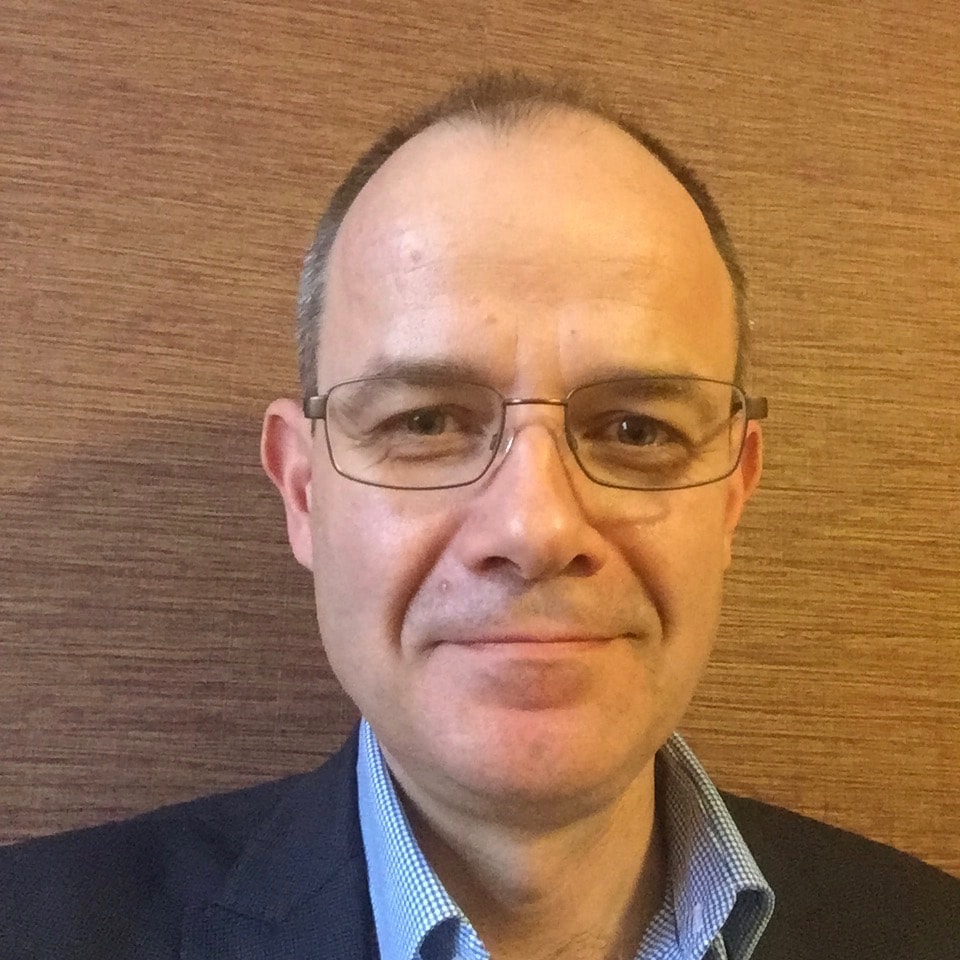 By Gordon Morrison January 21, 2019
November 11th, 2018 was the 100 year anniversary of the end of the First World War, Armistice Day. It was truly a global war in that it affected families from all over the world, with casualties of servicemen not just from the UK, France and Germany, but from nations such as the US, New Zealand, Canada, India, South Africa, and Australia. With so many veterans in Splunk's UK team it felt important to mark this poignant anniversary, and we did so in a number of ways:
Poppy Appeal
On November 1st, Splunker and UK veteran, James Savory organised the London Bridge Station poppy appeal for the fourth year running. The service men and women, volunteers, and the Splunk team raised approximately £40,000 for the Royal British legion and we were also supported by the Royal Gibraltar Band. This amazing sum was a huge increase from 2017!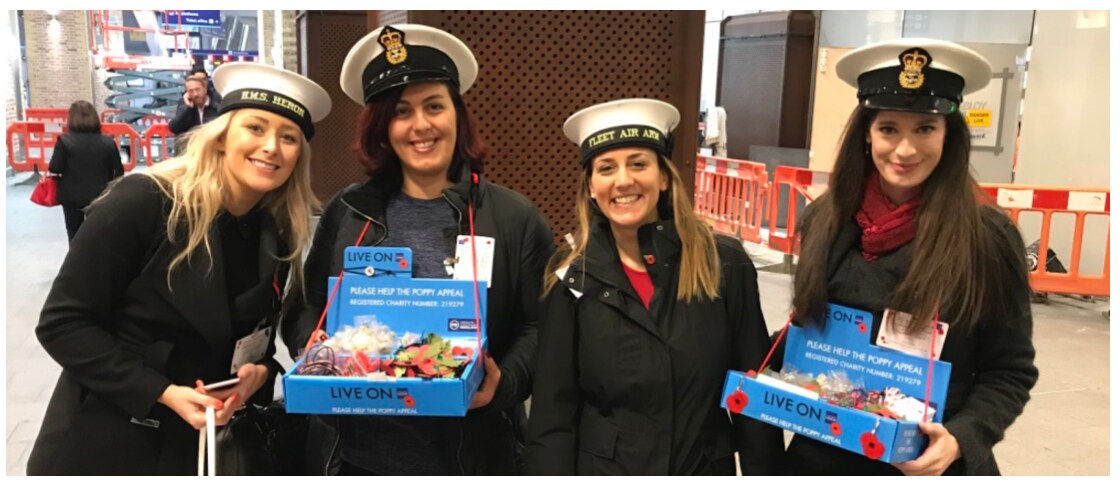 UK Armed Forces Covenant
We followed this up on November 8th with an event at the RAF Club in London to celebrate Splunk signing the UK Armed Forces Covenant. It was attended by our customers and veterans, and we were honoured to have Lt Gen Ivan Hooper (CEO ISS) represent the Ministry of Defence. Our excellent partners; Riversafe and Somerford were delighted to attend and also sign the Armed Forces Covenant. We were also joined by AWS Re:Start who we have been working with to help transition UK Veterans into civilian tech jobs.

At this event we were also delighted to announce our new partnership with TechVets. This is a new relationship where we will supply free Splunk training to verified UK veterans, and is one of the first examples of our Splunk4Good programme being rolled out in Europe. If you are a veteran interested in transitioning into cybersecurity and technology, then sign up to TechVets and look out for an announcement on how you can gain free training in Splunk.

These kinds of programmes are particularly close to our hearts, as Splunk believes veterans have unique skills, approaches, and experience to benefit any employer and are valuable additions to any team. To quote the UK Armed Force Covenant directly:
'The first duty of Government is the defence of the realm. Our Armed Forces fulfil that responsibility on behalf of the Government, sacrificing some civilian freedoms, facing danger and, sometimes, suffering serious injury or death as a result of their duty. Families also play a vital role in supporting the operational effectiveness of our Armed Forces. In return, the whole nation has a moral obligation to the members of the Naval Service, the Army and the Royal Air Force, together with their families.'
We're extremely proud to have been part of all the multiple celebrations honouring our veterans.
Thanks,
Gordon