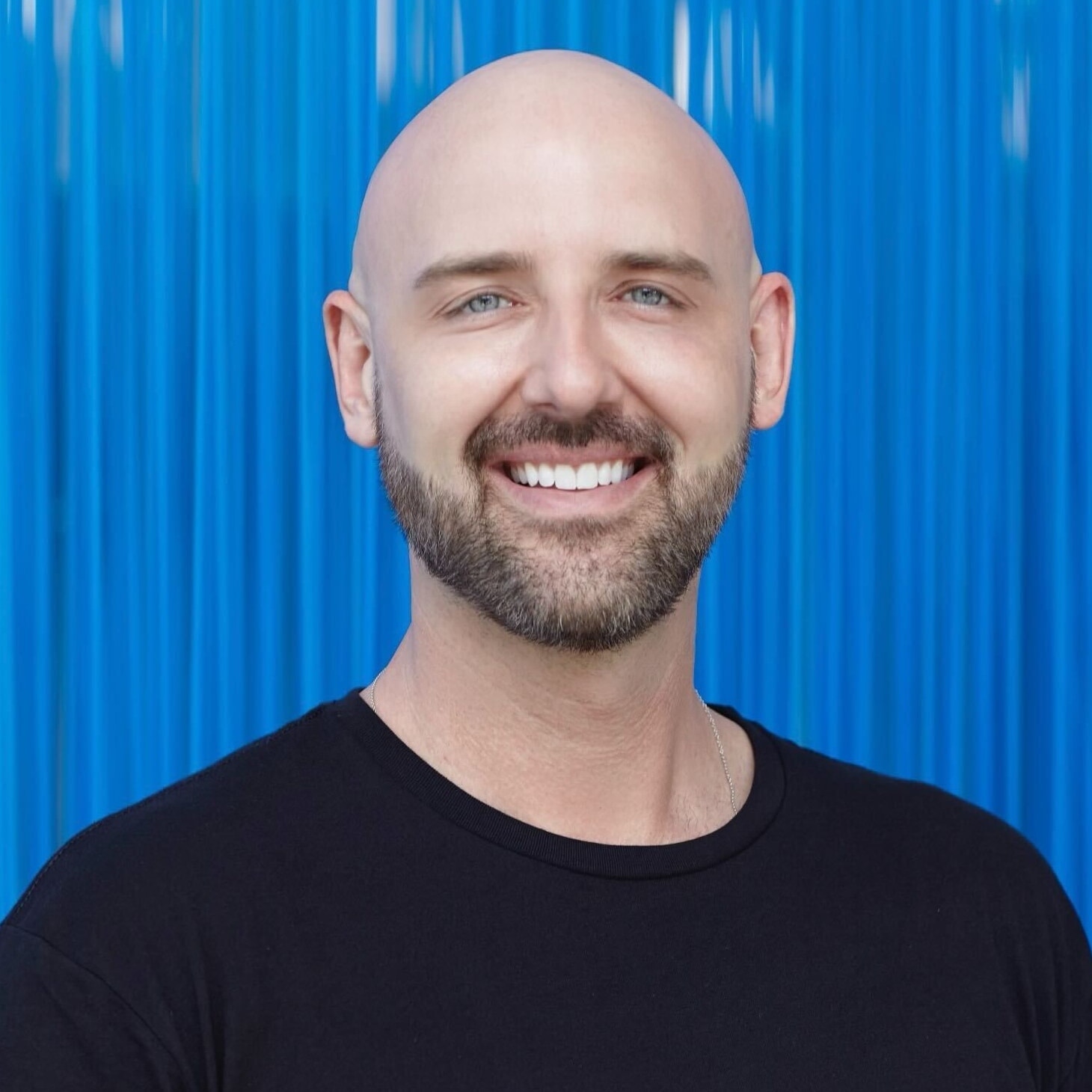 By Derek Dykens November 04, 2020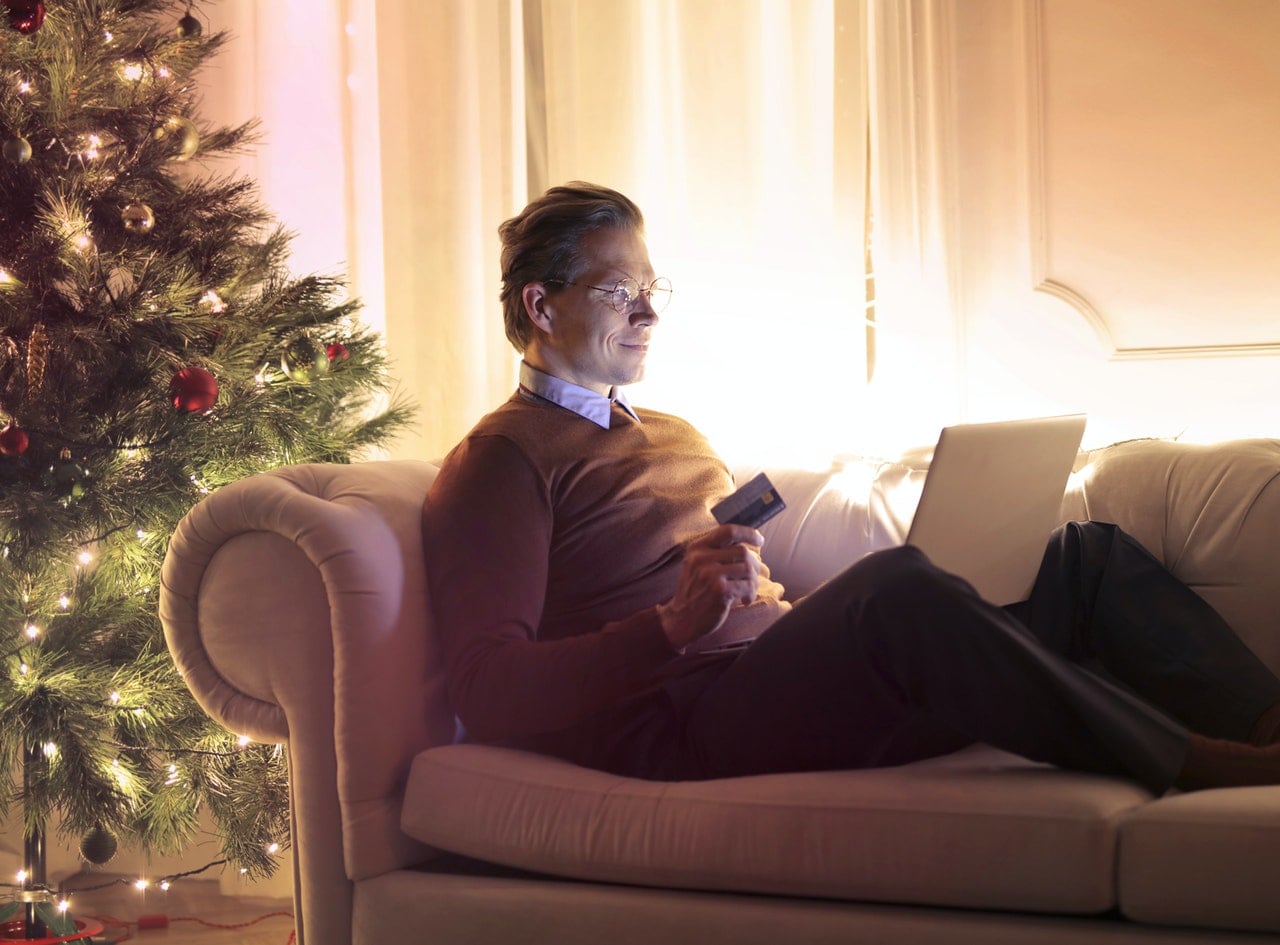 On Dasher, on Dancer, on Prancer to online. Even Santa's reindeer don't know what to expect in the coming months as we brace for a very different retail holiday season. The global pandemic continues to influence shopper behaviors as retailers acknowledge that a playbook doesn't exist for what's to come. These challenges and uncertainties have created new opportunities as customers start shopping earlier while choosing experiences that are familiar, reliable and safe this holiday season.
Retailers have accelerated cloud initiatives and application modernization efforts to drive innovation, improve scalability, reduce costs and elevate the customer experience. However, for all the benefits of modernizing to a cloud-native architecture, nothing this good comes for free. The most noticeable trade-off for the scale and reliability of cloud infrastructure is the challenge of complexity and associated interdependencies between discrete services.
The best remedy for this challenge? An observability strategy that is inclusive of the containers and microservices powering digital experiences. Cloud-ready monitoring, analytics and intelligent incident response are a must-have to provide retailers with granular visibility into unexpected consumer behaviors. Application Performance Monitoring enables DevOps teams to quickly answer questions regarding the customer experience in real-time by aggregating all trace information so they can fly as smoothly as Rudolph this holiday season — and beyond.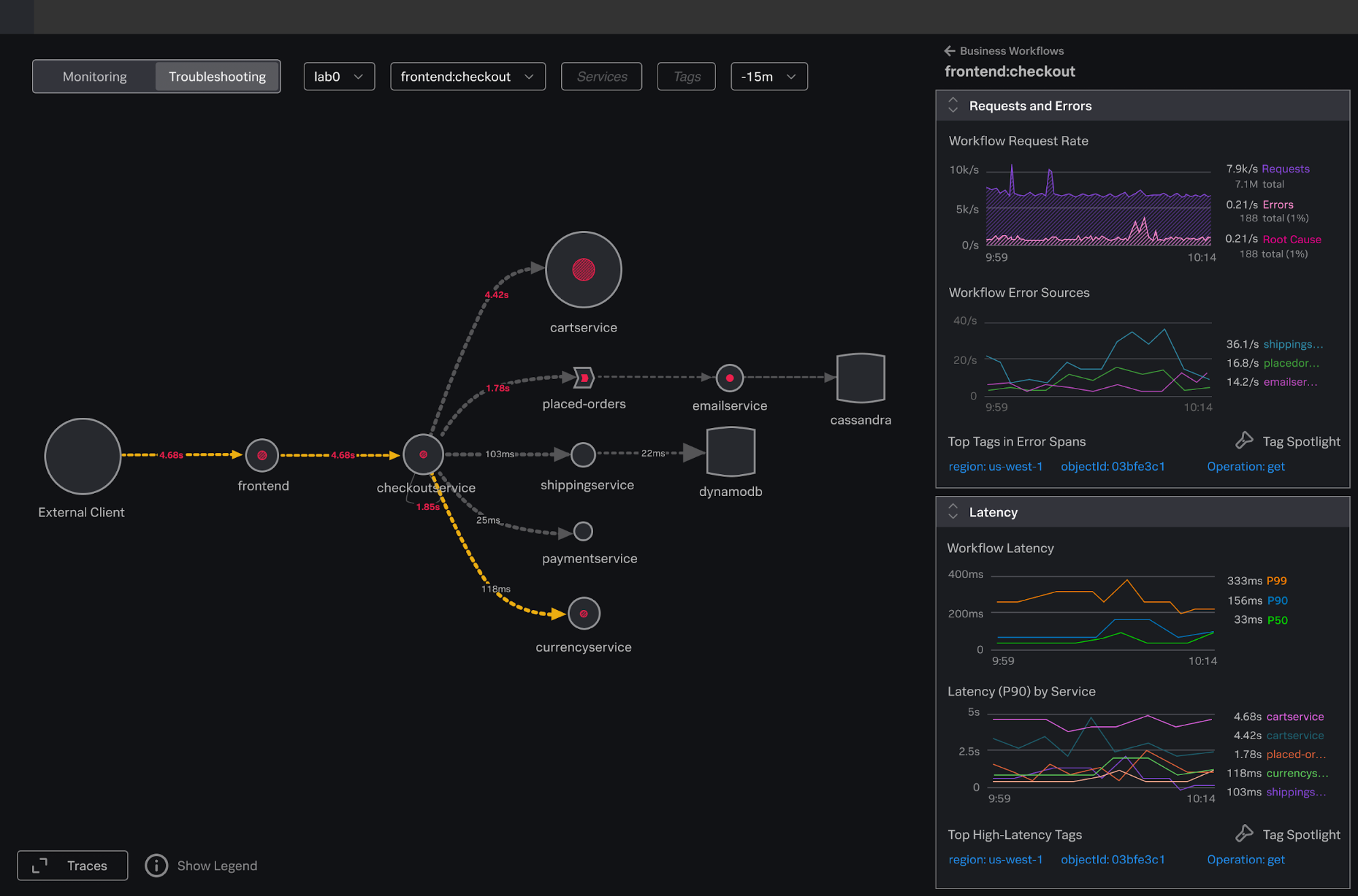 Splunk is helping retailers thrive in the data age by providing a unified, real-time view of eCommerce and brick-and-mortar environments to prevent outages, decrease downtime of experiences and protect revenues across all channels. Gaining insights into a website's reliability and performance can be accomplished by collecting data across many different sources to calculate meaningful metrics for the business. It only takes one application, service or infrastructure failure to disrupt the customer journey and leave shoppers frustrated without their purchase. The Splunk Data-to-Everything Platform is uniquely positioned to provide retailers with the ultimate visibility and predictive monitoring to exceed customer expectations every time.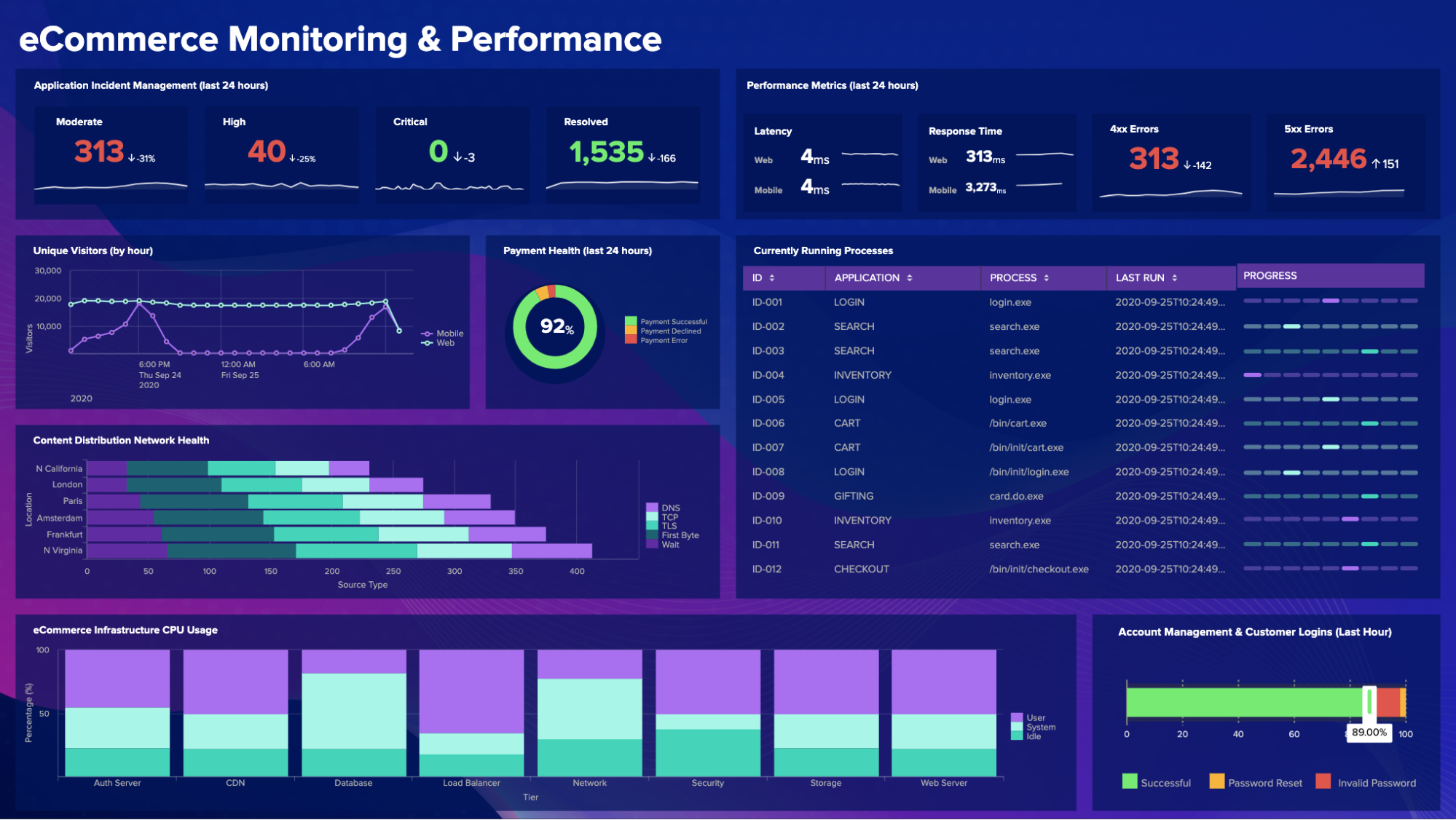 For example, let's take a look at this eCommerce Monitoring and Performance dashboard. Imagine that this is your executive dashboard for eCommerce and digital operations. A Site Reliability Engineering team can quickly scan the dashboard to see that a number of incidents have been recently opened for eCommerce and that the unique visitors from mobile have been much lower than expected for the last 24 hours. The site performance metrics highlight that the response time for mobile is above the threshold and 500 errors are now rapidly increasing. Based on that information, the team can dig deeper into the web servers supporting the mobile experience. Payment health, Content Distribution Network health and infrastructure CPU usage and key metrics from customer logins are all viewable in a single pane of glass.
This holiday, Deloitte is expecting eCommerce sales to increase by 25% to 35%, compared to an already impressive year-over-year growth online of 14.7% in 2019. Having an observability strategy that anticipates customer desire and reduces friction can result in every click and every transaction working every time.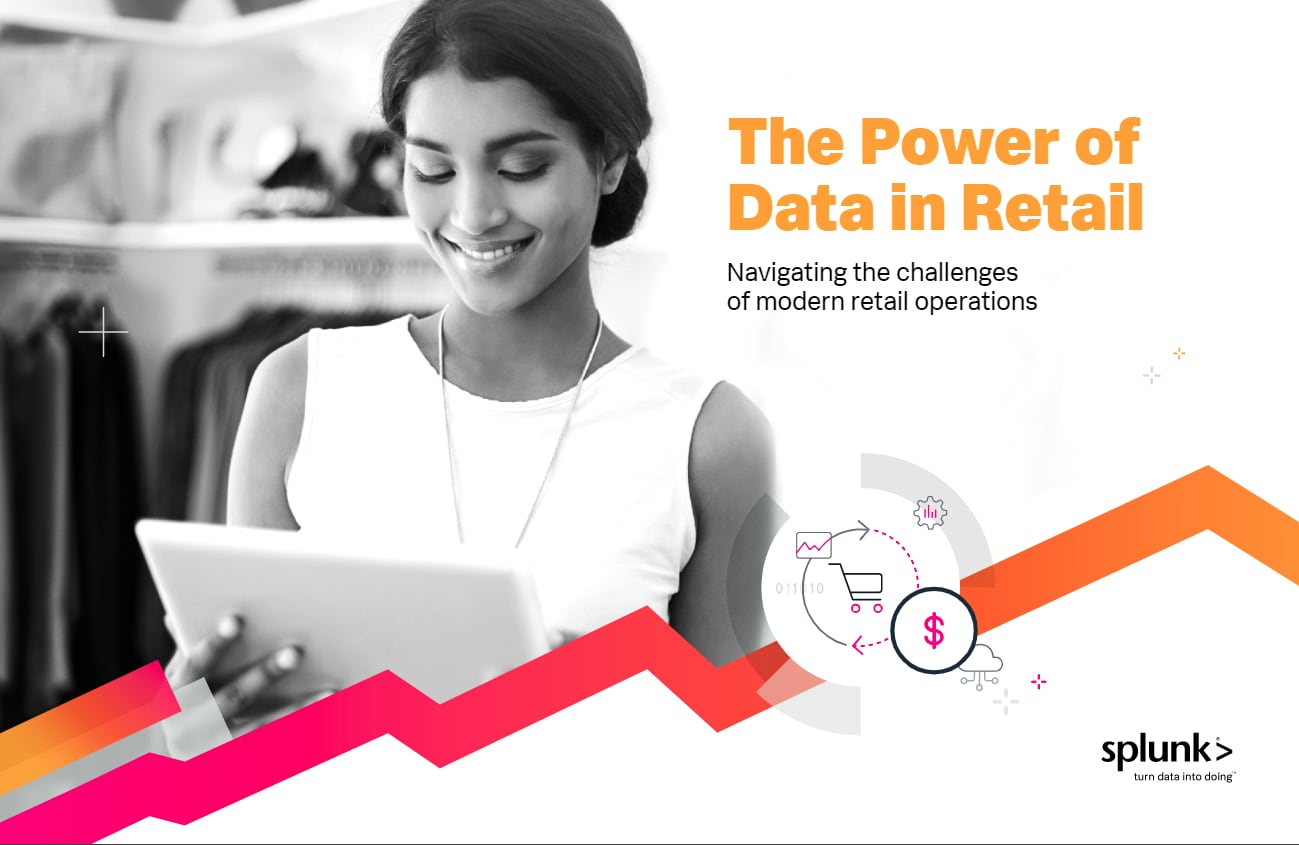 Here at Splunk, we share a true passion for finding answers in data and are here to help retailers be successful this holiday season and beyond.

Download Splunk's The Power of Data in Retail guide today to learn more about data utilization strategies to ensure your digital transformation meets consumer demands and more.