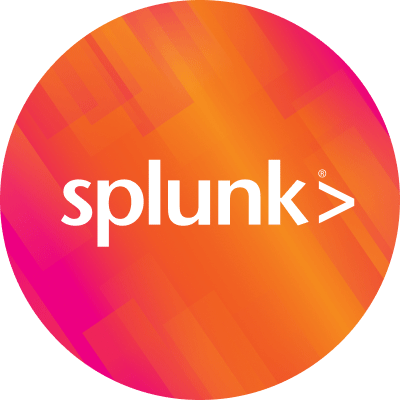 By Splunk October 12, 2017
Just two weeks ago, we were at .conf2017. With over 7,100 registrants (a record on its own), it was hands-down the best .conf ever. It was hosted in Washington, DC for the first time and I've got to say, some commented it was better than the usual convention meccas down south and out west…
We rocked the city and—most importantly—our customers and partners went home happy, informed and with great ideas on how to extend their investments in Splunk further.
We're kicking off #PubSec & #Education Industry Day at #splunkconf17! Everything you see here is in room 202. Come join us! pic.twitter.com/iaw7ZaoJSU

— Splunk Government (@SplunkGov) September 27, 2017
Given that it was in DC, it only made sense that public sector was front and center. We had over 1,200 registrants and more than 40 customer stories and use case discussions specific to public sector and education—20% of the sessions at .conf. We dedicated an Industry Day track to public sector and education on the second day of this three-day education fest, and had 5 sessions with over 12 customer speakers.
Here are some highlights:
Dr. Ron Ross from NIST announced the release of version 2 of the Special Publication 800-37 Risk Management Framework (RMF) guidelines. It expands its guidance to privacy as well and brings the C-suite closer to the operational side.
Defense Health Agency presented a session on how they are using Splunk to monitor and keep available their healthcare network—from the size and complexity, it is easily the world's largest.
The CISOs from Missouri State Highway Patrol, SAIC, Duke University and Fairfax County had a robust discussion on the changing threat landscape, what it means to the public sector and what they are doing to counter it and stay ahead.
As the recent Ponemon Institute survey "Challenges & Trends in Public Sector IT Operations" pointed out, organizations are finding it increasingly difficult to manage IT operations in the face of growing complexity. A panel of experts from the University of Michigan Health Center, New York State Office of Information Technology Services and University of Nevada – Las Vegas gave their insights on how they are navigating this transformation journey in the "Gaining Confidence in Your IT Operations - Meet SLAs Consistently and Resolve Issues in Minutes"session.
With cloud-first initiatives underway in full-swing at government agencies, we had a very insightful panel on lessons learned and best practices for moving workloads to the cloud and gaining visibility to ensure performance and visibility.
All in all, attendees walked away with a ton of information and ready to tackle their challenges with renewed confidence. For those who attended, thank you! We'd love to hear your feedback. For those who couldn't make it, check out the replays and be sure to put this event on your calendar for next year.

See you October 1-4, 2018 in Orlando for .conf2018!
Until next time,
Ashok
----------------------------------------------------
Thanks!
Ashok Sankar