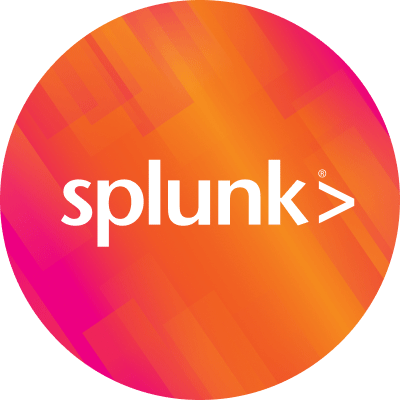 By Splunk September 04, 2020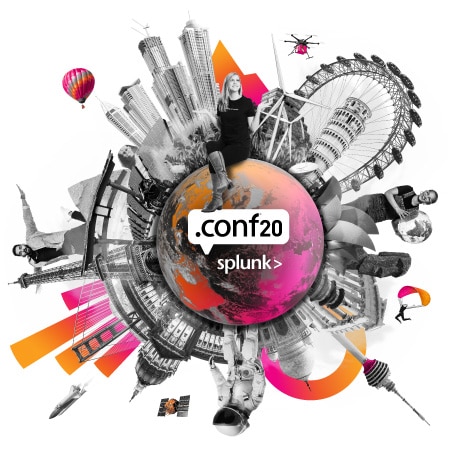 The Platform Track at this year's .conf20 is all about the incredible ways that Splunk customers are turning their data into tangible outcomes. It encompasses updates from the Splunk product team and engineers on the incredible capabilities available in the Splunk Platform, as well as presentations from customers and partners about their experiences using Splunk in their organizations. We've organized the track into five sub-tracks around different themes to help you navigate this virtual conference. Here's some more information about what you can expect in each of them.
Jump Start with Splunk
These sessions let everyone from beginners with Splunk to experienced admins gain actionable insights that they can put to work in their organizations right away. The Splunk Product team will present several sessions with the latest updates on Splunk Cloud, Splunk Enterprise, Dashboards and more. We'll also have expert advice from Splunkers on topics like getting data in and best practices for managing licensing. Customers will share their perspectives on what works best to architect a Splunk environment, build dashboards, and more.
Splunk Ninja Academy
Designed for more knowledgeable Splunk users and admins, these sessions go much deeper into use cases that showcase the power and versatility of the Splunk Platform. You'll learn about advanced capabilities from Splunk engineers as well as from experienced customers and partners who will share deep dives on resource management, scaling massive SmartStores, managing multiple idProviders, wrangling data, expanding your lexicon, and much more.
Platform Innovation
These sessions highlight leading edge capabilities in the Splunk Platform and feature updates from senior Splunk engineers and scientists on the latest Machine Learning, AR, Connected Experiences, Data Stream Processor, and Splunk TV capabilities. You'll also hear from customers how they are putting these advanced technologies to work in their organizations —T-Mobile on how they are leveraging Splunk Machine Learning to optimize their 5G network and BMW on how they are driving operational efficiencies in manufacturing using the Deep Learning Toolkit for Splunk.

Cloud Journey
There are plenty of cloud-focused sessions across all the tracks at .conf20 but these provide some of the latest news and updates on Splunk Cloud as well as presentations from key partners like Amazon Web Services and Google Cloud. You'll learn more about how you can get going quickly, scale your search workloads, or migrate your deployment if you're not already using Splunk Cloud. Customers like AGL, NHS Digital, and Progressive Insurance will share their experiences and how Splunk Cloud has helped their organizations. With an ever-increasing number of mission critical enterprise software applications running in the cloud, several sessions also highlight the many ways in which Splunk Cloud helps you manage and monitor your SaaS applications and other cloud services.
Data-to-Everything
You've probably heard the phrase "Data to Everything" by now (or if not you certainly will at .conf20!) and also about how Splunk helps our customers bring data to every question, decision and action. These sessions show some examples of what that means in practice by highlighting customer, partner, and Splunker stories and use cases that go beyond IT, Security, and DevOps. You'll hear how Splunk helps organizations manage their supply chains, keep perishable items from spoiling before they get to consumers, detect and mitigate financial crime and fraud, improve manufacturing processes, fight wildfires, monitor IoT sensors to detect COVID-19, and much more.
As you can see, there's a lot of fantastic material in the Platform Track at .conf20! We truly appreciate all the presenters who put together proposals and are now hard at work assembling their session content. Thanks again to everyone who proposed sessions and offered to share their stories. It was incredibly difficult to make the selections and arrive at these because everything we received was well-thought out and compelling. Though it may not be Las Vegas, we're really excited to see you all (virtually) in October the virtual .conf20!
---
Follow all the conversations coming out of #splunkconf20!
----------------------------------------------------
Thanks!
Andrew Keating