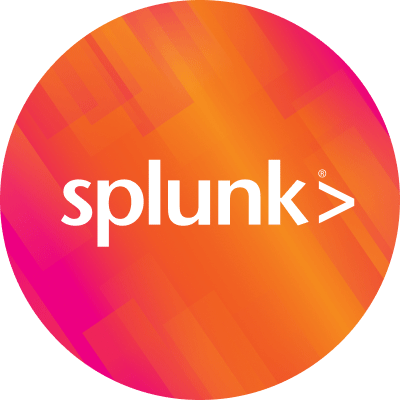 By Splunk March 10, 2015
I am very excited to announce the availability of Splunk Light, a new product that delivers the power of Splunk – priced and packaged for small IT environments. Now everyone can get a powerful and affordable tool for log search and analysis.
Automatically gather all of your log files
Let's face it manually gathering log files and grep'ing through them is no way to put out, let alone prevent, an IT fire. Splunk Light eliminates that by allowing you to gather and correlate data from virtually any source, format or location. Sources include data streaming from packaged and customer applications, app servers, web servers, databases, network wire data, virtual machines, operating systems, sensors, and much more.
Get ahead of the problem with dashboards and alerts
Of course, the real value in having all of your log data in one place is being able to get the big picture. With that view you can create alerts that tell you about a problem so you can be proactive. Splunk Light's alerts go one step further and not only set off an alarm, but also can take actions to solve a problem on their own.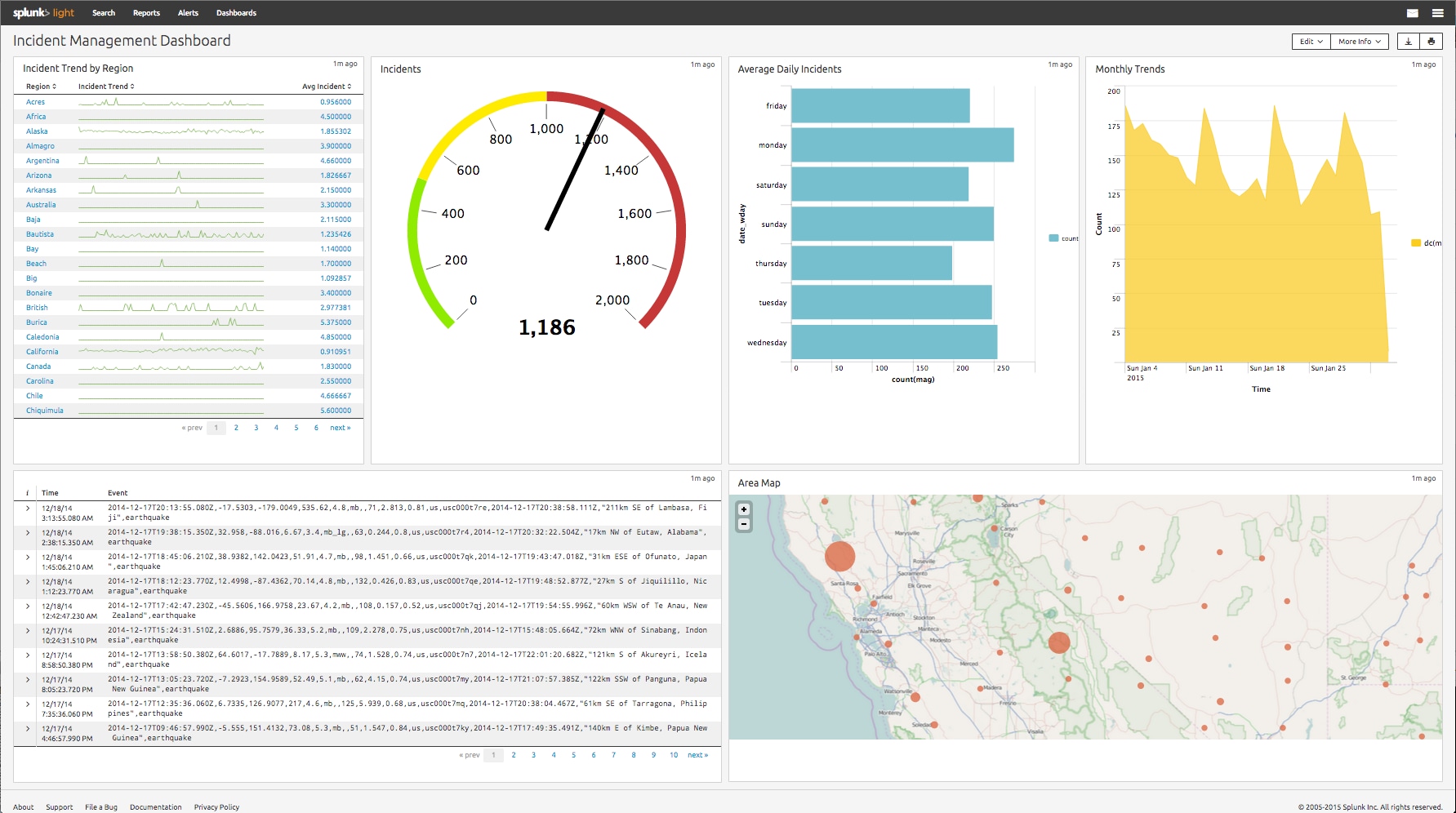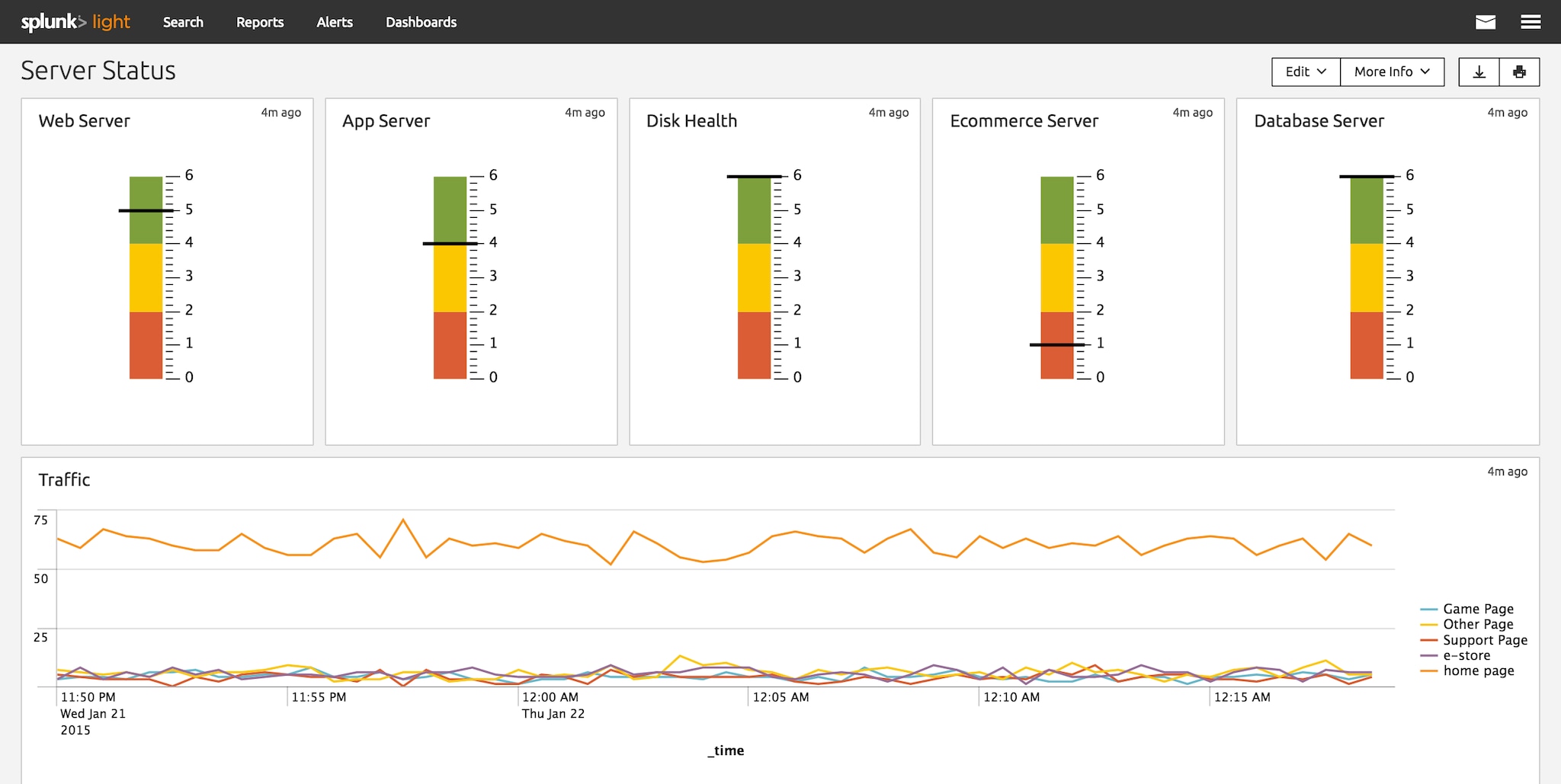 Get going in 10 minutes
Buy online (starting at $75 a month, billed annually), install and start solving problems in less time than it takes to respond to an angry executive when a critical IT system fails.
Future proof with Splunk Enterprise
As you collect more data and need to scale to an enterprise grade solution Splunk's got your back. Simply purchase and input a new license key and Splunk Light becomes Splunk Enterprise and brings all of your data, indexes, reports, dashboards and alerts along with it.
Free Download
Intrigued? Get a free download of Splunk Light today!
----------------------------------------------------
Thanks!
Marc Itzkowitz