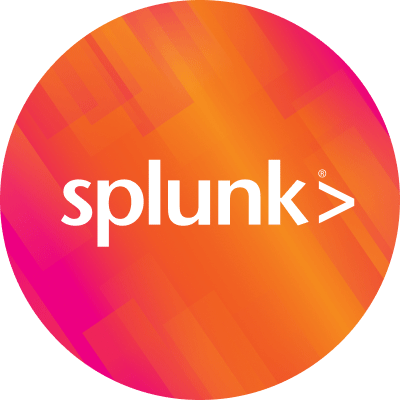 By Splunk July 26, 2013
Hi. I'm having one of those weeks where I could do with Splunking my brain. Why? Because one thought keeps firing off another activity and adding to the unstructured list of things that I need to do. Essentially – it is working a bit like this: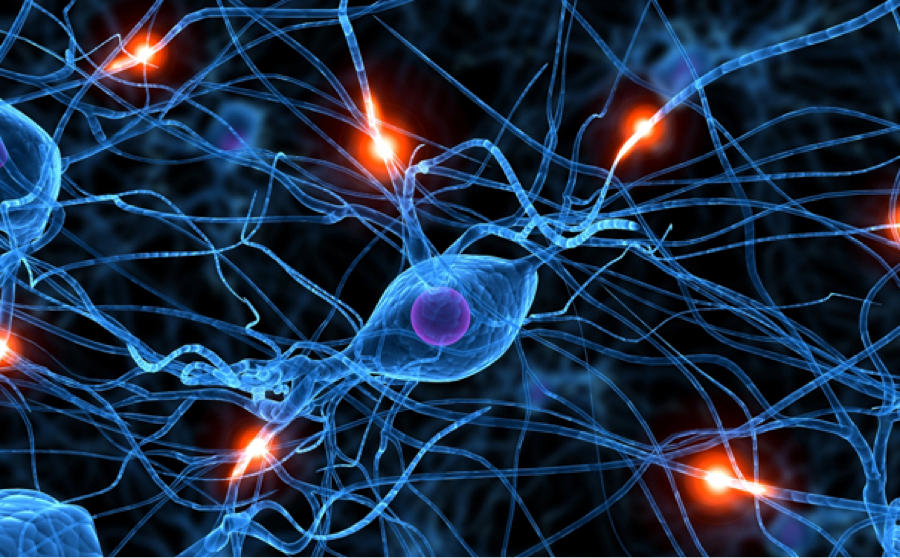 What I really need, is it to work like this: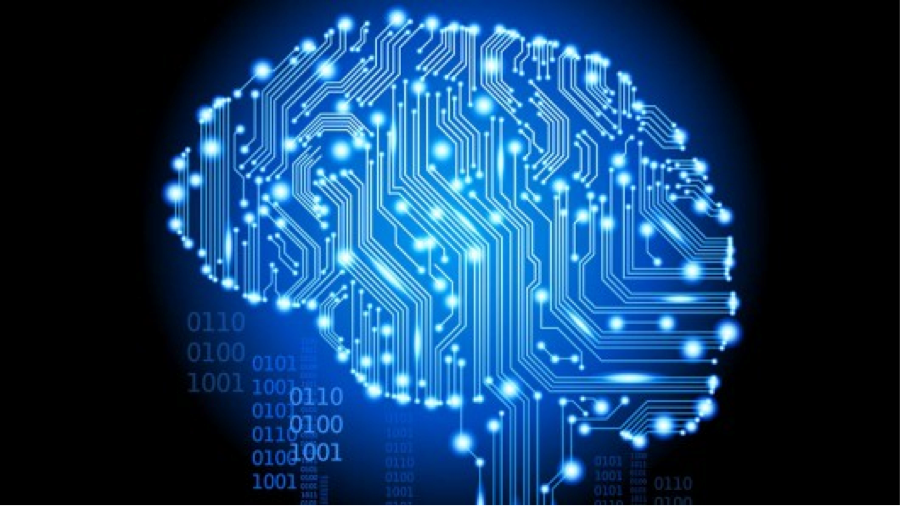 I'm sure we've all had times like this – lots of data coming at you that fits the mythical "three Vs". There's a high volume of data, it is moving quickly to give it velocity and there's a lot of variety. What further adds to the need to Splunk my brain is the fact the data is at so many different levels. There are low level, everyday practical things all the way up to high level strategic planning. I've been trying to think of an alternative solution to writing a "Matt's Brain" app to go on Splunkbase (a highly niche app I suspect) – thoughts most welcome in the comments below…
So we've got all this data flying at us, at all different levels. All that data is linked together and correlated in one way or another. How am I going to turn that into something useful, accessible and actionable at all levels. Rather than using my haphazard brain as an example – I'll try and make it a bit more real world and topical.
Today is SysAdmin day – Happy SysAdmin Day for anyone reading. You may have seen Splunk on SysAdmin magazine today. If you haven't – check it out. If you're lucky enough to be a SysAdmin then is a Happy SysAdmin Day gift waiting for you (hint: it is a free Splunk T-Shirt) if you visit http://www.co-store.com/splunk with the code sysadminFTW
SysAdmins have their challenges – lots of infrastructure and app considerations, lots of data about lots of technology requiring the "need for speed" (thank you Top Gun) to fix a potentially wide variety of issues that may come up. So you can Splunk that – I'm sure a lot of you already are (if you're not – you can get a good overview here). You can search it, get alerts on it and get good visibility into what's going on. There are the three Vs in action that a SysAdmin has to deal with.
Taking it all the way to the opposite end of the spectrum – we're busy putting together the program for the Gartner Symposium, talking to CIOs and how they can "lead in a digital world". They have a different set of challenges around operational intelligence across a lot of data, making decisions very quickly to try and change the game and looking for new opportunities with the variety of data they have. There are the three Vs in action for a CIO and the executive team.
So, SysAdmins, CIOs and I all need to do the same thing – get to grips with these three Vs – at multiple levels. This kind of big data and machine data has never been the most accessible, easy to use, manage or visualize. To date, big data has been the remit of data scientists and The Guardian posted an article on how to get the most out of big (and open) data – there was a great quote in it:
"Data doesn't have to be scary and you don't need to be a mathematician or a scientist in order to use it to your advantage,"
Loren Treisman, chief executive of the Indigo Trust.
Earlier in the year, Gartner analyst, Svetlana Sicular, blogged about the fact that big data was falling into the "Trough Of Disillusionment". Companies are having great ideas about what to do with big data but are finding it very difficult to put those ideas into practice. You can read here post here. <plug>She does mention Splunk as a way of being productive with this data.</plug>
So I'll leave you with this thought – are you dealing with your data like my brain is dealing with it on a Friday afternoon or are you Splunking it?
Keep an eye out for the Matt's Brain app on Splunkbase.
Happy SysAdmin day again…

----------------------------------------------------
Thanks!
Matt Davies