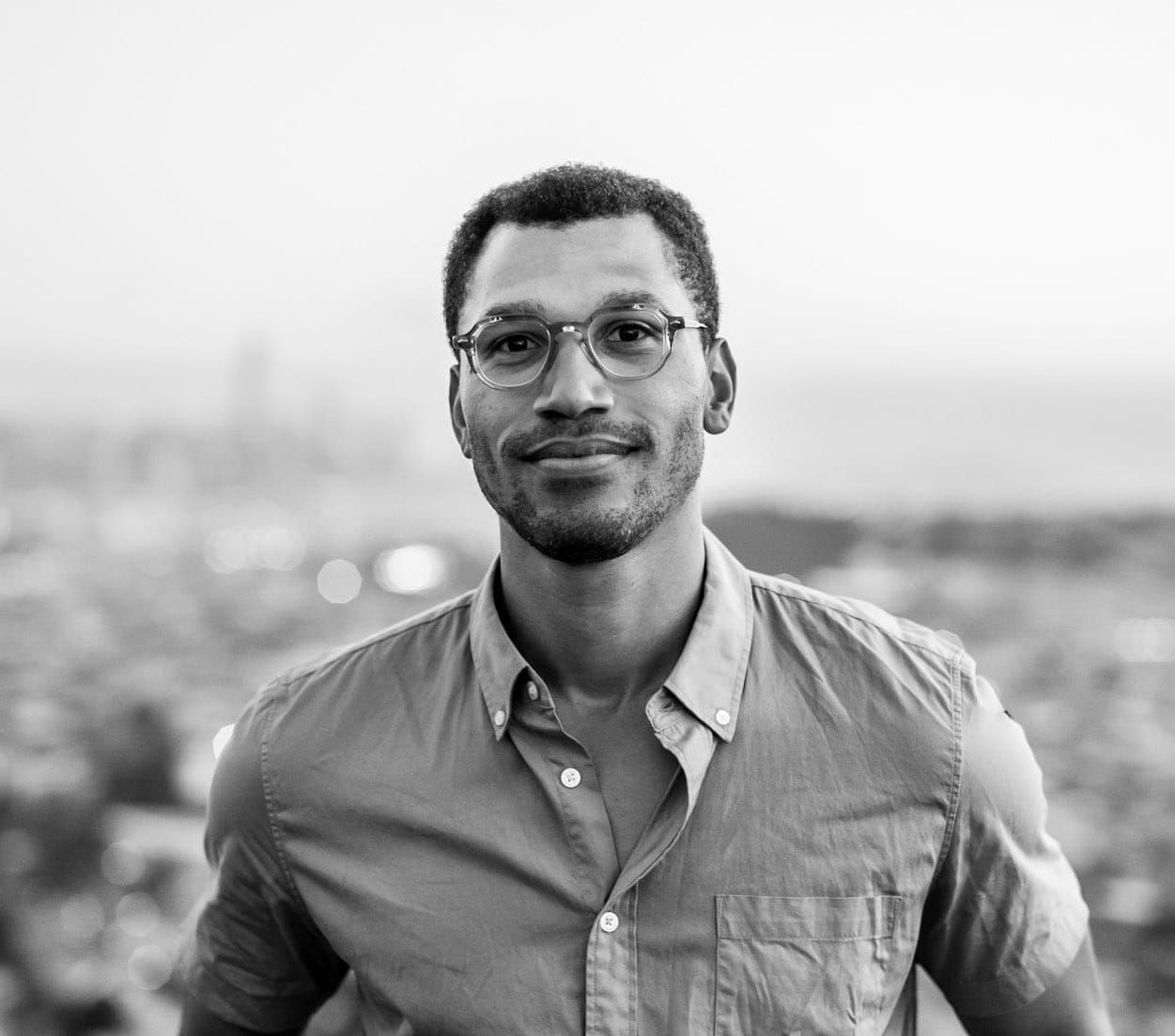 By Christopher Russell March 03, 2020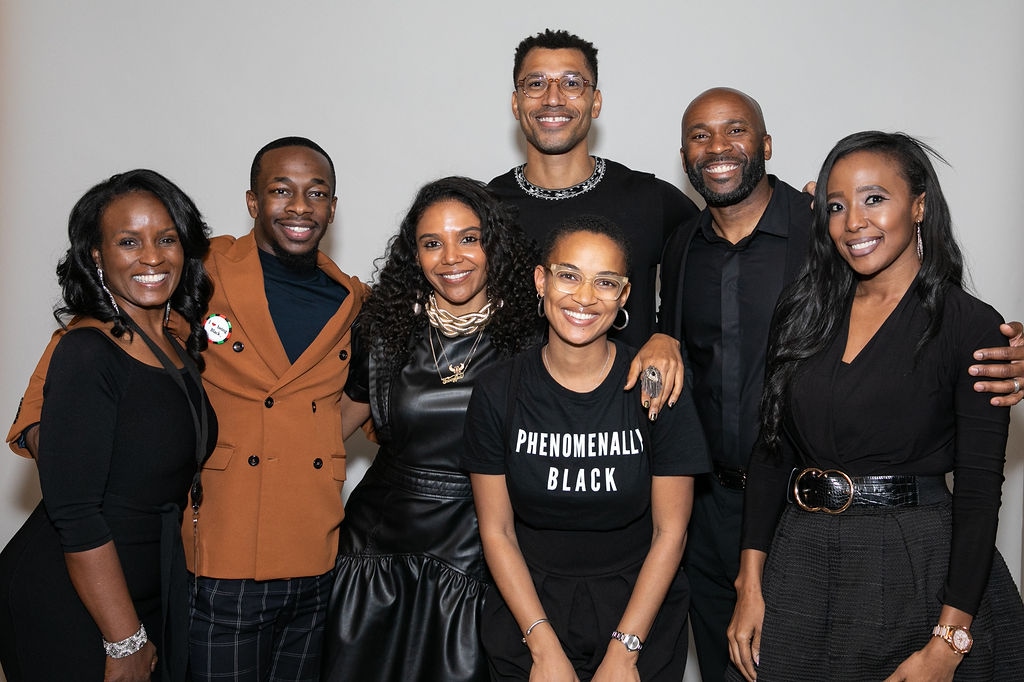 For this year's Black History Month (BHM), we chose the theme of Black Enterprise: Redefining the Black Professional Experience to frame what we know to be the pioneering nature of Blacks throughout history and the spirit we know to be true with Black Splunkers as well. We created content and programming designed to excite, challenge and activate the greater Splunk community. Highlights of the month's activities included inter-office team building discussion roundtables, an allyship circle that called in non-Black employees to hone their ally skills, a social media takeover and the execution of a first-of-its-kind live event —The Drop— hosted at our San Francisco HQ office. All represented powerful, live expressions of what Splunk's million data point culture looks like and is capable of.
With The Drop, our goal was to produce an event that was thoughtful and legitimately fun. Through our panelists, Lisa Francouer, Cordero Davis, Sendur Sellakumar (also announced as executive sponsor for Splunk's Black employee resource group), and moderator Tremayne Bess, everyone shared raw life experiences that shaped how they approach seeking out diverse voices, perspectives and peers in their lives. Watching it all unfold, I was moved that they were able to use their stories of being overlooked, unseen and sometimes disparaged due to the color of their skin, into an empowering platform and call to action for the audience. I'm moved that Splunkers are bold enough to share their stories to create a culture of bold vulnerability.
"The tech industry is really good about disrupting traditional models - we've disrupted the taxi industry, we've disrupted the delivery industry — but somehow we haven't cracked talent acquisition. I think that's like a 'game-on.' We have to really look at the traditional models of how we've been doing this and ask how we really upend the recruiting approach to make [D&I] happen." - Sendur Sellakumar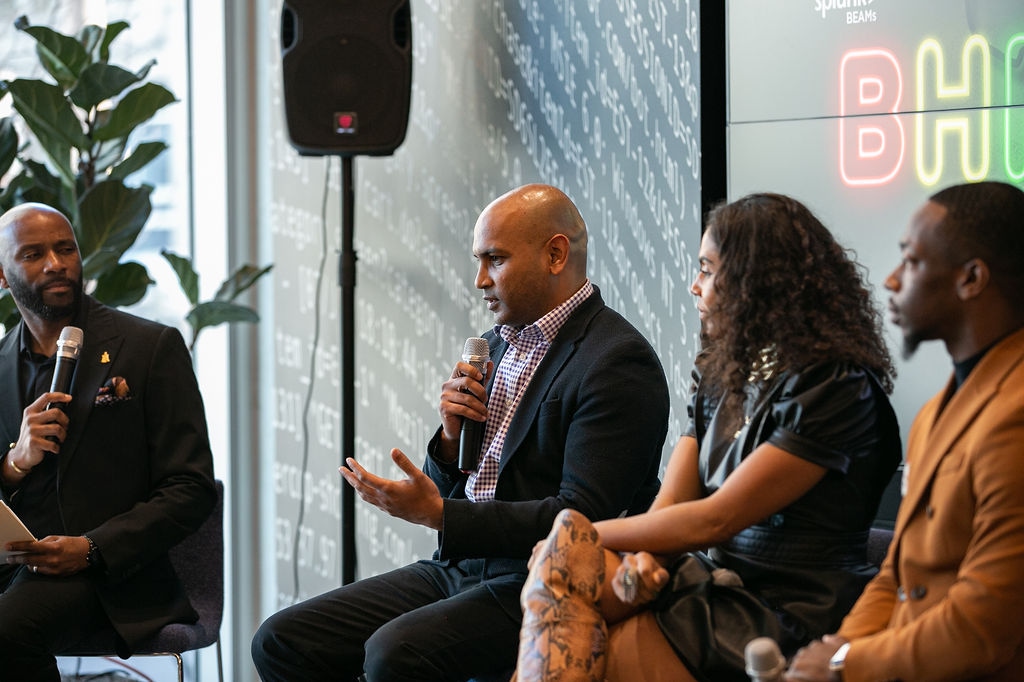 As we embark on the journey of re-thinking and re-working our systems to seek out diverse talent, I'm reminded of the progress the media industry is making along this path. Creative media are showcasing more diverse and nuanced narratives of the Black experience (e.g. Issa Rae [The Atlantic]) and — because production houses are hiring more diverse storytellers and designers [New York Times] — these stories are able to be told authentically.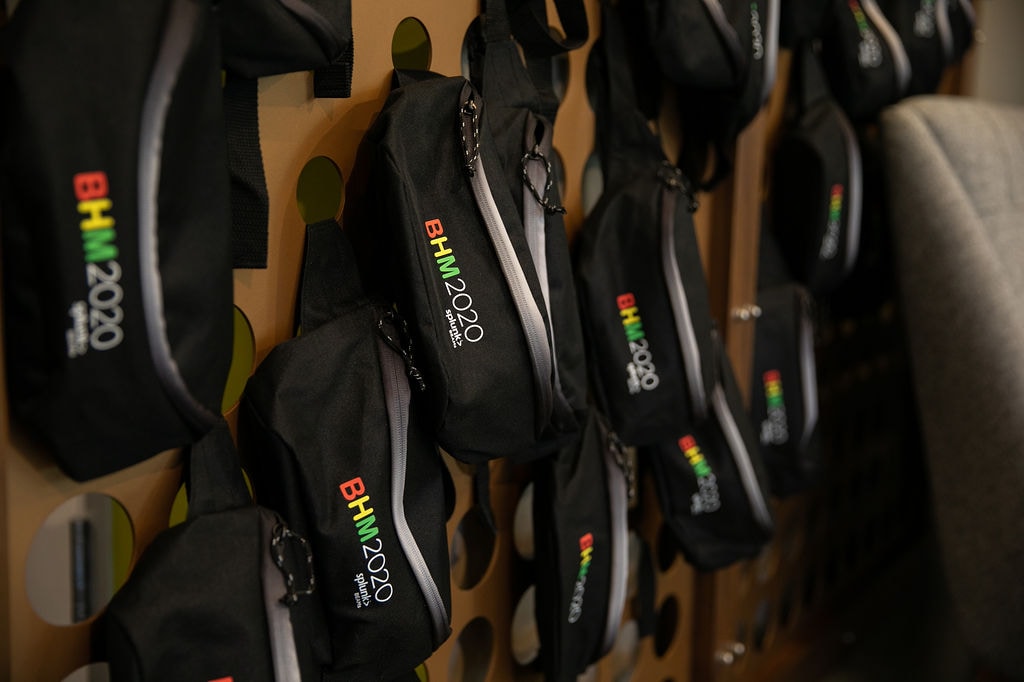 Creative media also reminds us that there are still challenges to fully embracing inclusive and equitable workplaces. Positions of power and influence within the field (e.g. producers, directors, studio heads) are still not representative of the diverse audiences they command. Refocusing that critique back to our own industry, are we rethinking how we nurture our candidate pipelines? Our approach to recruiting? What is our appetite for a wholesale rethinking of our promotion processes?

It's one thing to be in an organization that is asking these questions; it's an even bigger thing to be in an organization that acts, and I'm excited to be able to write to you later this year on the bold moves we're making. In the words of our Chief Product Officer, Sendur Sellakumar: Game on.
Don't forget to check out photos from the event and read what BEAMS executive sponsor, Sendur Sellakumar, has to say about Splunk's million data points culture.