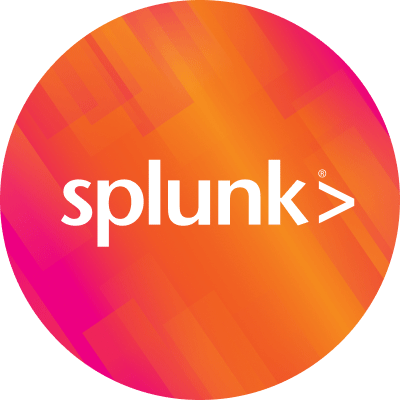 By Splunk April 21, 2017
On Wednesday, April 5, after a year on the waiting list, it was Splunk's turn to host a Bay Area Girl Geek Dinner. Splunk hosted over 200 enthusiastic women for an evening of networking, education and empowerment.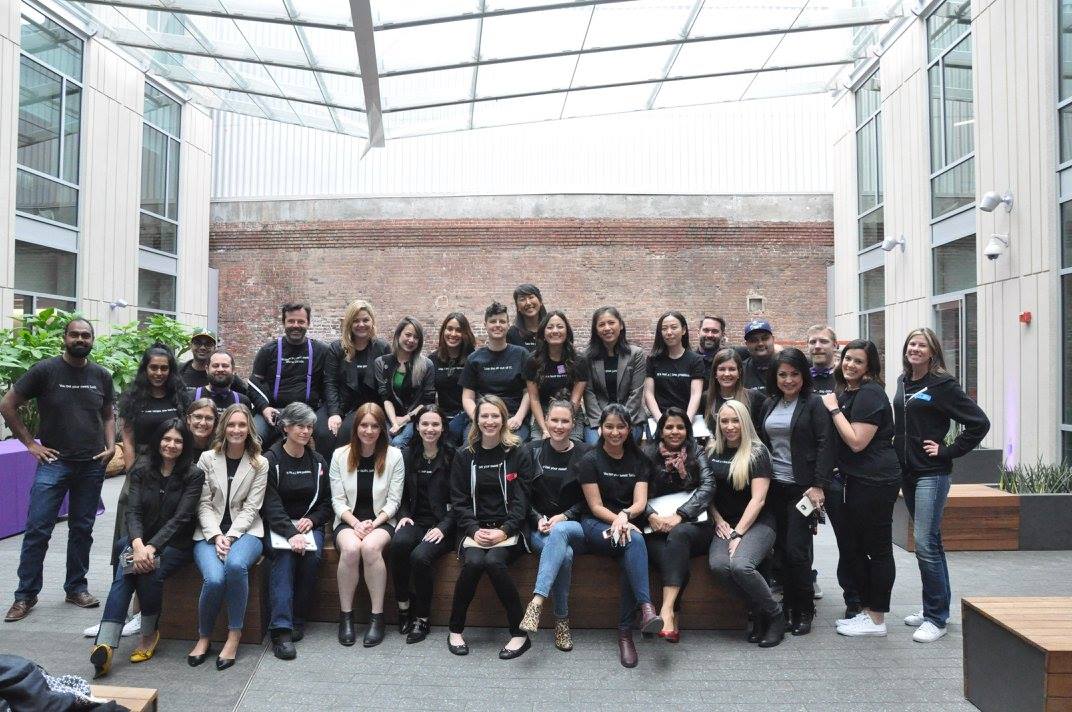 The mission of Bay Area Girl Geek Dinners is to connect women in technology, entrepreneurship and business. To date, Bay Area Girl Geek Dinners have been hosted by over 120 companies including Google, Facebook, Pinterest, Genentech, UC Berkeley, Microsoft, Salesforce, Adobe, and more.
The event kicked off with time for networking and an opportunity to see demos of Splunk. Networking was followed by a presentation on the digital landscape by Kelly Kitagawa (Splunk Sales Engineer), specifically on the data revolution that is underway, with data exploding and impacting the way we live and work. IDC estimates from 2013 to 2020, the digital universe will grow by a factor of 10 – from 4.4 trillion gigabytes (GBs) to 44 trillion GBs, more than doubling every two years. The largest-growing segment of this data is machine data. The rise of big data has forced organizations to transition from a focus on structured, relational data, to accommodate unstructured data like machine data, which will require a different technology approach for getting value from it.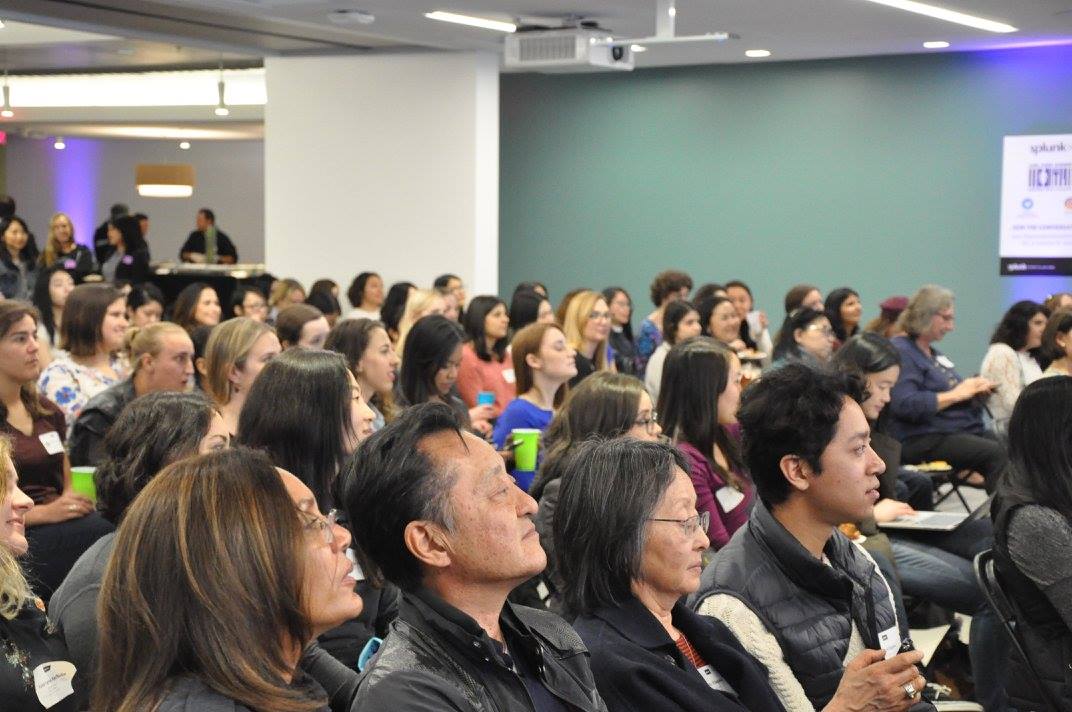 Next, we heard from Splunk's learning and development team, Fred McAmis (Senior Director of Training & Development) and Susan Rusconi (Director of Leadership Development) on tips for navigating your career. They stressed the importance of knowing yourself – understanding your passions and goals, value, what you want to get out of a job and your work patterns and styles. Then, learn the company. What are their values and competencies? Are they high-growth or mature? What growth opportunities are there? Most importantly, are you aligned with the company's values?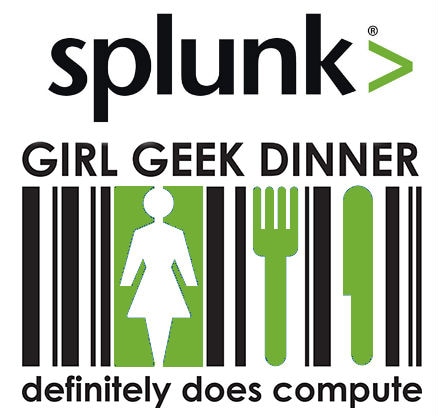 Finally, to tie it all together, we heard from three Splunk executives on their career paths, lessons learned and tips for adapting to the rapidly changing tech world. The panel consisted of me, Tracy Edkins (Chief Human Resources Officer, Senior Vice President); Haiyan Song (Senior Vice President, Security Markets); and Richard Campione (Chief Products Officer), and it was moderated by Anne McCarthy (Portfolio Product Marketing Manager).
The audience excitement and engagement extended beyond the Splunk office, with the hashtag #SplunkGirlGeekDinner trending on Twitter in San Francisco throughout the evening.
All proceeds from our Girl Geek Dinner were donated to Girls Who Code to create a diversity scholarship for their 7-week summer programs for 10th-11th grade girls to learn coding and get exposure to jobs in tech.
Check out photos and tweets from the event.
Great #SplunkGirlGeekDinner last night. So amazing meeting all the women who joined. Thank you! #splunklife pic.twitter.com/rtjtSLpNlO

— Haiyan Song (@SplunkHaiyan) April 6, 2017
@splunk @BayAreaGGD Truly the best networking event I've been to! Friendly attendees, delicious food, great sessions & champagne. #YouGetMe

— Bianca Buckridee (@blatantlybianca) April 6, 2017
Nothing like a room full of brilliant #womenintech (&allies!) to get ya fired up to #changetheratio. Thanks #SplunkGirlGeekDinner pic.twitter.com/RqhzGlRGAB

— Dena Mwangi (@denamwangi) April 6, 2017
----------------------------------------------------
Thanks!
Tracy Edkins