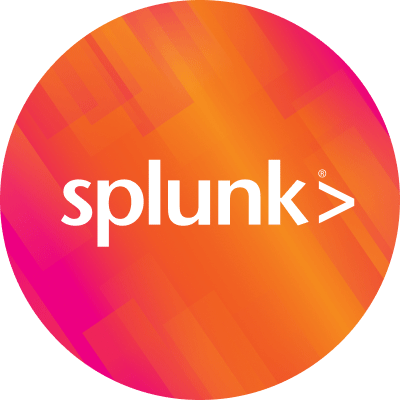 By Splunk November 20, 2020
In our latest edition of our "Splunker Stories" series, we meet one of Splunk's Global Program Managers, Bonnie Rosensteel. We sit down with Bonnie to learn more about the path which led her to Splunk, her interests and her perspectives on hiring military.
---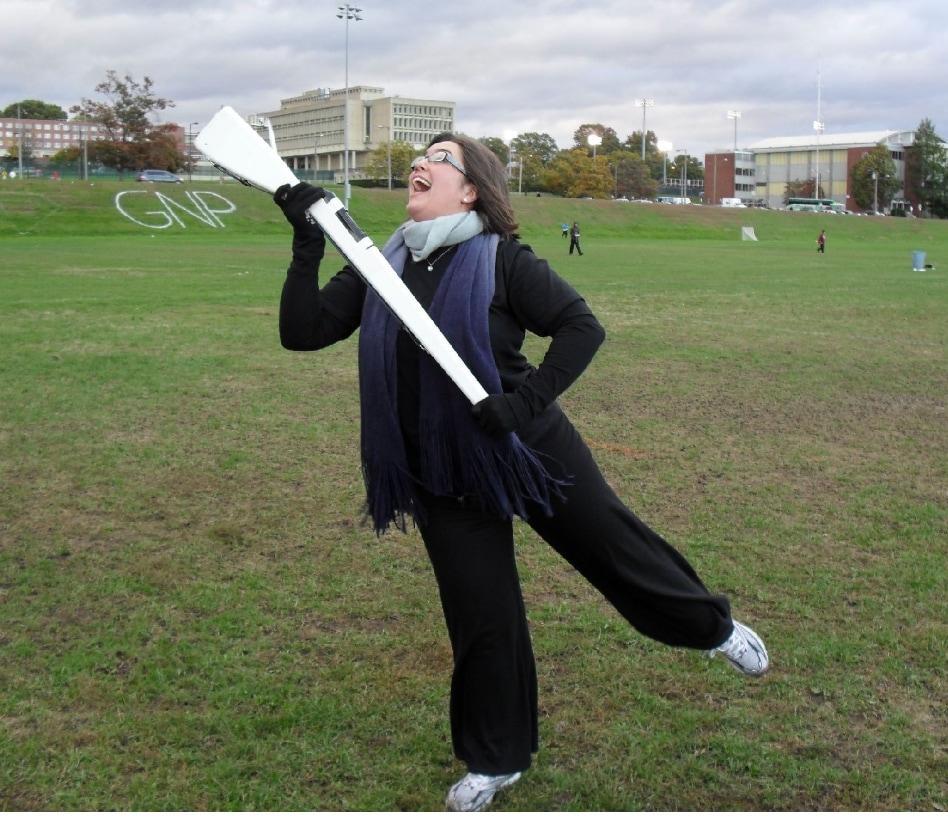 What did you do prior to joining Splunk and how did you end up at Splunk?
I started at Splunk as a senior contract manager, and was promoted to my current role as Global Program Manager.
Prior to Splunk, I had a ten year "jungle gym" career at BMC Software, and spent over seventeen years as a professional musician, music director and teacher for the US Military (and also worked in the music industry as a civilian).
I came to enterprise software somewhat by accident; I took an entry level, temp job working in an HR department at a tech company. I joined Splunk in April 2017, and what a ride it has been!
Tell us about your story. What experiences made you who you are today?
I grew up in a non-traditional family of queer artists and educators on a vegetable farm in upstate NY. Although corporate life was not necessarily in my sights, like it goes for most of us, what I had planned was not what the universe had in store. I've worked, played, and learned in a wide range of fields:
Farm work
Classical piano training
Bus and truck driving (my undergrad had a program where they'd pay for your CDL if you drove bus for the university)
Marched in drum corps
Earned my undergraduate and masters degrees in vocal performance
Sang for an opera young artist program, a couple of governors, and some professional and college sports teams (Astros, Rangers, UT)
Ran a department as the director of music for a 501(c)(3) nonprofit organization
Coached college and high school dance teams
Served in the Army National Guard for almost seventeen years

I've always lived in and am molded by complexity. My time on a farm taught me interdependency upon the land to feed communities, and for communities to work the land. Tending to growth helped me learn dedication and patience, not to mention teamwork! Working our land was something my family did together because when we all pitched in, everybody got to eat.
Studying classical piano taught me the value of accuracy in details, allowing me to take care and focus on ensuring each note is right. It's these details which underpin the beauty of the whole, coming together to make the entire piano sonata sound harmonious.
As an educator and performer I learned the responsibility of self awareness in how I present and teach information and I understand it is my responsibility to ensure my audience is engaged and inspired.
How have your unique experiences and insights made you successful in your career, and at Splunk?
Curiosity has always been in my base code, but when I experienced a significant trauma and began my recovery in 2009, I realized in the past I only objectively observed human behavior and emotions but I hadn't yet turned the microscope around and inspected the specific use case that is "Me."
When it comes to living with and climbing out of the hole that is post traumatic stress disorder; my experiences have proven complexity and given me an overall awareness in my life. It's been a long road, but eleven years later the precious lesson of my childhood continues to resonate: Dig deep.
Although I don't want my PTSD to define me, it has (and continues to have) significant influence on my mindset and how I operate. I am deeply interested in self inspection, self-regulation, and personal growth. I am committed to "showing up" as the person I want to be, and because of this mindset, I am able to be part of a trusted, successful, and growing team. I don't shy away from anything uncomfortable, I have a tendency to note the fine details and how they fit into the larger picture, and am patient with myself and others.
I am not a binary thinker. I don't think in terms of "good vs. bad" and I understand things are not always black and white. Zero-sum games are boring, create scarcity, and are unimaginative. I acknowledge the value and strength in complexity.
As a kid, I hated gardening, my dad forced the piano upon me, and never in a million years would I have welcomed a traumatic event into my life; however, it's with experience that we gain perspective. The more diverse perspectives I can see, the more options I can help this team create for problem solving and bridge building.
The pervading theme in my life has shown me team success is built through personal responsibility, and personal success is rarely won alone. I strive to be as excellent as I can be to build confidence so others may rely on me. I am open to learning from my fellow teammates because I know we make each other stronger.
What do you enjoy about working at Splunk?
The culture and the people.
I had my eye on Splunk for a couple of years leading up to my applying. Splunk's core values, culture, and continued work around diversity, equity and inclusion mirror my own values and the environment in which I was raised. It's a heck of a lot easier to "bring your whole self to work" when the place you work at makes space for different kinds of "selves."
Bravery is contagious, and good gravy there is some inspirational stuff happening because of people which make this company so great.
Which Splunk Value (Innovative, Fun, Disruptive, Open, Passionate) resonates most with you?
ALL OF THEM. These words align well to my other personal core values of ethics and empathy, and resonate with my overall strategic, infinite mindset goals: growth and connection.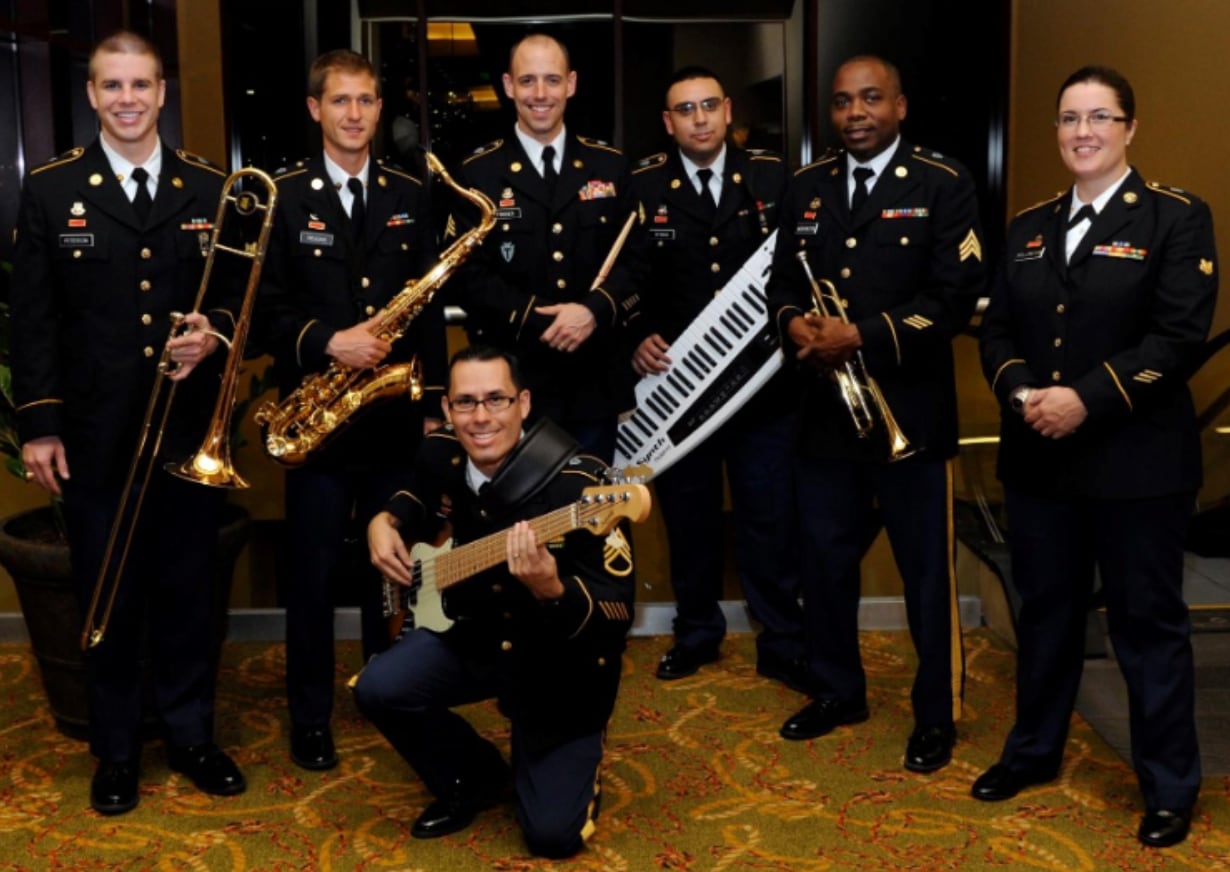 What can we find you doing outside of work? Hobbies or interests?
For the past ten years, I've been keenly interested in learning how the human brain evolves and ingests data. I am fascinated with how our minds are able to connect and engage in a feedback loop with our bodies and our surrounding environments, and I love studying neuroscience, the human brain, and attachment theory!
I can often be found cooking (as my dad use to get hand-me-down Bon Appétit magazines, and the passion for culinary creativity transferred over to me) practicing piano (Bach is my favorite), enjoying yoga and distance running and playing with my beloveds (1 partner + 2 dogs + 2 cats).
Before the pandemic, I would be found outside of work enjoying some light cosplay as DC's Black Canary and attending a Comicon!
Anything else that you'd like to share that you haven't already?
I love the opportunities Splunk provides for connection! I'm currently mentoring three women here at Splunk, and the learning is certainly cross collaborative. It is rewarding to work with others that are just as passionate about bridge building, growth, and connection as I am.
To learn more about working with people like Bonnie and charting your own course at Splunk, please visit our careers page.
----------------------------------------------------
Thanks!
Shreya Iyer