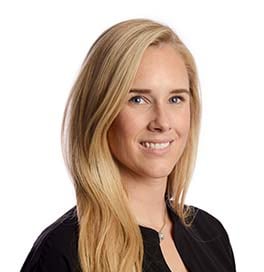 By Katia Ratkovich May 31, 2023
In October, Splunk announced its Splunk HBCU Academic Scholarship for the 3rd year in a row. The Splunk HBCU Academic Scholarship is awarded to 15 high achieving students who demonstrate leadership in their field of study and a passion for diversity, equity, and inclusion. The scholarship was open to all students attending an accredited HBCU and pursuing a technology-related degree.
The scholarship deadline closed on March 1, 2023, and Splunk received 210 applications from 40 different HBCU schools, representing 37% of all accredited HBCUs altogether.
The goal of this scholarship is to expand opportunities for students in communities historically excluded from the technology industry (including without limitation: Black / African American, Hispanic / Latinx, Asian American and Pacific Islander, and American Indian).
Our scholarship eligibility requirements included:
Be enrolled as a full-time student pursuing a Bachelor's or Master's degree for the full 2023-2024 academic year at an accredited HBCU.
Actively pursuing a degree in computer science, computer engineering, software development, data science, information systems, information technology, networking engineering, web development, UX/UI Design, cybersecurity, or other technology-related degrees.
Have a current cumulative GPA of 3.0 or above.
Be a U.S. Citizen or a legal Permanent Resident of the U.S.
Be 18 years of age or older to apply.
Our applicants were evaluated on the following:
Splunk Values & Competencies. Our scholarship sought to award exceptional students who embodied our Splunk Values and demonstrated any of the following competencies: showcase leadership capabilities, overcome personal and professional challenges, spotlight passion for diversity, equity and inclusion (DE&I), and/or possess outstanding academic achievements.
500 Word Essay Prompt. Students had two essay prompts, with the first category asking them to either 1) describe how they would use technology/data to bring about change in the world or 2) share a story about a challenge or hardship they faced and how they overcame it.
250 Word Essay Prompt. In the second prompt, students had to either 1) describe why they would be the best recipient for the scholarship or 2) describe their academic and career goals and their plans to achieve them.
Our 2023 Scholarship Recipients
We are incredibly excited to announce our fifteen 2023 HBCU Academic Scholarship recipients!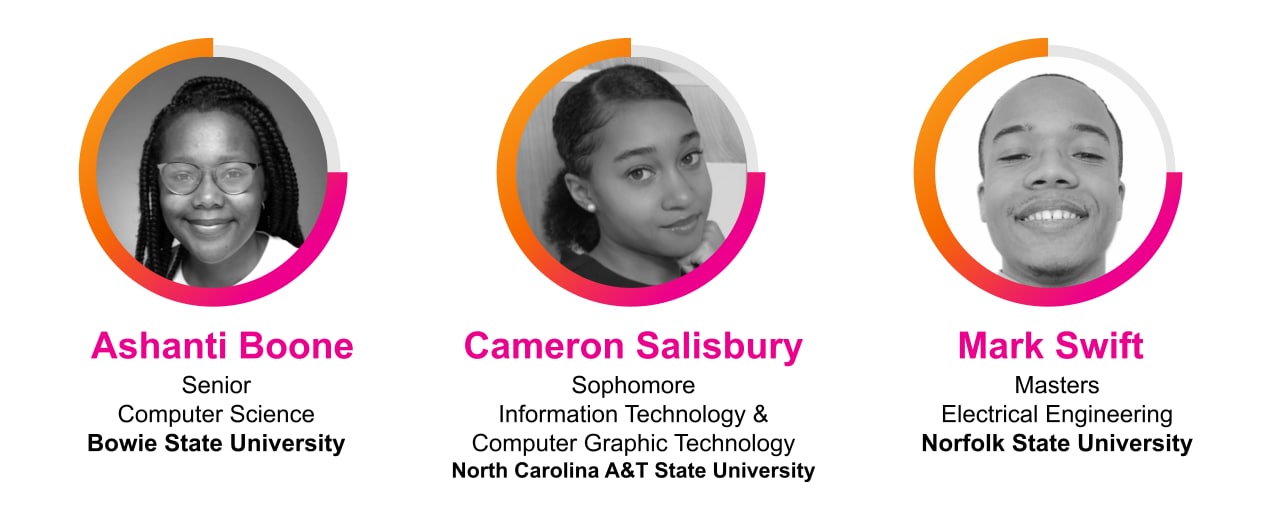 On behalf of the Global Emerging Talent Team, we want to thank our Splunk Leadership and BEAMS Employee Resource Group (ERG) for their contributions and impact to the scholarship program – along with a big thank you to all the students who applied to this year's scholarship!
---
Emerging Talent Opportunities
If you would like to learn more about early career opportunities with Splunk, we encourage you to please check out our Splunk University Recruiting careers page, search available Splunk internships, and connect with us on LinkedIn.