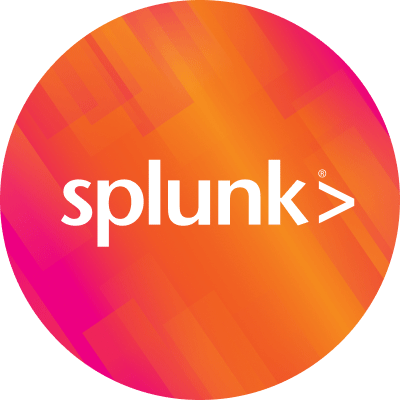 By Splunk November 16, 2020
Splunk has enjoyed a successful partnership with Year Up, a one-year, intensive training program providing low-income young adults hands-on skills development, coursework, corporate internships, and wraparound support. Through this existing partnership, Year Up has placed 67 interns to date in various teams, including quality assurance, cloud sales, release engineering, HR, and the IT Service Desk.
I am thrilled to present this week's featured Splunker Story, highlighting Edwin Ocon, Splunk's Diversity, Equity and Inclusion intern.
---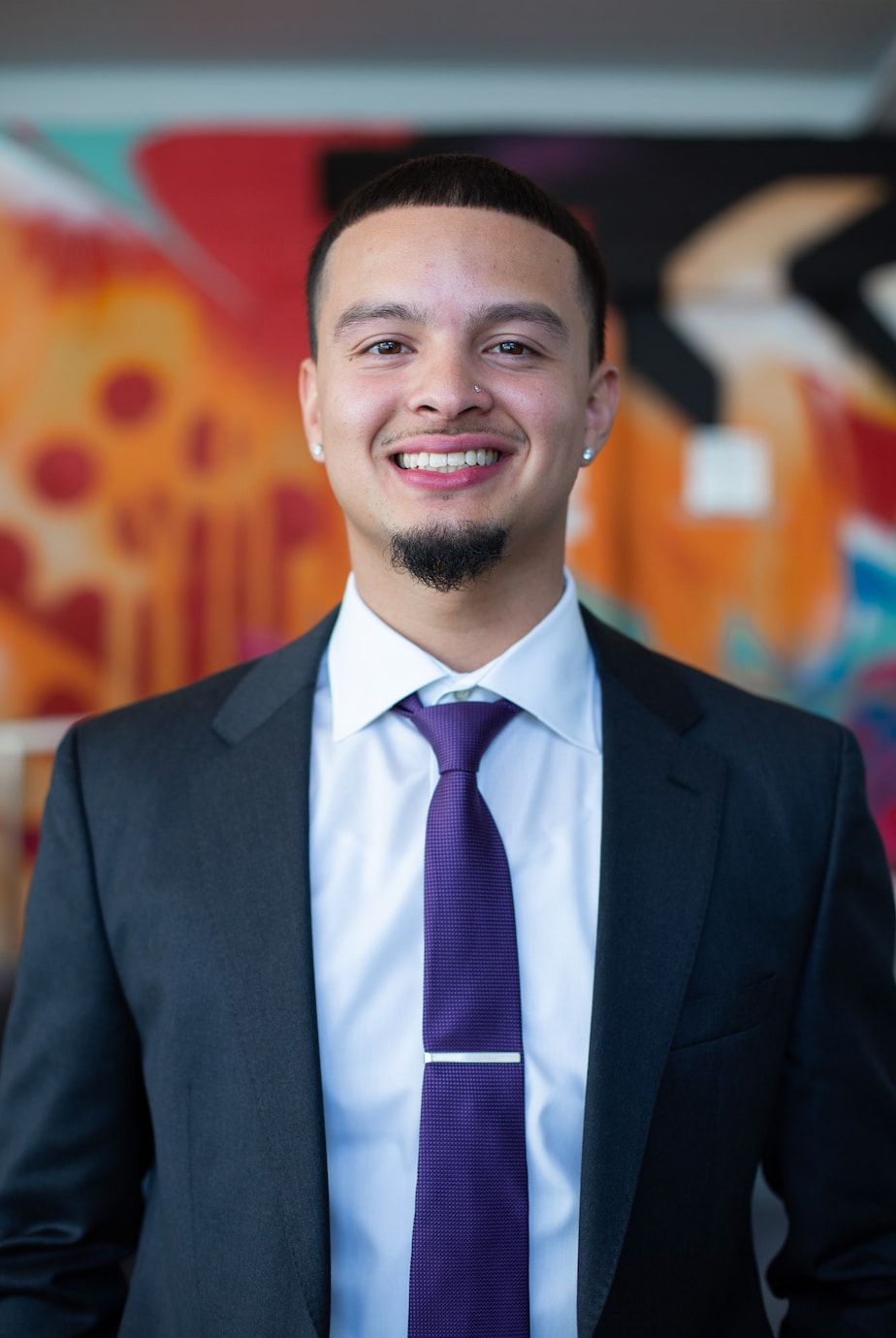 What did you do prior to joining Splunk and how did you end up at Splunk?
I was lost in life, struggling to discover a path. All I ever knew was working minimum wage jobs, and I worried $17.25 per hour is all I would ever be able to achieve. Luckily, I learned about "Year Up" an organization dedicated to closing the opportunity divide which exists in our nation, providing individuals who are "stuck" an opportunity to make something out of nothing.
I was terrified of going back to school, and I knew joining this organization meant I had to be fully invested and focused. I knew an opportunity like this doesn't come around often and if I gave this program my full attention I may finally see some light at the end of the tunnel.
After long dedication, hustle, and the completion of the Year Up Learning and Development program; I was given a blue form with the Splunk logo and began to learn about the team I was joining!
I didn't know what I was getting myself into or even what Splunk was about. Never did I imagine I would be working for a tech company, let alone improving on the company's diversity, equity and inclusion initiatives! All I knew was my life was forever changed.
Tell us about your story. What experiences made you who you are today?
My family made me who I am today, and without their help, I don't know where I would be. Their love and guidance kept this engine of mine moving for a long time.
I didn't have the worst childhood growing up, my family would always have an eye on me and I always had a roof over my head, but there were certain challenges I faced. I was constantly moving from home to home and sometimes would have to sleep on the floor or the couch with my mom. I was consistently changing schools, and had to learn how to make new friends all over. My mom had me at a very young age, meaning she was really a "baby trying to raise a baby." This means I don't just have one Mom, but rather I grew up with two loving moms; my birth mother Laura and my grandmother Johanna. My grandmother helped my mom raise me, and without her help, (working late nights just so we can have cable for my cartoons in the morning) I really don't know what my life would have become.
How have your unique experiences and insights made you successful in your career, and at Splunk?
I never would have imagined working in tech, especially getting to do so in my own city of San Francisco. But hey, I'm here and I'm here to stay!
Being a person of color can be a struggle each and every day. I'm super lucky to be part of a team at Splunk working to actively improve this company's diversity and inclusion practices.
It feels great to know there are companies out there like Splunk who understands the need to improve diversity numbers.
What do you enjoy about working at Splunk?
The people at Splunk are amazing!
I have never met a group of folks who are so welcoming with open arms. I've worked in a lot of cool places, but Splunk is my favorite place by far! When I first began my internship, I was super scared and felt some "imposter syndrome." I think I felt this partly because I've never worked at an enterprise company like Splunk and also because I had never seen anyone in tech who shared the same background as I had to relate to.
The more time I spend with Splunk, the more I am assured this is a place I can call home. Splunk seems more like a family company, where everyone wants to see each other grow and win. Every Splunker I've had the chance to meet and sit down with has made my experience memorable. From career advice to just simple conversations, Splunkers make me feel special. I'll forever remember that.
Which Splunk Values (Innovative, Fun, Disruptive, Open, Passionate) resonates most with you?
Open! I'm always open to new opportunities, especially those to better my life.
Through every twist and turn in my life, I am always able to have an open mind and welcome learning. As a child both my mother and grandmother taught me to not only be open and honest with others, but it was also just as important to be open and honest with myself.
I'm so glad I was open minded when joining Splunk! Coming here was a new opportunity that is going to open new doors for me and assist my advance in life.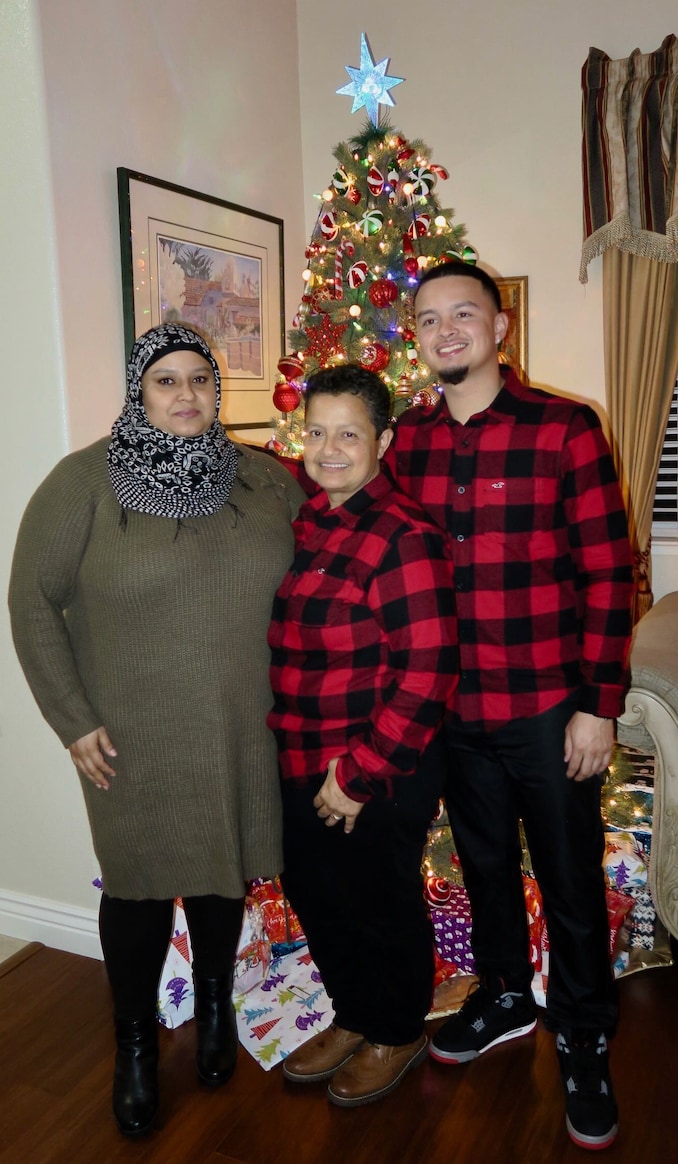 Anything else that you'd like to share that you haven't already?
I appreciate the partnership Splunk and Year Up has had for a while now. This partnership gives individuals like myself an opportunity to make an impact and brighten our own futures. I know first hand the challenges faced when it feels like there are no opportunities in life. We have a tendency to accept what challenges society provides, and are just not aware of the opportunities that are out there. I hope that this partnership continues, because Splunk and Year Up are truly changing lives.
What can we find you doing outside of work? Hobbies or interests?
I love sports! I love playing all types of sports and love watching sports. Of course, my favorite teams are the 49ers, Giants, FC Barcelona, and Warriors. But I'm always down to watch any team play!
The reason why I love sports, it always brings my family together. Even if our teams are not playing in championship games we still get together and enjoy those moments. I've been fortunate to play soccer since the age of 5 and fell in love with the game ever since. I've had the privilege to travel a couple of states and meet many great players all over the country.
If you would like to learn more about life at Splunk, or about our open career opportunities, please visit the Splunk Careers page.
----------------------------------------------------
Thanks!
Shreya Iyer