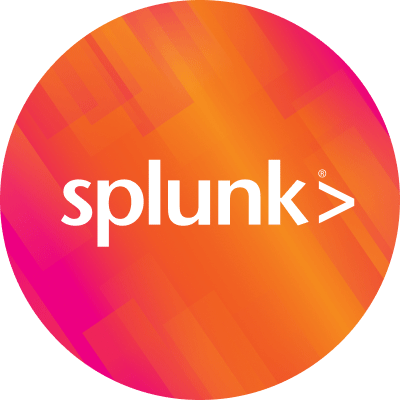 By Splunk May 26, 2020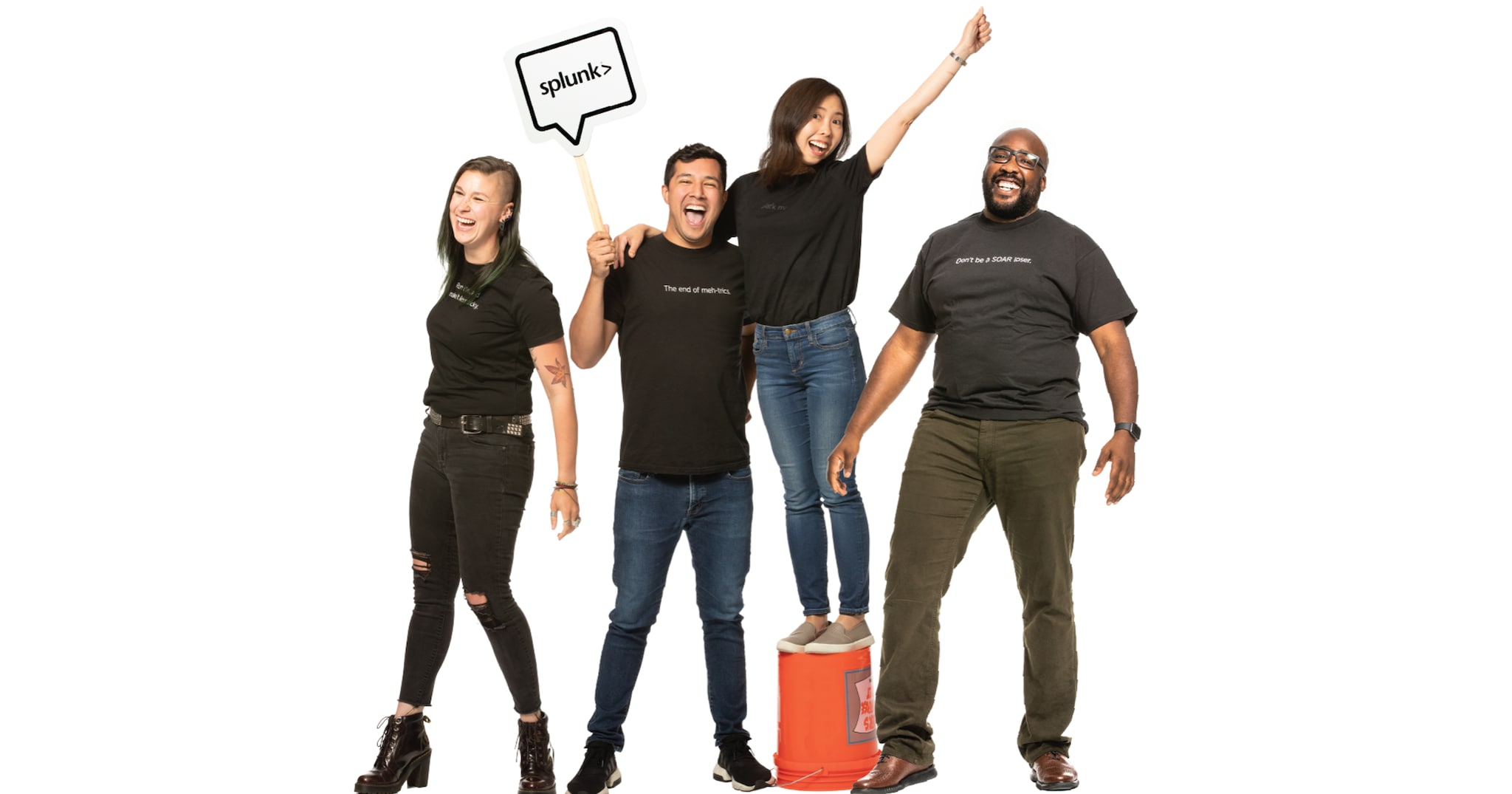 Adversity often brings about clarity — new insights, new ways of thinking, new truths. The health and economic crisis that has touched every corner of the world has also reaffirmed that we can't afford to leave anyone behind. Thus, as we face new and unprecedented global challenges, diversity and inclusion will become more important than ever.
As the Data-to-Everything Platform, we know that data will pave the way for that mission. This is one of the many reasons we're excited to announce the launch of Splunk's first in-depth Diversity & Inclusion Annual Report. Reviewing the data, our new report shines a light on our successes and highlights opportunities for us to continue to become more diverse, while also telling the story of our Million Data Points culture.
Here are some of the most significant takeaways.
Celebrating Our Successes
In the spirit of illuminating our achievements, we were pleased to see upward trends in 2019 that we hope will continue well into the future. Globally, overall representation of employees who identify as women has steadily increased over the last several years, particularly in leadership, management and technical roles.
Equally encouraging, our initiatives to broaden diversity in our recruiting practices resulted in an increase in the percentage of employees from underrepresented groups. We also saw an overall year-over-year rise in U.S. hiring and workforce representation for both African American/Black and multiracial groups together with their representation in leadership and management roles.
From an inclusion perspective, we are extremely proud to have increased the number of our Employee Resource Groups (ERGs) in 2019 from six to nine — a development which helps us further support and celebrate Splunkers from a multitude of backgrounds, cultures and experiences. We were also delighted our D&I efforts caught the attention of the wider business community when Splunk was honored with placement on Fortune's "Best Workplaces for Women," "Best Workplaces for Parents," "Best Workplaces for Millennials" and "Best Workplaces for Diversity" lists. And I was personally humbled to be awarded the National Diversity Council's Top 50 D&I leaders, particularly given that only two Tech D&I leaders made the list.

Learning From Our Data
Yet, while we've made significant progress, we recognize we still have much to accomplish in our long-term diversity journey. When my three biracial children enter the workforce, my hope is that we will no longer need Chief Diversity Officers or functions — it will simply be the way we all do business. But we have a ways to go to make that a reality.
In our report, the data also shows that we need to continue to work hard to retain and increase representation for all underrepresented groups, specifically Black/African American, Latinx, and women within these groups. We were disheartened that representation of Latinx employees in leadership positions fell in 2019. We were also disappointed that attrition for Black and Latinx employees was above the company average. Looking ahead, that means we plan to double down on engagement and retention efforts in these groups.
As a company that profoundly believes in the power of data, we also know that we have a huge opportunity in front of us to learn. And as we continue to work toward our diversity goals and improve outcomes, we'll be using data to hold ourselves accountable. Understanding our data will provide valuable insights into where our diversity efforts may have fallen short while enabling us to identify opportunities for improvement and growth.
We also want to help drive positive change around D&I in our partner ecosystem, industry and greater communities. By being transparent with our data and acknowledging both our strengths and weaknesses, we hope to model the change around workplace D&I that we want to see in the world.
Data Helps Overcome Global Challenges
We've long maintained that a diverse workforce allows us to tap into a wide array of perspectives, attract top talent and drive innovation.
But in light of the global pandemic, diversity and inclusion will also become crucial for getting us through more personal — and invisible — challenges. These days, many of us are feeling isolated, alone, disconnected and scared about the future. One of the antidotes will be finding strength in shared experiences — even if we can't physically be together. A strong culture of diversity and inclusion can help us weather many of these storms, offering ERGs, employee accommodations, and other programs and resources that provide a foundation of community, strength and support for those in need.
Data will be key to addressing these new and growing needs. As a source of truth, data holds us accountable to our commitments and goals, and drives us to work harder while also enabling us to share our progress with the world. And in this time of crisis, we'll also turn to data to find new ways to unite, democratize opportunities and take appropriate action so we can persevere — and come out even stronger on the other side.



----------------------------------------------------
Thanks!
Suzanne McGovern