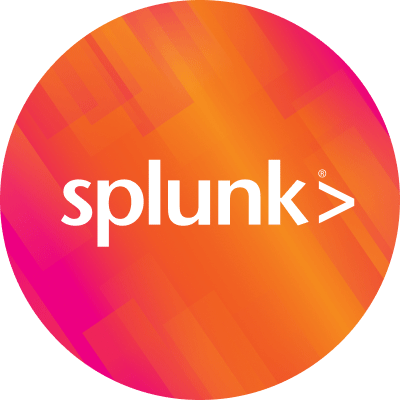 By Splunk December 20, 2019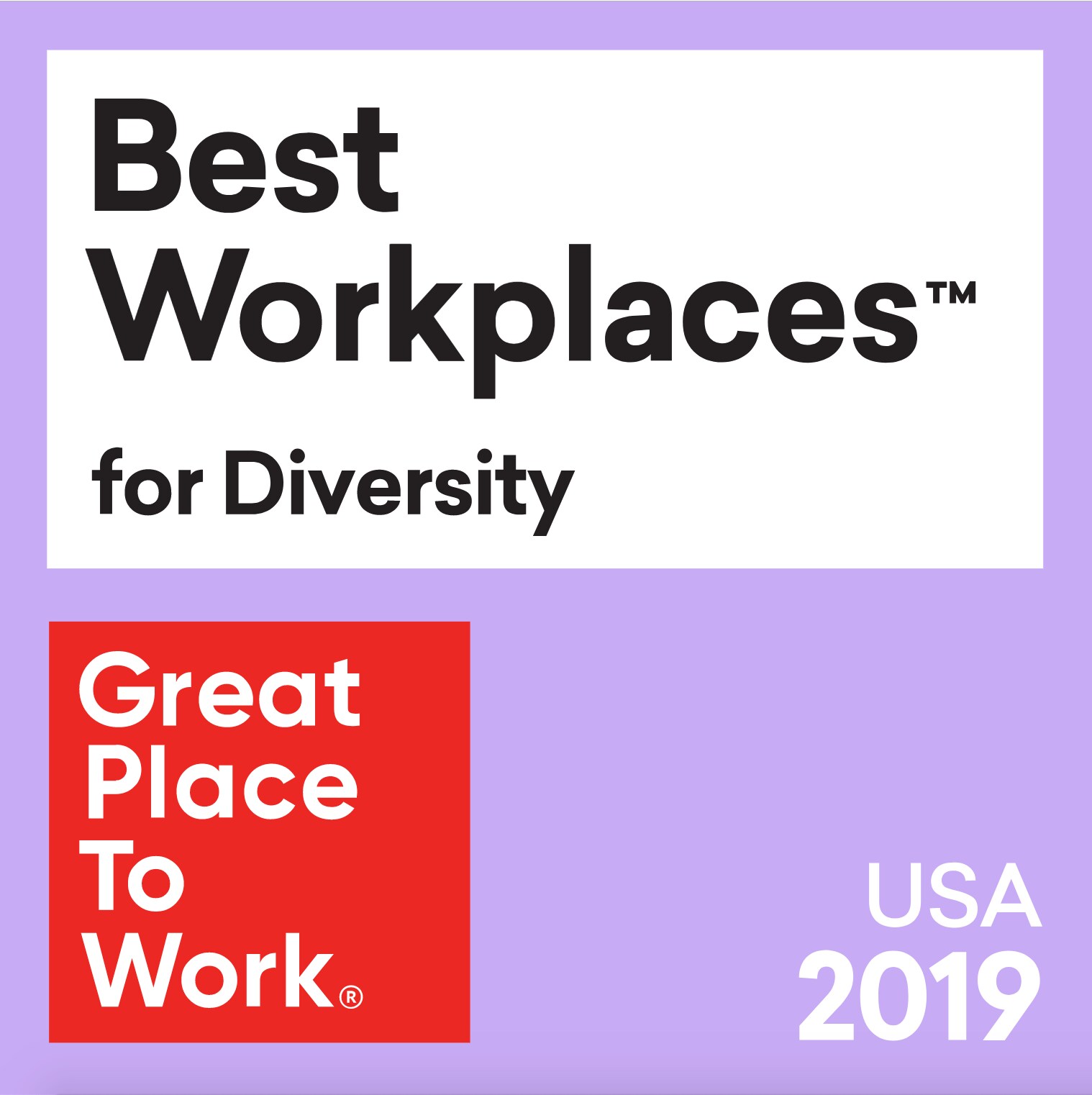 We've had quite a year at Splunk for Diversity and Inclusion (D&I). Splunk is officially wrapping up 2019 with a host of D&I awards lining our shelves. And we can add one more: Fortune Magazine just named Splunk to its list of "100 Best Workplaces for Diversity."
This latest accolade is a strong testament to our continued efforts around D&I — efforts that include both leadership commitment and the passion of Splunkers throughout our fast-growing company. It's not surprising then, that in our May company-wide "Speak Up Splunk" survey, 83% of Splunkers said that they feel like they belong at Splunk, while 84% said that they can be their authentic selves. That said, my enduring hope is that when my three children enter the workforce, we will have achieved equitable diversity and inclusion and we will no longer need Chief Diversity Officers.
For now, I'm honoured to look after D&I at Splunk and our strategy is articulated in three main pillars: growing and cultivating an increasingly diverse workforce, supporting and nurturing a culture of inclusion in the workplace, and driving change in the marketplace. I'll break down how our efforts in all of these areas have allowed our unique culture of diversity to flourish and thrive.
Workforce: D&I by Data
As the Data-to-Everything company, we not only have the ability to measure the data around D&I and representation, but also to track our initiatives, generate insights and then take action. To that end, the leaders of every function and geography in Splunk meet quarterly, to set goals and measures our progress.
Our commitment to building a diverse workforce begins with recruitment. Our annual Diversity and Inclusion report indicated that our global initiatives to recruit, retain and grow the careers of those who identify as female at Splunk, resulted in a 1.8% increase in representation — from 25.2% to 27%. We also saw a slight increase from 11% to 11.3% in the United States or our under-represented minorities. Looking ahead to 2020, we plan to drive those numbers even higher and open the aperture to broader aspects of diversity.
Workplace: We're a Million Data Points
To truly embrace diversity, we need to look beyond our employees' gender or ethnicity. This was the impetus for our beautiful, company-wide Million Data Points campaign, which highlights the cultural heritage and intersectionality of our diverse employee base and the myriad unique qualities and talents that they bring to the table.
We all have our own unique stories. My million data points include being a deeply passionate champion of diversity and inclusion. I'm also a Scottish-born immigrant to the U.S. married to a Nigerian man, with three beautiful bi-racial children. I love to travel, work out and spend time with my family.
Our D&I culture isn't just a top-down directive — it is cultivated and nurtured from within. We're proud of our numerous Employee Resource Groups (ERGs) — nine and counting — that support and celebrate Splunkers from all walks of life. Our ERG ecosystem includes groups such as Black Employees and Mentors (BEAMs), SOMOS (Latinx), Women@Splunk, Pride, and Disabled = True. They are such an integral part of life here at Splunk that more than half of the company's 5,000 employees are members or allies of our ERGs. It should come as no surprise, then, that 87% of Speak Up Splunk survey respondents said that D&I was the highest rating engagement factor at Splunk.

Marketplace: Expanding the D&I Ecosystem
Our commitment to D&I extends far beyond the walls of Splunk — even with our long list of successes, we recognize that we can't tackle diversity challenges on our own. That's why we've rolled out a comprehensive, three-year D&I strategy that will extend our diversity goals and million-data points culture to our customers and partners.
Most recently, this D&I intersectionality could be seen at .conf19, our premier education and thought leadership conference. During the event, we featured a D&I booth on the show floor, and hosted 13 well-attended D&I-related sessions, which addressed relevant topics such as how to build a successful LGBTQ+ ERG, inspiring African American youth in STEM, and how to use AI to help solve the tech diversity divide.
From programs that provide Splunk licenses to veterans and active military, to collaborating on D&I projects via our charitable giving and social change division Splunk for Good, we're creating a strong and sustainable D&I ecosystem that will ultimately help drive positive change in the industry.
As the industry becomes increasingly more competitive and digitized, the organizations that will be most successful will be the ones that lead with empathy and embrace diversity as an inherent part of their culture. Diversity is the fuel that powers the engine of innovation — a foundation for new ideas and perspectives that give organizations a competitive edge. A diverse workforce also establishes a culture of inclusion that becomes a model for positive change for generations to come.
As we look ahead to a new year and a new decade, I have tremendous hope for the future.

----------------------------------------------------
Thanks!
Suzanne McGovern