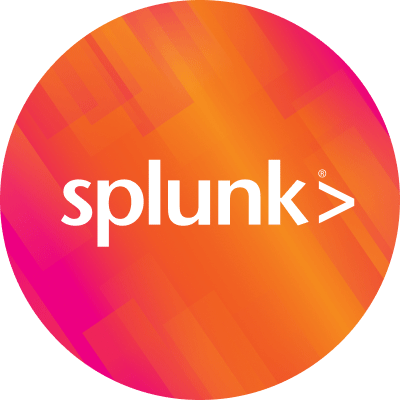 By Splunk February 19, 2020
One of the things that most impressed me about Splunk before I joined the company (other than the technology) was Splunk's culture. Even as we've grown, we've maintained an atmosphere where people are encouraged to be their true, genuine selves. The concept is perfectly summed up in a 2018 video, in which an amazingly diverse group of Splunkers talk about the enormous number of factors that make them who they are. The video does a wonderful job emphasizing that we are so much more than what we look like, where we come from or who we love.
I am constantly reminded that the Million Data Points culture is real, and that we celebrate diversity for all the right reasons. I felt comfortable here from my first day. To be successful in business as an immigrant in America used to require assimilation: taking an American first name, learning to play golf, downplaying your cultural history. My Splunk colleagues know I grew up speaking Tamil on my grandfather's farm in India. I like science fiction and gardening. And I don't play golf, I study Muay Thai boxing. (And besides, I'd rather spend Saturdays with my wife and two kids.)
Of course I'm going to tell you we take diversity seriously here at Splunk, but the evidence is clear to anyone. We have nine active and engaged employee resource groups: Black Employees and Mentors (BEAMs), Somos (dedicated to LatinX issues), Pilipinx, Natives, Womxn+, Pride, Disabled=*True, Neurodiversity and Veterans. Half of Splunk employees belong to at least one.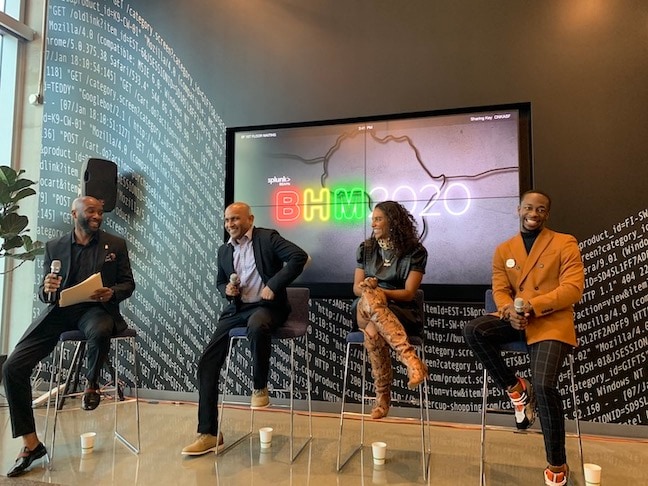 When I was invited to be executive sponsor of our Black Employees and Mentors (BEAMs) group, it was one of the greatest honors of my career. Resource groups have provided a tremendous amount of support and assistance to Splunkers, and have also helped bring real change in how we create and maintain a diverse workforce.
If we want to be able to hire more people of color in technology, for instance, we as a company need to take a more active role in building that hiring pool. To that end, we are creating an associate product manager position, based on an initiative pioneered at LinkedIn (Nice work, LinkedIn team!). The program is designed to identify underrepresented minorities and give them experience working at Splunk that will give them a leg up when they enter the job market. We intend to fundamentally change the physics of diversity hiring rather than waiting for the pipeline to change on its own.
Again, if we want to attract a more diverse workforce, we need to make sure the people interviewing them are able to connect with prospects on all levels. By ensuring a good mix on hiring panels, we can provide not only a more welcoming interview experience for all applicants but also a more effective one. Most important, we are building the right foundation and operating model to enable success in hiring.
Over the course of my career I have seen significant changes in the way companies look at diversity and inclusion. Not too long ago, frankly, many executives saw diversity initiatives mostly as a PR or regulatory necessity. Now we are constantly seeing concrete evidence that a diverse workforce is beneficial not only to employee morale but to the bottom line. Companies that have genuine diversity, not just in their employees but in their executive staff and even their boards, do better. As someone who believes in the power of data, it makes me very happy to see that a philosophy I know to be right is also best for the business.
Black History Month is the perfect time for you to think about the real meaning of diversity in the place where you work, whether you're an individual employee, a people manager or the owner of the company, you have an important role to play in making your organization truly welcoming to all people, and all of their million data points.
You can't transform traditional recruiting, hiring and retention models — let alone drive change that truly has impact — unless you are willing to challenge the status quo.
----------------------------------------------------
Thanks!
Sendur Sellakumar