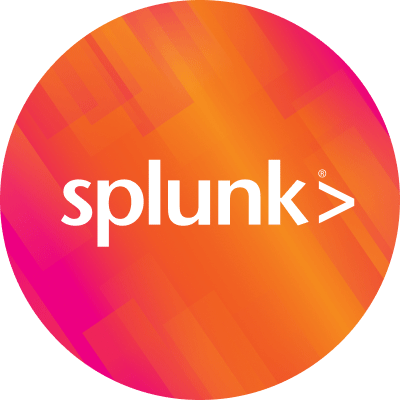 By Splunk April 03, 2020
In the next installment in our 'Splunker Stories' series, we're highlighting Eric Cheng, Senior Software Engineer at Splunk. Below you will hear from Eric in his own words about his experience as a Splunker and what Splunk life means to him!

---
My name is Eric Cheng and I'm based in Splunk Seattle office. I've been working at Splunk since 2015 and I'm excited to share my story with you.
I joined Splunk right after completing my Master's Degree from the University of Washington, and I couldn't be more proud of myself for that decision. I had no idea what I wanted to accomplish in my career when I graduated. I was fortunate enough to join a company where I get to work with a group of smart people in a supportive culture where we all want to see each other grow and succeed. I started as a Software Development Engineer in Test and worked on building an end-to-end UI test suite for about a year before making the transition to be a Software Engineer.
Most recently, I've been leading the project to revamp the Splunk Developer Program site to provide a consistent, unified and modern experience to all Splunk developers and customers who want to build their own apps and solutions across multiple Splunk platforms and product offerings. This is a joint effort across multiple teams (Engineering, Design, Documentation etc.) and we released the new site at .conf19 and received good feedback from developers and customers.



It's a truly unique and humbling experience for me to start the project from scratch and deliver the end product to developers. I had the opportunity to learn and use new technology, to work with different groups of stakeholders (PMs, designers and content editors) to drive the project to fruition. This "0 to 1" experience is a rare opportunity in the industry, but is not uncommon at Splunk.
During .conf19, I gave my first conference technical talk with a live coding demo on stage. I remember watching Steve Jobs' product launch speeches over and over, and dreamed about one day sharing something I built with an audience on stage. Indeed, I did it at Splunk .conf19 and it was a dream come true!
I couldn't be happier to see attendees following along with my talk, realizing the value we are delivering. It is Splunk's culture that lets me grow professionally and personally to be what I want to be. I'm confident and fearless on the stage, because I trust the hard work everyone has put in, and because I know I'm never alone with tremendous support from my peers, my team and my manager. Splunk is a great company to grow your career and I can't wait for what's coming in the future.
---
If you want to be part of an exciting journey to the next big thing in tech industry and work in a company and culture where people care about YOU and YOUR career and want to see YOU blossom, please visit the Splunk Careers to learn more.
----------------------------------------------------
Thanks!
Grant Bassett