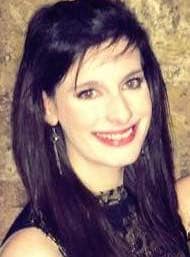 By Helen O'Keeffe March 14, 2019
"Inspiring," "determined" and "motivating"—just some of the words EMEA Splunkers used to describe the recent Diversity and Inclusion workshop in our London office.
Twenty-three cross-functional Splunkers recently joined forces with a shared mission to define EMEA's Diversity and Inclusion objectives and priorities, allowing us to continue to build a workforce in line with our Million Data Points culture. The group was made up of representatives from employee resource groups, as well as managers from sales, tech, recruitment and support functions—each with different experiences and aspirations to share.
EMEA VP of Sales, Richard Timperlake, opened the day with a very clear message: that diversity is vital to our future growth and success.
For us Splunkers, the devil's in the data, and Splunk's Chief Diversity Officer, Suzanne McGovern, certainly made an impact in her opening presentation when she outlined the business case for diversity in the workplace:
Gender-diverse teams outperform homogeneous teams by 15%*
Ethnically-diverse teams outperform homogeneous teams by 33%*
85% of CEOs with a D&I strategy say it positively impacts their bottom line*
In short, a no-brainer!
Throughout the day, we broke out into groups to discuss topics such as raising awareness, recruiting diverse talent and holding ourselves accountable through metrics. This led to great debate, some revelations and even "aha" moments. More importantly, some clear actions and priorities began to emerge as we—as a region—defined what diversity means to us and how we plan to move the needle on diversifying our EMEA workforce.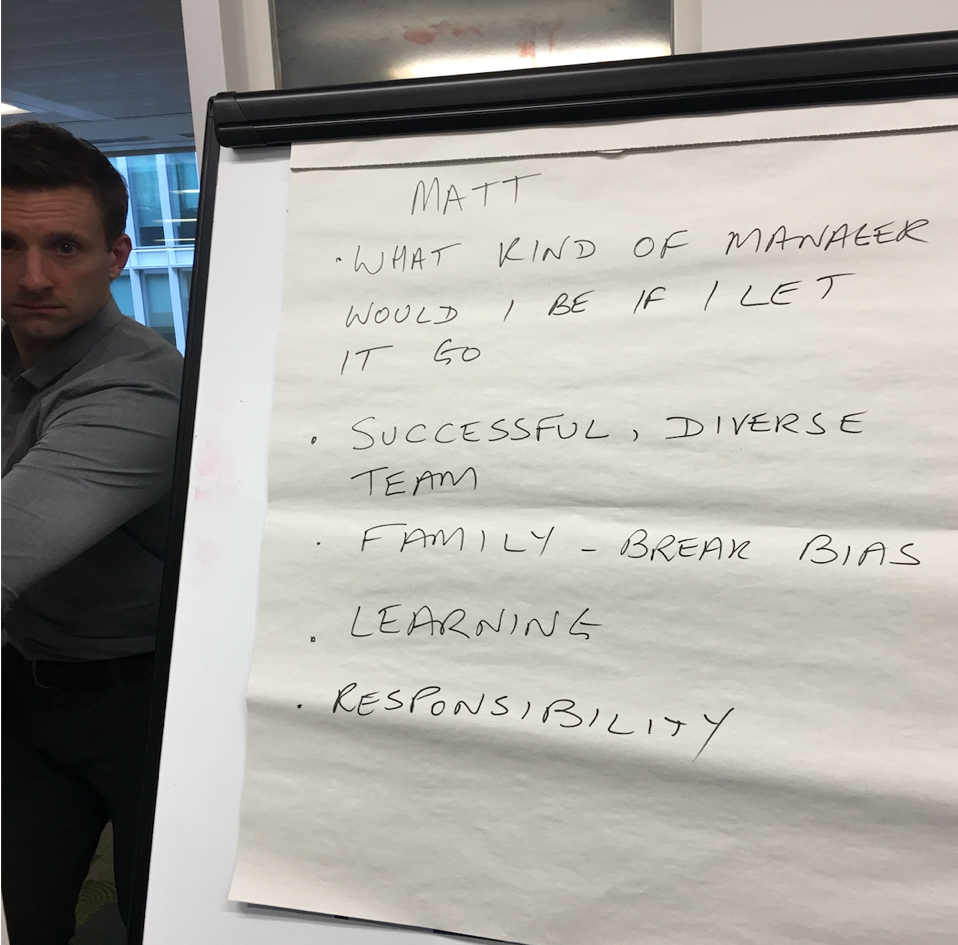 A moment that stuck out to me in particular was a statement made by Matt Davies, Head of EMEA Marketing: "What kind of manager would I be if I let this go?" Matt reflected on his responsibility as a manager to develop an inclusive work culture, allowing all members of his diverse marketing team to feel that they can bring their 'whole selves' to work. He also touched on his role as a father and his hopes that conversations like these no longer need to be had by the time his children are old enough to start working.
This was truly a highly energising day in which the diversity cause won not just hearts, but also minds. What an exciting journey we have ahead!
---
*Delivering through diversity, McKinsey & Co