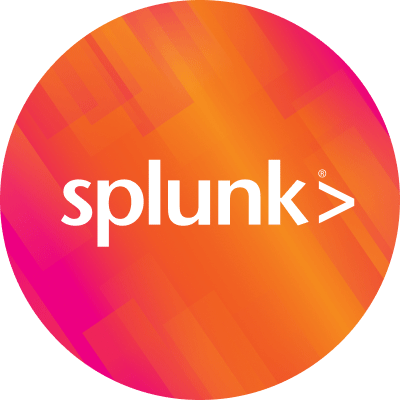 By Splunk September 09, 2015

I am very excited to announce the availability of the cloud service (SaaS) version of Splunk Light. This new Splunk Light deployment option – previously only available as downloadable software makes it easier, both financially and operationally, for small IT environments to benefit from the power of Splunk. Now you can get a jolt of cloud-based operational intelligence with Splunk for less than you can from your daily coffee.
No really – according to Forbes magazine, the average consumer spends $143 per month for that daily jolt of caffeine, but you can get amped up about gaining incredible Operational Intelligence for just $90 per month. Believe it or not, for $53 LESS per month (on annual plans) you can NOW get a complete handle on your IT operations with Splunk Light as a cloud service. What's even better is that Splunk Light as a cloud service is not only less expensive than coffee, but it actually has other health benefits over your favorite steamy brown liquid. So grab your (pricey) cup o' joe and read on.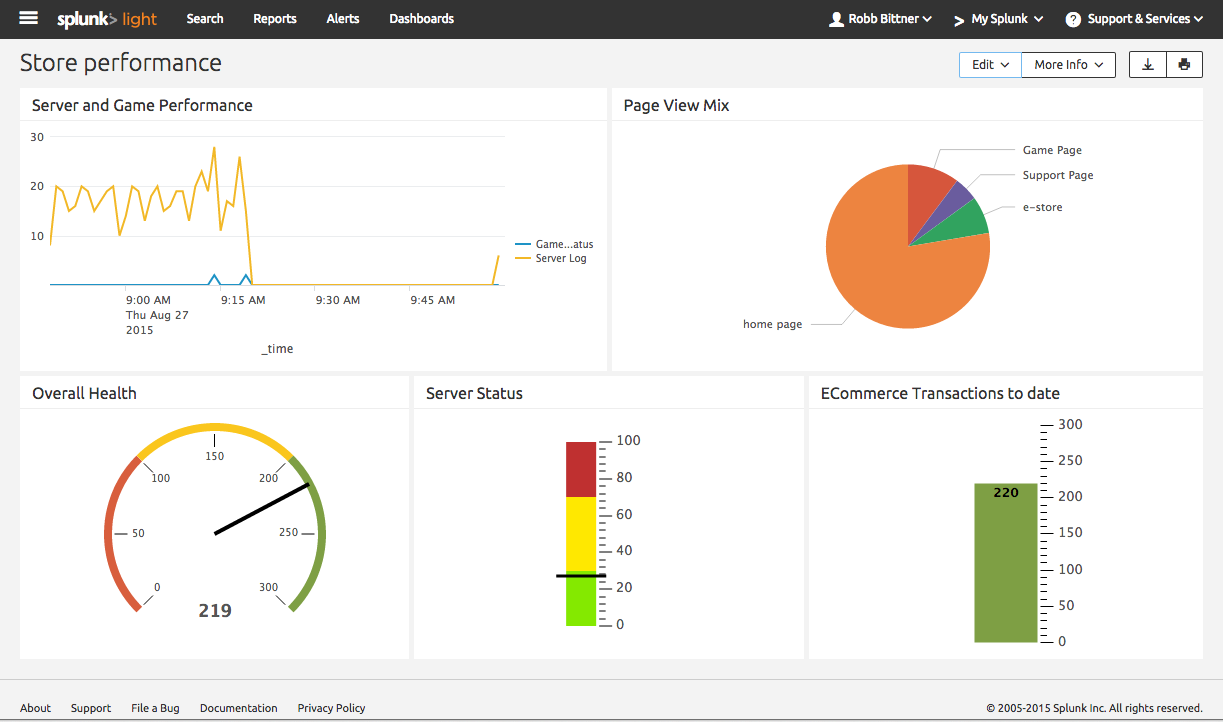 Fewer headaches
We've been there too. Suffering from the triple-venti hangover. Well the jolt you get from operational intelligence actually reduces your (IT) headaches by automatically gathering and providing a centralized view into your critical log files and related machine data. With Splunk Light you can #cutthegrep and stop messing around with spreadsheets and, instead, spend more time analyzing and proactively solving problems. With Splunk Light as a cloud service you also eliminate the headaches that often result from server purchasing, setup and maintenance.
Sleep better
How many times have you experienced this problem – tossing and turning and night sweats? You could blame the coffee, but more than likely it's due to the stress of your IT job. Add the coffee and it gets exponentially worse, not better. The antidote is Splunk Light with the ability to proactively monitor, alert and even repair many problems so you don't have to deal with them. Now you can sleep peacefully (and through the night) knowing you got ahead of the IT fires during the day.
Eliminate blurred vision
You down two cups and you can't see straight because of all that caffeine (or was that the shot of whiskey you added to calm your nerves? – shhh, we won't tell). Splunk Light provides reports and dashboards that actually give you very clear vision as you evaluate your entire IT environment from a single "pane of glass."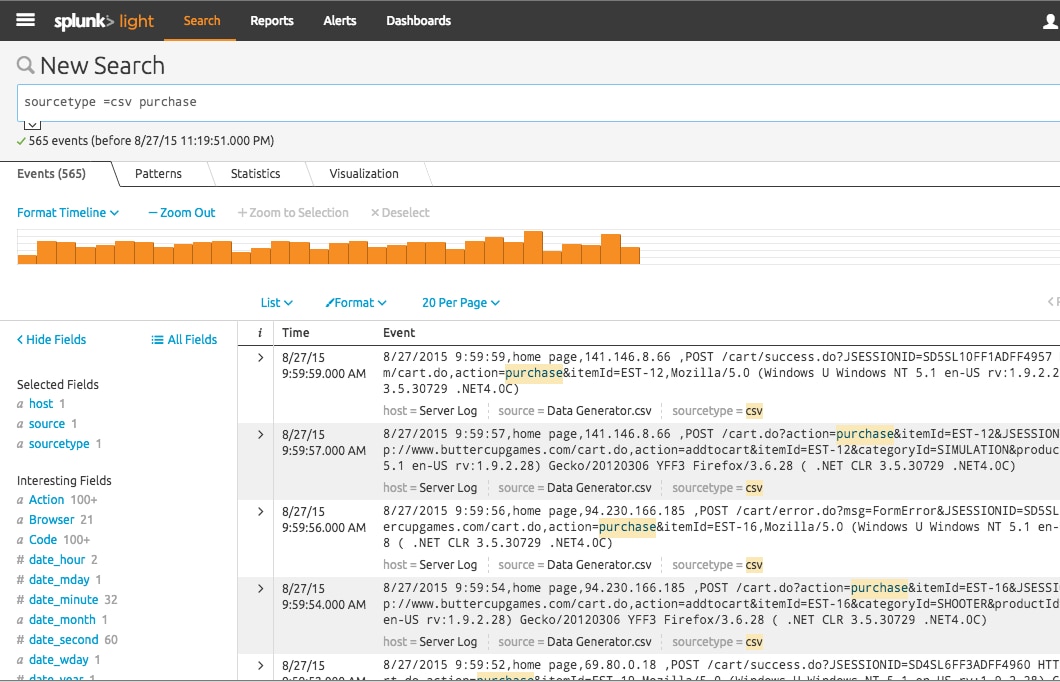 Faster to get your first jolt
Doesn't it amaze you how long it takes for your barista to make (let alone pronounce) that "half-double-decaf-frappe-mocha-machiato-ccino tall"? Would it amaze you more to know that you could start putting out your IT fires in about the same amount of time? Splunk Light as a cloud service means zero install time and with free forwarders it can take just a few minutes to start pouring your log data into your cloud instance. Add cream and sugar as desired.
BUT I REALLY NEED MY COFFEE
OK, we all know that in the end you're still going to get that coffee but at least with Splunk Light as a cloud service you can balance out the downsides. With fewer headaches, more sleep, clear vision, and a faster rush you now have more time and energy to enjoy that coffee and, heck, you can even expense the Splunk Light.
Did I mention the free samples? – One last reason why Splunk Light is better than coffee? Splunk gives free samples. Go and get your free cloud trial now.
Thanks,
Marc
Marc Itzkowitz
Director of Product Marketing, Splunk Light
Splunk Inc.
----------------------------------------------------
Thanks!
Marc Itzkowitz