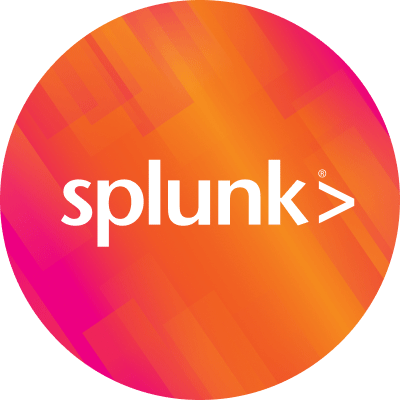 By Splunk July 16, 2019
Close to twenty years ago, I worked on the Windows XP launch team. For its era, XP was a game changer – the most polished, reliable, and secure Windows OS ever. For years...which became decades...following the release, when I visited hotels and peeked at the receptionist's desktop, or when I rode in an elevator and peered at the display screen, I was pleased and then dismayed to discover Windows XP powering those systems. Again, the software was great for its time, but as the years passed, other leading edge alternatives became available. This point illustrates the dilemma of all on-premises software – innovation has a shelf life, and staying updated has business value.
Here at Splunk, we're approaching an important milestone. Some of our most well-loved and well-used releases, Splunk Enterprise 6.0 - 6.6 and Splunk Enterprise 7.0, are fast approaching their End of Support milestones (review the Splunk Software Support Policy for more details). While we have added a period of Limited Support for Splunk Enterprise 6.6 and Splunk Enterprise 7.0, the message is clear: if you are running Splunk Enterprise 6.x - 7.0 and under a current Support plan, it is definitely time to start the process of upgrading to a newer release to ensure uninterrupted Support.
These pending End of Support milestones present an opportunity to take advantage of new Splunk innovation. Since the release of Splunk Enterprise 6.0, we've invested more than one hundred people years in new features as well as manageability, usability, performance, and security enhancements. This video presents just a taste of what's new in our latest release, Splunk Enterprise 7.3.
Never want to worry about a Splunk software upgrade again? Follow the path of leading organizations including the multinational financial services firm Raymond James, IT security firm Imprivata, and Fairfax County, VA who have migrated their security, IT and DevOps data workloads to the cloud. With Splunk Cloud, your software will always be current. Because Splunk Cloud is a service, most of the costs associated with purchasing and maintaining infrastructure will disappear. Also, you'll be able to redeploy high-value employees who are spending considerable time on lower-value software administration to other higher-value and more satisfying jobs. Moreover, Splunk Cloud is backed by many of the most stringent security compliance standards (read more: Splunk Protects.) This is particularly valuable for organizations operating in highly regulated environments such as financial services and health care.
Splunk has partnered with Amazon Web Services to make your on-premises-to-cloud migration even more enticing. The Splunk+AWS Workload Migration Incentive Program provides Splunk Enterprise customers with AWS promotional credits that can be used to offset your monthly AWS infrastructure bill. Contact the Splunk + AWS team to learn more about this program.
We are committed to assisting you through your upgrade—from an on-premises to an on-premises environment, or to the cloud. Start your process by reading this blog: "Kick-start your Splunk software upgrade with a few best practices." As a next step, check out these differences between Splunk Enterprise and Splunk Cloud.
In the coming weeks, your Splunk account representative will be contacting you to discuss your upgrade plans and review these options with you. In the meantime, contact Splunk Customer Support if you have any questions.
----------------------------------------------------
Thanks!
Jerome Stewart