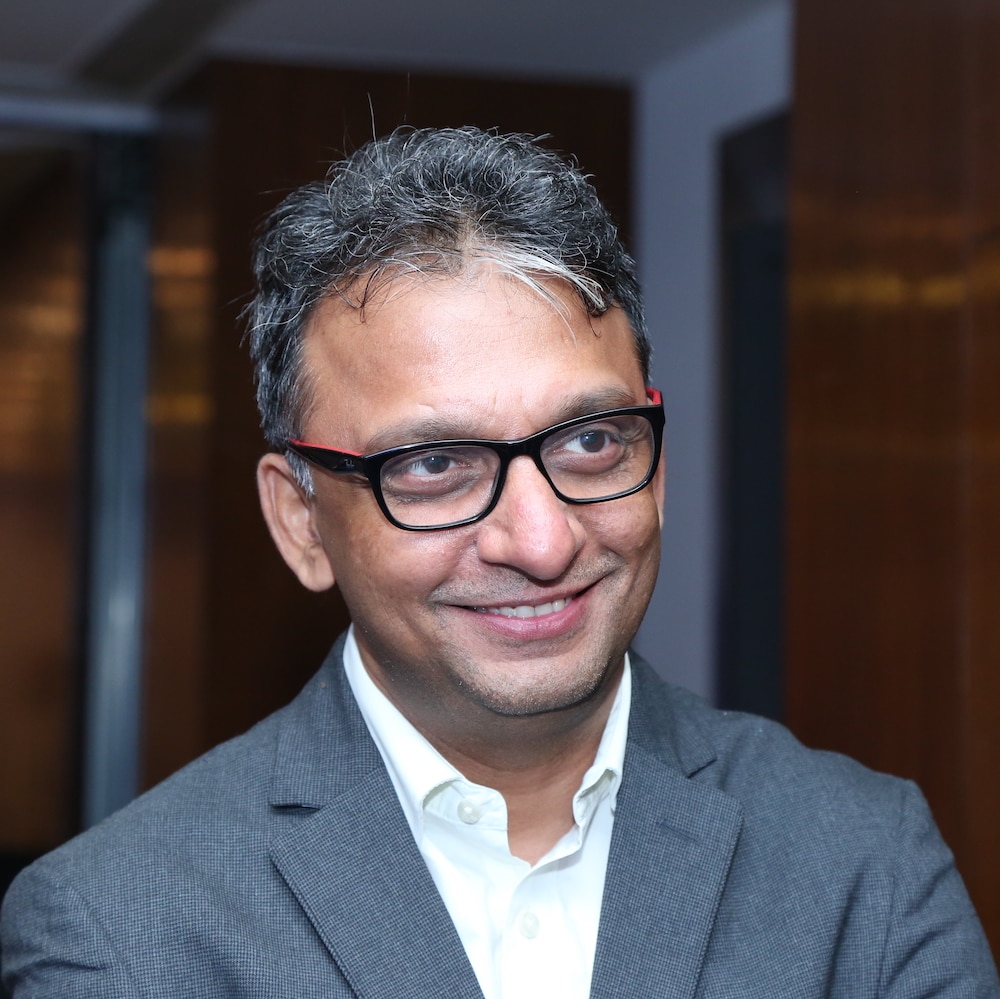 By Jyoti Prakash December 09, 2020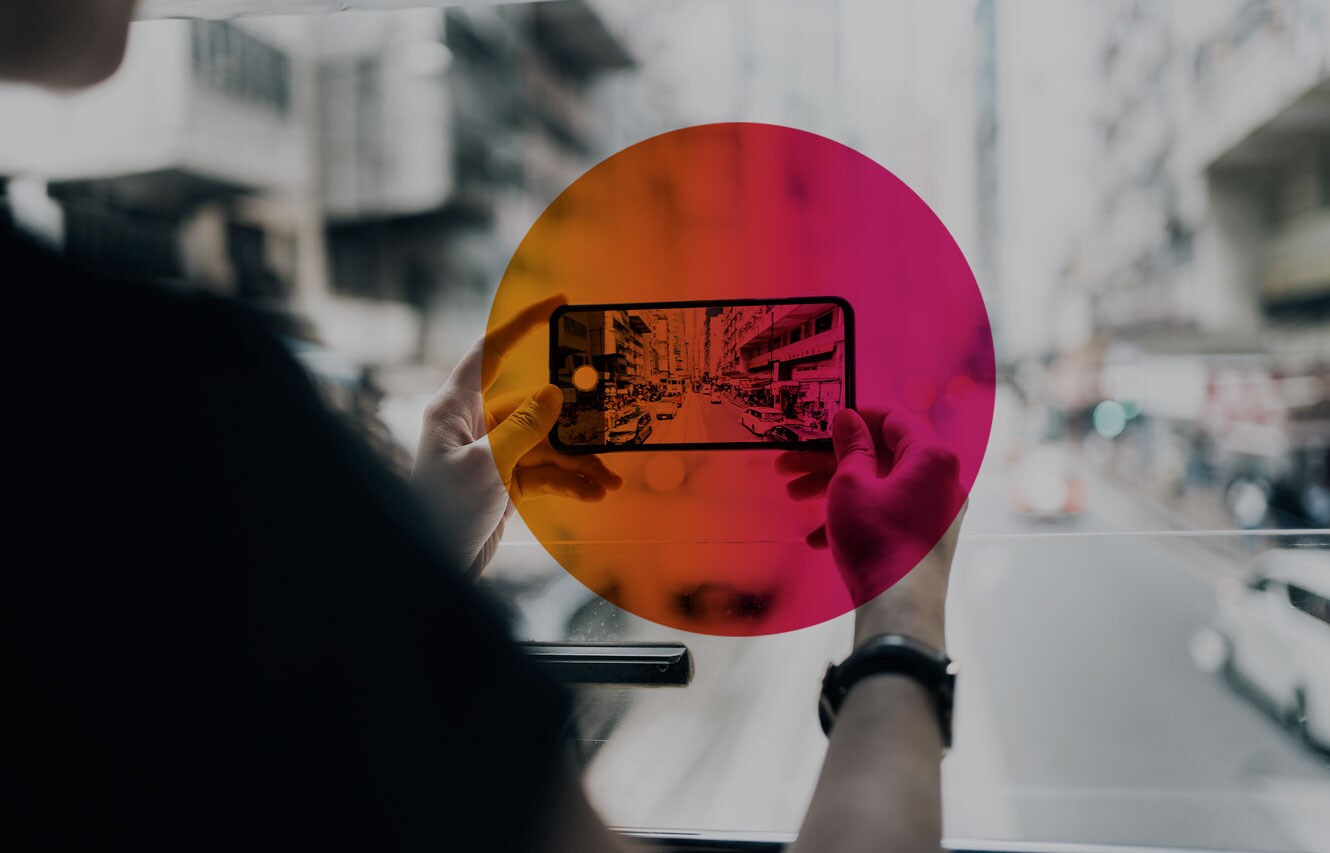 2020 was a crazy year with tremendous disruption, hardship, and loss. While the pandemic brings social and economic chaos, it is also changing the very nature of how we live and work. This year we have seen a new wave of digital transformation amongst various business sectors and dramatic shifts in consumer behavior. With online sales and contactless payment growing at an unprecedented rate, retailers are working hard to meet ever-evolving customer requirements to remain relevant in the "new normal."
According to Statista, the revenue in the Indian e-commerce market is growing annually at a rate of 11.6%. User penetration is 39.7% in 2020 and is expected to hit 65.6% by 2025. Adoption of digital platform for transaction is growing with massive scale.
A report from P&S Intelligence also reveals that the Indian digital transformation market is expected to reach US$710.0 billion by 2024, with a compound annual growth rate of 74.7%, attributed by the increasing adoption of IoT and surging manufacturing industry in the country.
What should we do to capitalize on the new digital boom?
Automation Pushes the Envelope
The first thing that comes to mind is machine learning (ML). In fact, the adoption of ML is already under way when the pandemic hit, and recent months online retailers are significantly speeding up their incorporation of ML algorithms. Major cloud providers are also offering hardware and software to bring the power of ML and artificial intelligence (AI) to their customers. "AI as a service" is a good example.
However, the problem is organizations spend a lot of time deploying ML models which do not scale with the exponential growth of data. We need to take a further step to automate the ML process to uncover hidden problems and identify greatest opportunities.
Winners in the new normal are those who manage to optimize ML through AI-driven automation to turn data into faster and smarter decisions. Labor-intensive processes that used to burn hours of resource time will become minutes of painless operations, so organizations can free up knowledge workers to take on bigger-picture matters, and focus on more high-impact activities to create real values for customers like improving online shopping experiences.
New Threats Around the Corner
A coin has two sides. While e-commerce presents new opportunities, the attack surface is constantly morphing too and there are plenty of new creative ways for malicious hackers to slip through the cracks. For instance, cybercriminals are capitalizing on COVID and the work-from-home practices to tailor more effective phishing, vishing, emails, and scams. There are also supply chain attacks in which bad guys not only hack your organization but also hack your stuff.
The reality is, with consumers from all walks of life expecting digital interactions to work all the time, any downtime to your website or in-store service harms your bottom line. In other words, safeguarding consumer privacy and reinforcing customer trust must be the top priority in such a highly competitive marketplace. How to ensure that your e-commerce platform is not being used for fraud, especially when cyberattacks are getting increasingly sophisticated?
From easy at-a-glance dashboards to actionable alerts to the right stakeholders, the AI-driven Splunk Data-to-Everything Platform has everything you need to predict anomalies in real time, protect customer and business data, and minimize downtime for seamless operations.
More organizations are going to embrace digital transformations with this kind of artificial intelligence for IT operations (AIOps) platform that enables IT modernization through end-to-end service monitoring, predictive analytics and auto-remediation.
Leading Through Challenging Times
The value of Splunk is not limited to defense and security. In a wider perspective, it gives you the flexibility for realizing innovative ideas into real-world results. By turning data into actionable insights, it allows you to think beyond the box and go the extra mile.
Are you having full visibility into your entire IT infrastructure, applications and all workloads running in the cloud? Are you aware of the true demands of your customers? Are you ready to grasp every new opportunity and stay ahead in today's rapidly changing business environment? To do that, we need the power to "look back" and "look forward."
How to look back? By conducting data-driven historical analysis on the Splunk platform, we learn from the past and understand how well we are doing in cyber defense, customer service, sales, and operations, etc.
How to look forward? By triggering predictive analysis based on a combination of automated data mining, machine learning and statistical algorithms, we get better insights for driving future revenue growth and delivering exceptional customer experience through correlation analysis of buying behavior and patterns. This also enables more accurate predictions of supply and demand, better risk management and data breach prevention, and greater cyber safety and resilience.
Nobody can take back the past, but everyone can fight for a better future. Despite all the turbulent times in 2020 and all the scars the pandemic has left for us, the biggest question we should be asking ourselves is: how to turn over a new leaf starting 2021 and thrive in the post-pandemic future. Are you ready?

Read more Splunk 2021 Data Technology Predictions as our experts weigh in on which technologies will shape the Data Age.