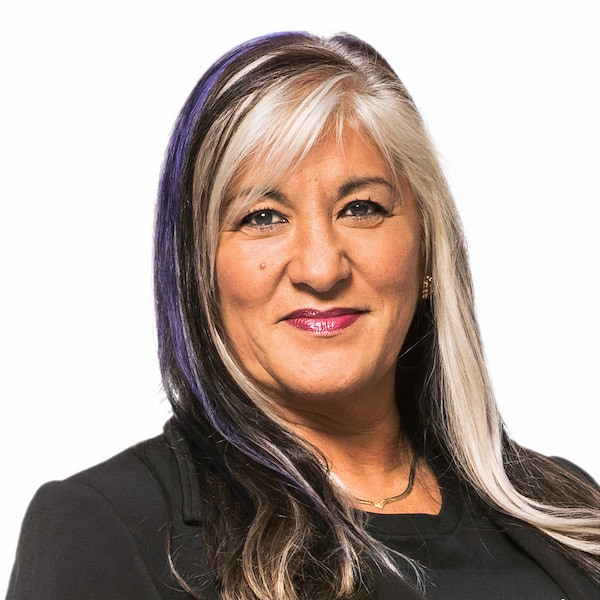 By Toni Pavlovich October 02, 2023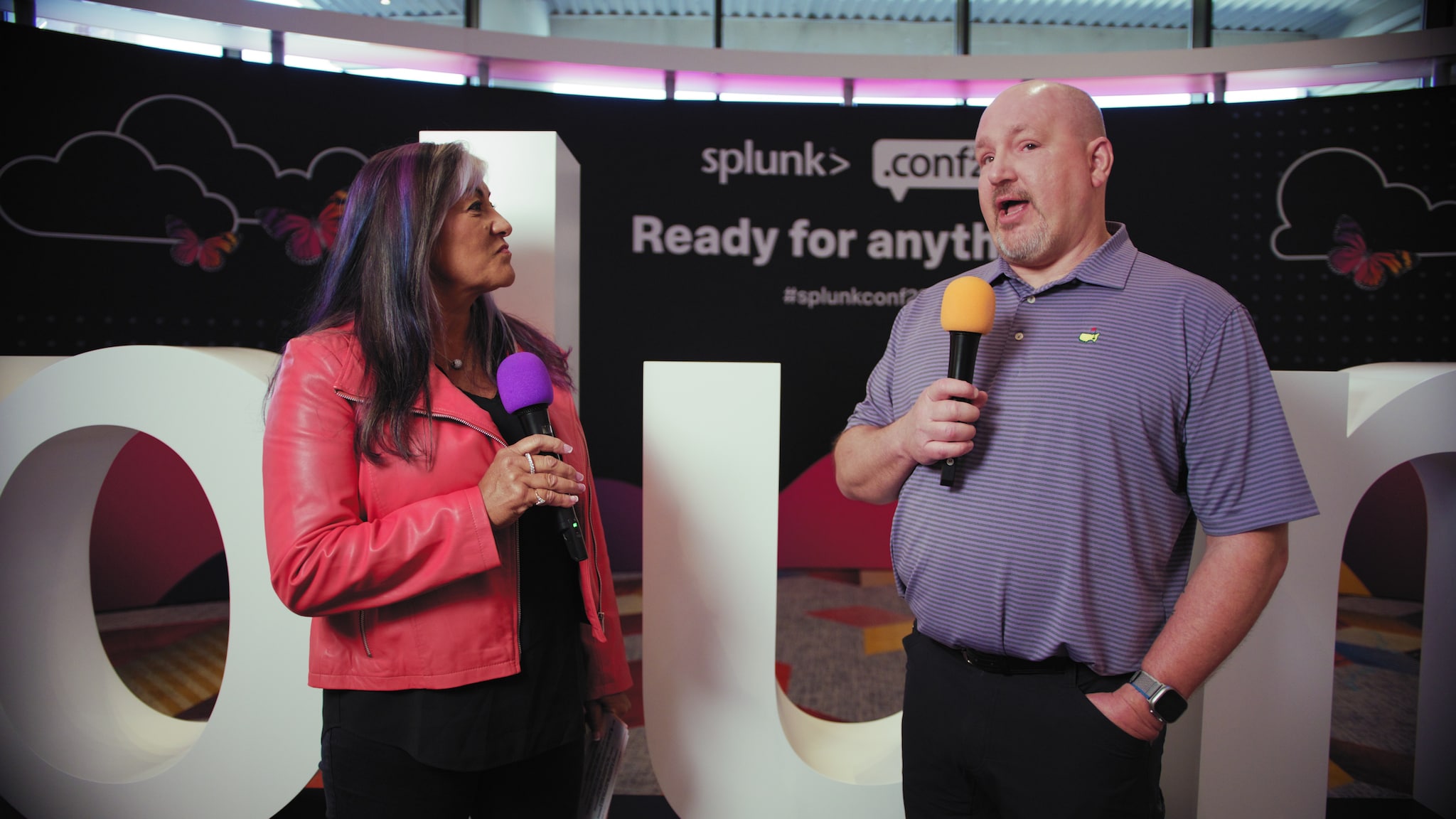 Global Customer Experience Day (CX Day) is tomorrow, October 3rd, and we're proud to celebrate the organizations, partners, CX professionals and customers that are at the heart of creating stellar customer experiences and drive meaningful business outcomes.
Customer experience at its core encompasses everything a business does to put customers first. At Splunk, we view our commitment to customer experience—and customer success—as a key business driver to advancing digital resiliency. To build resilience around the customer experience (CX), organizations must focus on scaling the accountability for CX company-wide and fostering a culture to support continuous improvement, even in the face of digital disruption.
Get Ready to Be Inspired on CX Day
To guide your CX strategy, initiatives and interactions, Splunk has curated thought leadership content and live CX Day programming highlighting four key themes tied to our corporate priorities. And these four themes extend to our customers, partners, and industry peers, empowering you to deliver great customer experiences:
Our Commitment to Customer Success
Today, and every day, we highlight our customers' achievements as part of Splunk's commitment to customer success. We are dedicated to driving enterprise resilience, together with you, thousands of other customers, partners and Splunkers all across the globe.
As part of that commitment, Splunk Customer Success empowers customers to be successful by leveraging a variety of resources from digital through human-led experiences. Self-service onboarding and adoption resources, a variety of learning opportunities, professional services and comprehensive support programs combined help our customers accelerate time to value, optimize solutions and discover new capabilities to drive success with Splunk's Unified Security and Observability Platform.
Check out how you can take part in celebrating CX Day with Splunk!