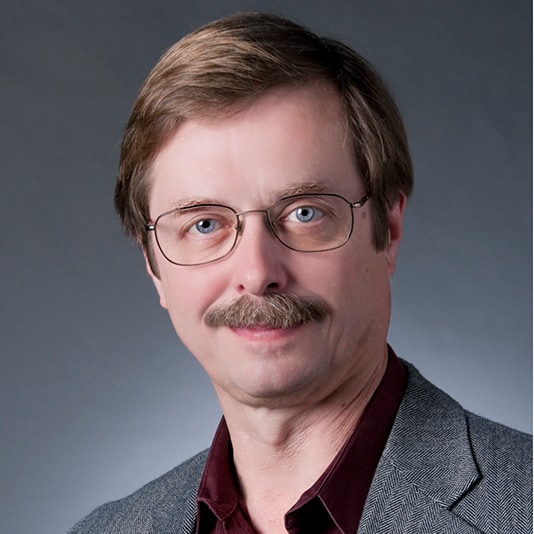 By Dave McAllister July 20, 2020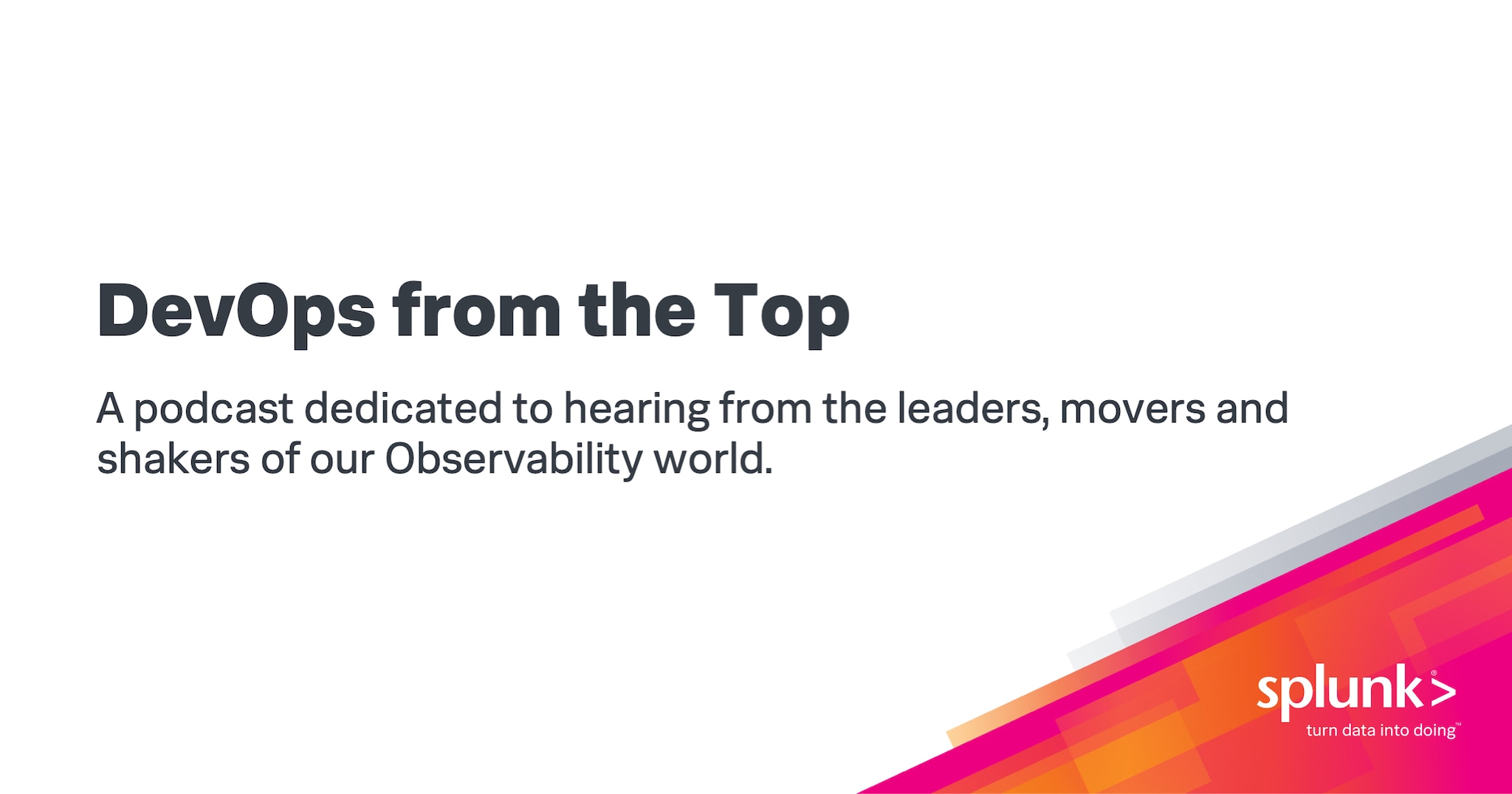 Welcome to DevOps from the Top from Splunk, our podcast dedicated to sharing information from leaders in the world of observability.
Our podcast will be focused on asking interesting questions of decision-makers and technology leaders to gain deeper insights into how our new world of cloud-native, microservices-based applications need new tools and new techniques to deliver in this instant-gratification, always-on world.
In this episode, we're joined by Cory Watson, Senior Principal Engineer with Splunk, focusing on the world of practical observability.
Cory is one of those people you could spend a few hours talking to. He's been involved in both sides of observability, from building it his days at Stripe and Twitter to creating tools for it at SignalFx and now at Splunk. His insights are spot on and just fun.
We started off with a slow pitch across the plate, "What is observability?". Actually, while this might seem an easy one, it's actually far more deceptive than you might think. Cory answers this with "observability is information about what a system is done", which aligns with my belief that observability is the information that allows us to monitor, analyze and respond to changes in apps and infrastructure behavior, whether to fix problems or to make things better.
(There's a great riff in here on observability and Schrödinger.)
Other questions we asked Cory include:
Cory dives into his thoughts on how observability has advanced and why the culture of observability is not a starting point, but an outcome of the successful adoption and use of observability. After all, observability is about the data and information we can get (often referred to as telemetry), and our impact is an expansion of our current DevOps ability to keep things running.
One of the most important takeaways from this conversation was actually a series of questions:
What is it that you want to accomplish?
Are you looking to ship a bunch of products and there's a particular type of market you're trying to get into?
What do you need to do to accomplish that?
What are those actions?
And then how can observability help you with those things?

This is pretty accurate, IMO, since knowing your goals gives you a better chance of getting them done.
With that small taste of some of the info, have a listen to Cory on What Culture of Observability?