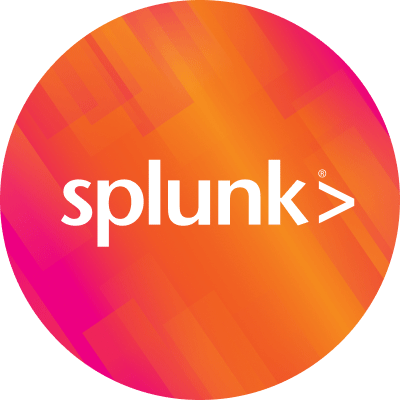 By Splunk April 06, 2017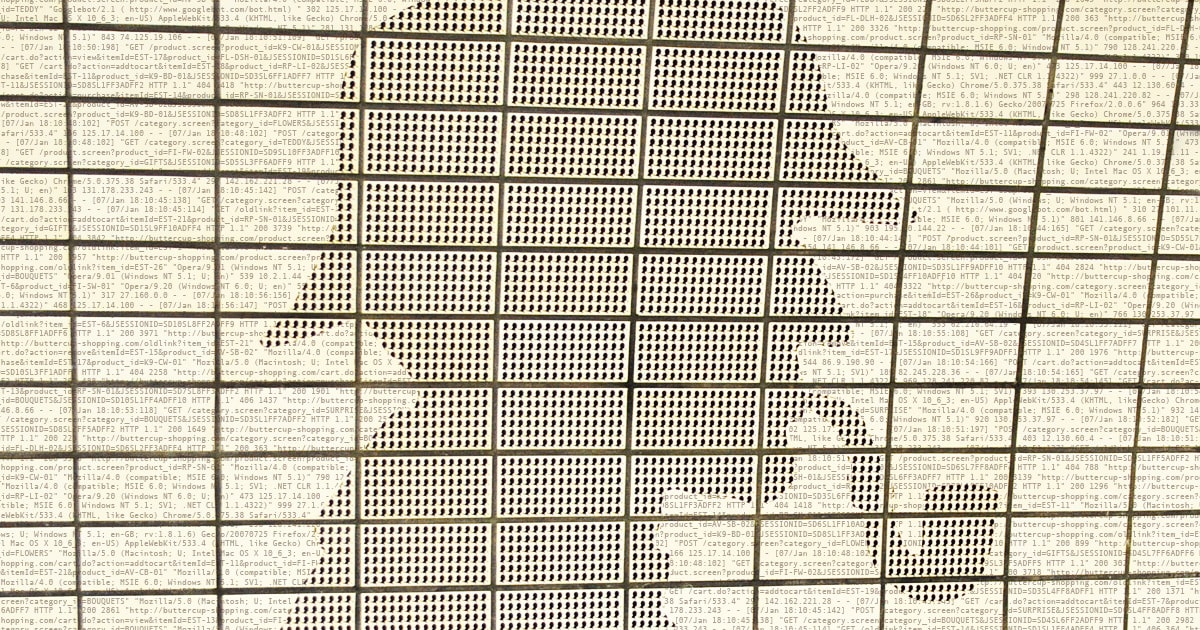 As our inaugural post, let's cover the standard questions:
Who or what is a "Data Sherlock"?

Why should I care?

What can I expect from future posts?
Great questions! Let's tackle them in order.
First, a "Data Sherlock" is a name we here at Splunk have given to someone who possesses a series of traits we have seen over and over again in our clients, prospects and partners. A Data Sherlock is naturally inquisitive, always thinks about the bigger picture and has a team-oriented mindset.
By naturally inquisitive we mean—someone who is always asking: what else can we do, how can we raise visibility, how can we get a seat at the table and how can we take what we do today and turn it into a business opportunity for the company? As for the bigger picture, it can be hard in a world of long hours and too many tasks to look up and see the forest and the trees. But a Data Sherlock will take themselves out of the daily grind, even if just for a few minutes, and ask questions: How does this fit in to our overall strategy? How can I help my team, my department or the company? It is these individuals that can create positive leverage and focus for the company. Finally, being team oriented is important. As we have seen, it is the individuals that can build and work in cross-functional teams that often make the biggest impact, get noticed by executives and have the best shot and making game-changing discoveries by tying machine data with corporate objectives.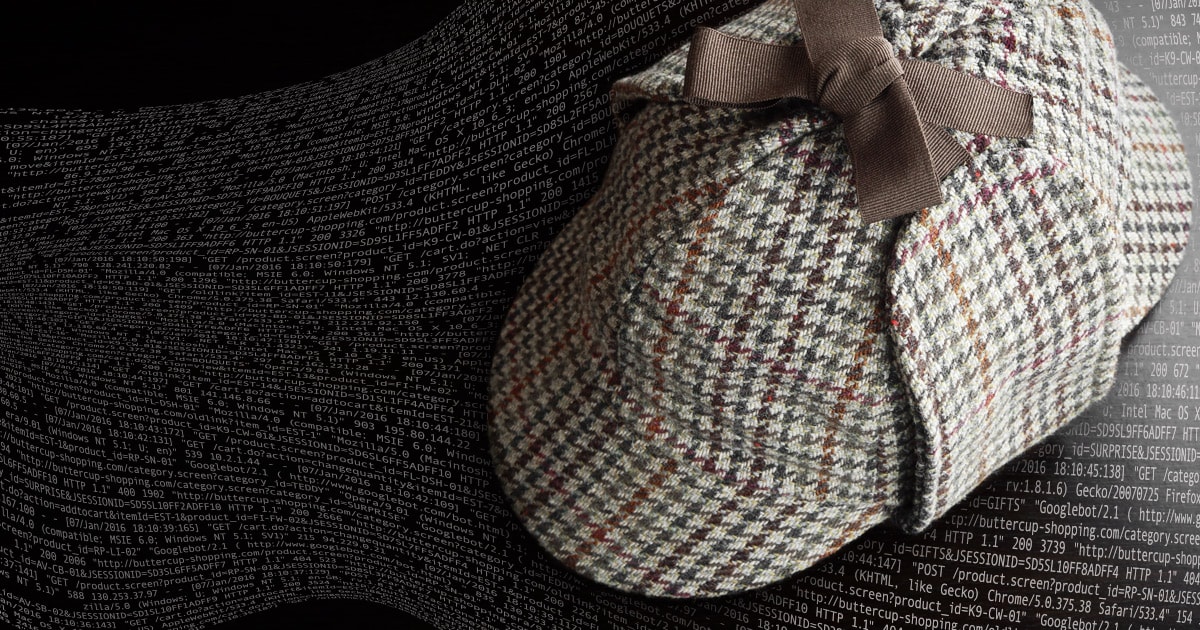 As for why you should care—it is pretty simple. In our experience, Data Sherlocks make things happen. They can take seemingly unimportant corporate exhaust (machine-generated data) and turn it into business-critical information that drives transformational decisions, tackles new and challenging questions and provides business intelligence to all executives and teams across the company. The ability to relate machine data in a context and forum that is understood by all executives is the key trait of a Data Sherlock and why Data Sherlocks get noticed by very senior leaders. We hope by showing you a Data Sherlock in action we'll help you on your own personal journey to becoming one.
In this weekly series we are going to do our best to:
Discuss real-life client, prospect and partner interactions where a Data Sherlock was present or could have been present.
Focus on a key fact or interaction and not specific names or verticals (to protect the innocent we will sanitize the names).
Have fun, show creative "cases" and do our best to quickly offer a unique insight each week.
Data Sherlocks make stuff happen, are fun to be around and, once the power is unlocked, opportunities abound for future Data Sherlocks.
On to our next installment and our first case. There are games afoot!
Z
----------------------------------------------------
Thanks!
Michael Zuber