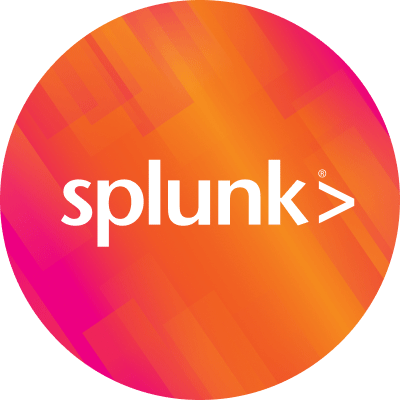 By Splunk May 19, 2020
Everyone at Splunk is very proud of the amazing things that our customers and partners do with their data. It is always extra special when one of those organisations is really doing good and looking after us all in our daily lives. I'm delighted to share one of those stories from the Derbyshire Fire & Rescue Service (DFRS) who is using Splunk as its data-driven SIEM.
Looking after a million people spread over 1000 square miles is no mean feat and a key foundation to this is making sure that the fire service is secure. For those international readers, Derbyshire is a county in the north-east Midlands of the UK covering a number of large towns and cities, the Peak District National Park and the National Forest.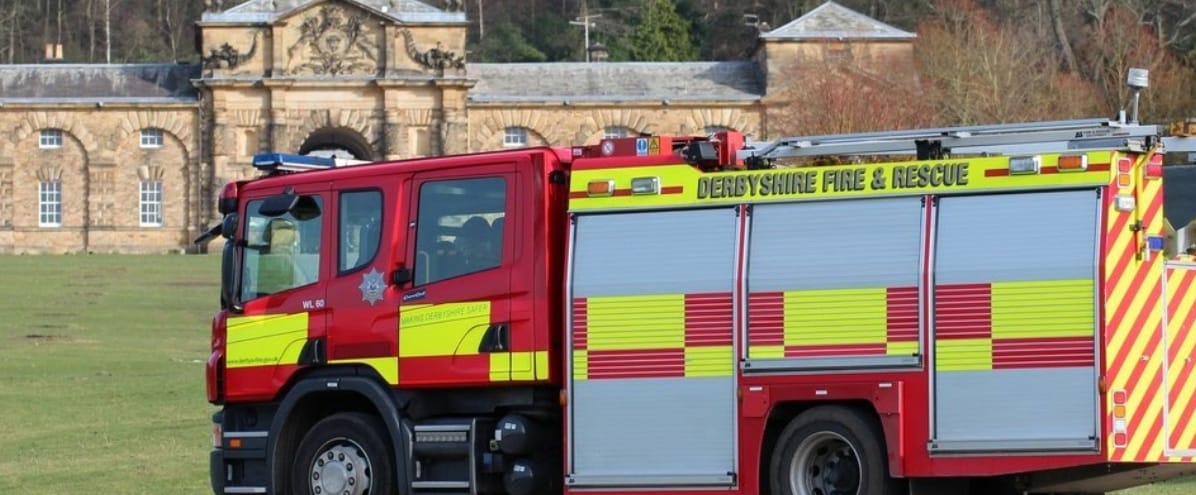 (Source: https://www.derbys-fire.gov.uk/)
The DFRS prevents, protects and responds to fires across the county but also nationally where required. Its IT department does the same with cybersecurity incidents – locating problems, troubleshooting and working together to tackle an incident in as fast a time as possible.
Like the valiant efforts of men and women who fight the fires, the DFRS' IT department is a small team all of whom have multiple roles. From managing a firehose of data from different systems (including firewalls that are running hot) to detecting early signs of an incident (no smoke without fire?) and extinguishing them before a problem occurs – the DFRS' IT team is making better, more informed decisions.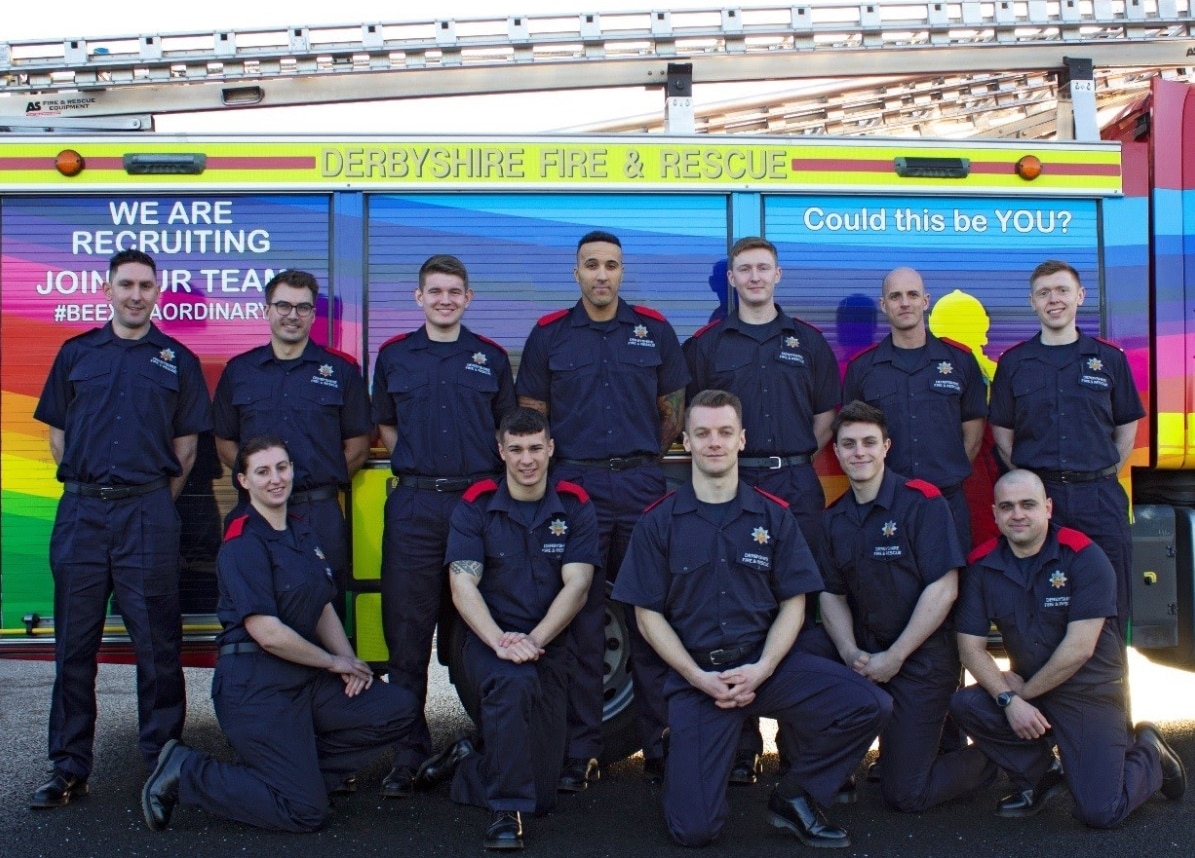 (Source: https://www.derbys-fire.gov.uk/)
The fire service offers a much wider range of services across the community and the DFRS' IT team has started to provide other benefits to the service. Managing costs inside public emergency services is a key business driver. Through the use of Splunk, the DFRS' IT team is helping reduce costs by providing monitoring and analytics into printer use and shared resources. The service plans to roll out Microsoft Office 365 and will be using Splunk to ensure it is managing the cost of its cloud services, saving even more public money.
Thank you to the Derbyshire Fire & Rescue Service for the service it provides and to its IT team for such a great story about how a small team can make a big difference by bringing data to everything.
If you want to read the case study in full then you can find it here. You'll see that the DFRS started by trying Splunk for free - it is very easy to get started if you want to give it a go.
As always, thanks for reading.
Matt
----------------------------------------------------
Thanks!
Matt Davies